MOVING IMAGES. A MOVING EXPERIENCE.
Come along for the ride and step into the action with Talking Tom and Friends.
Talking Tom
Keep up with Talking Tom and his brilliant words of wisdom.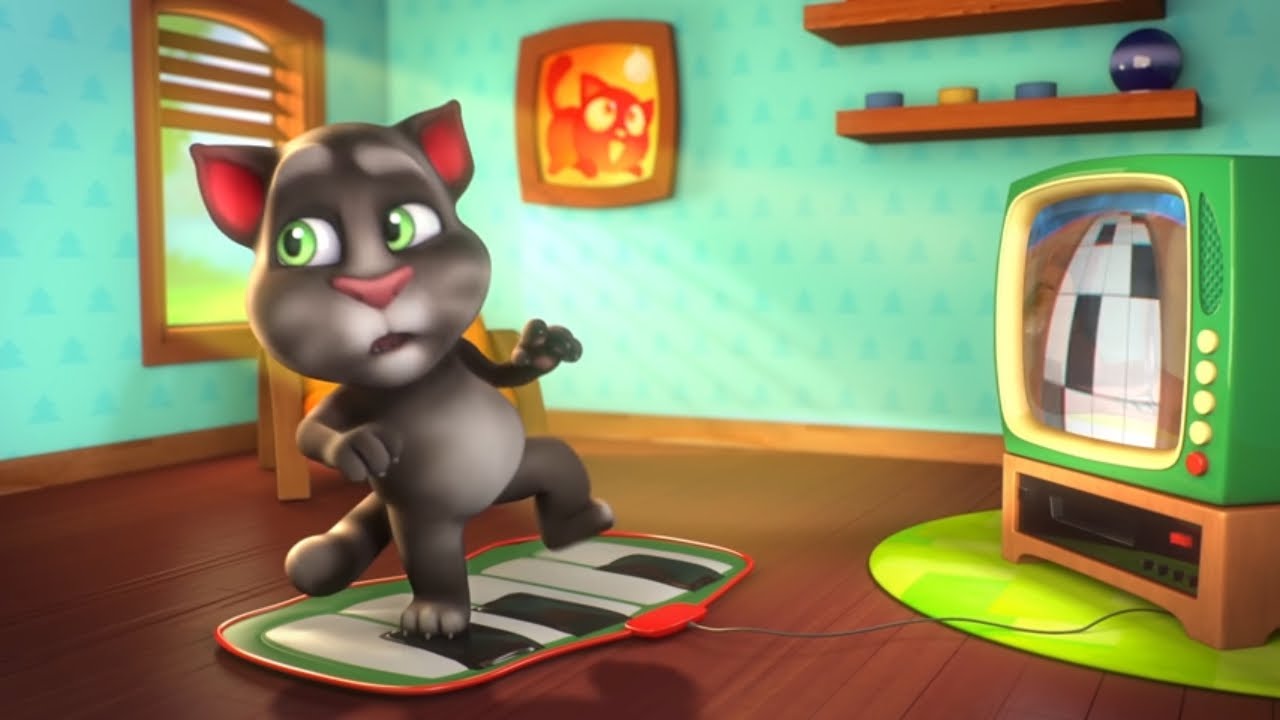 Talking Tom Shorts #29 – Piano Battle
Talking Tom and Talking Hank are playing the piano with their feet. Yes, you read that right – with their feet! One of them plays like a world champ… but which one? Watch now to find out!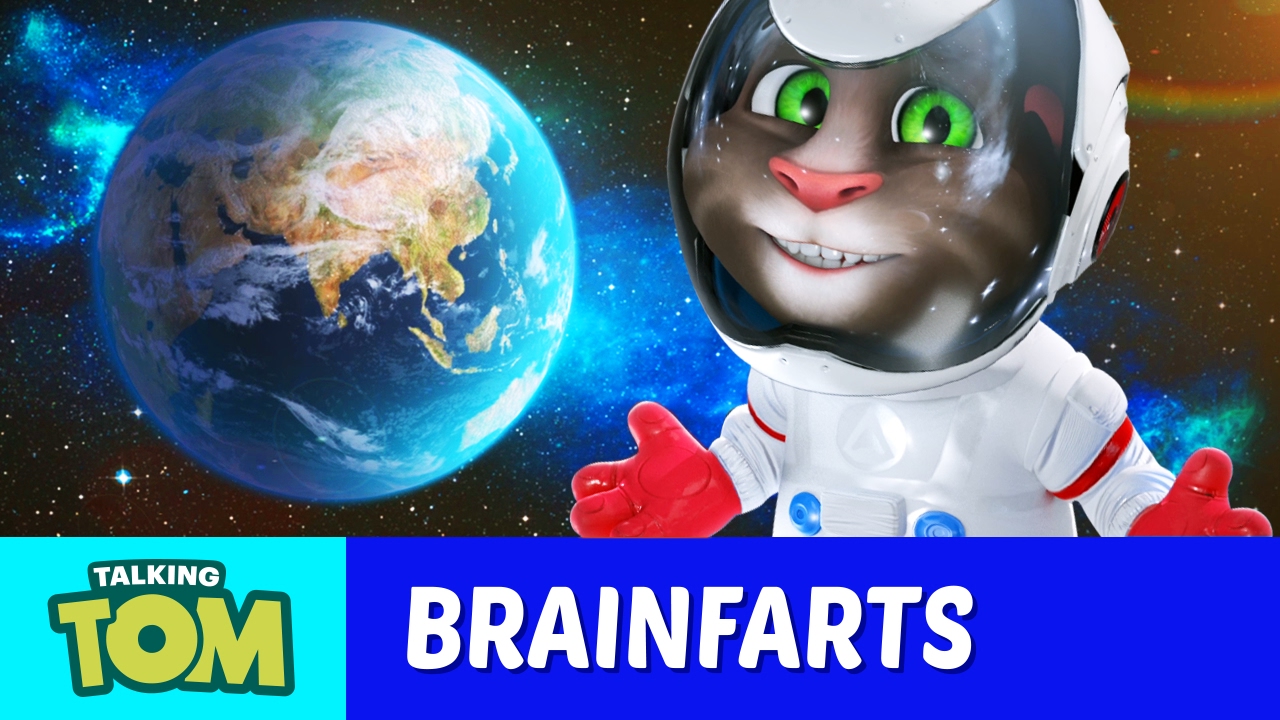 Talking Tom's Brainfarts – Selfie Perfect
Smile! It's selfie time with yours truly! Stick around and I'll show you how to become a selfie master just like me!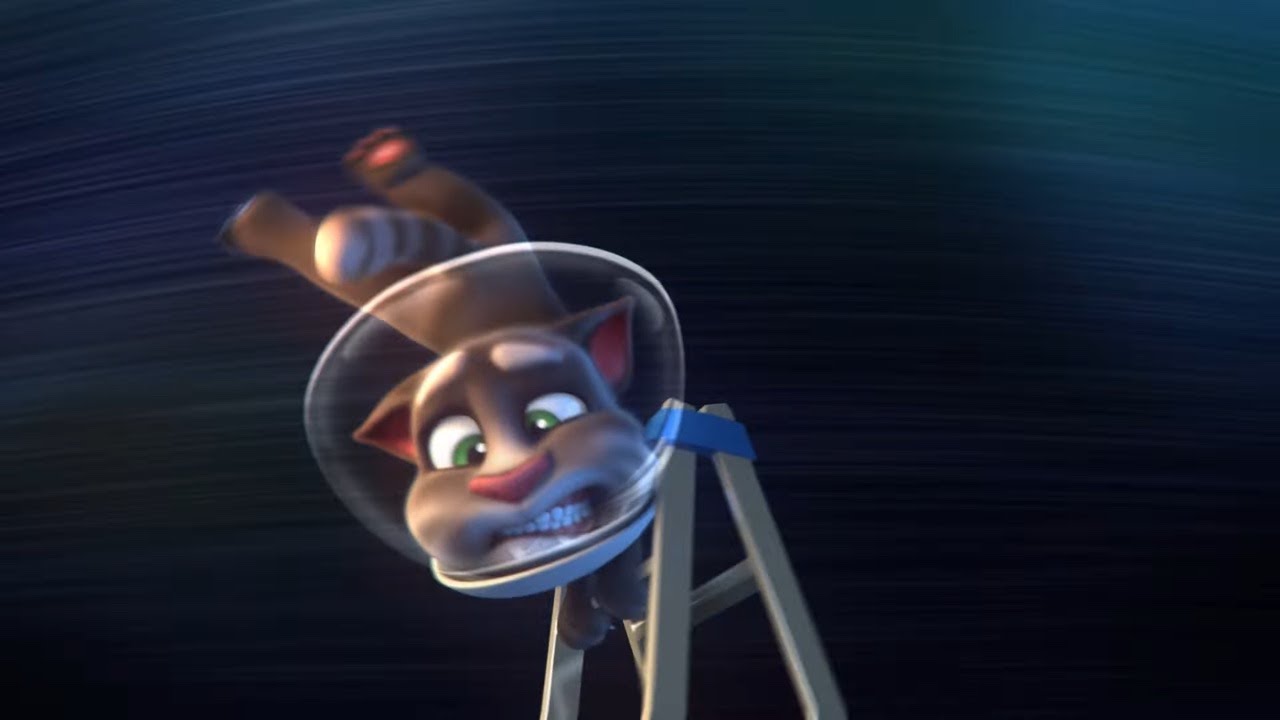 Talking Tom Shorts ep.28 – Tangled in Space (Planet Hop)
Talking Tom, Talking Angela and Talking Hank are in outer space! But Tom's got his eye on reaching a particular star, which is just out of reach. Who knew getting a gift for Talking Angela would be so… out of this world!
Talking Tom And Friends
Follow the latest adventures of Talking Tom and the gang!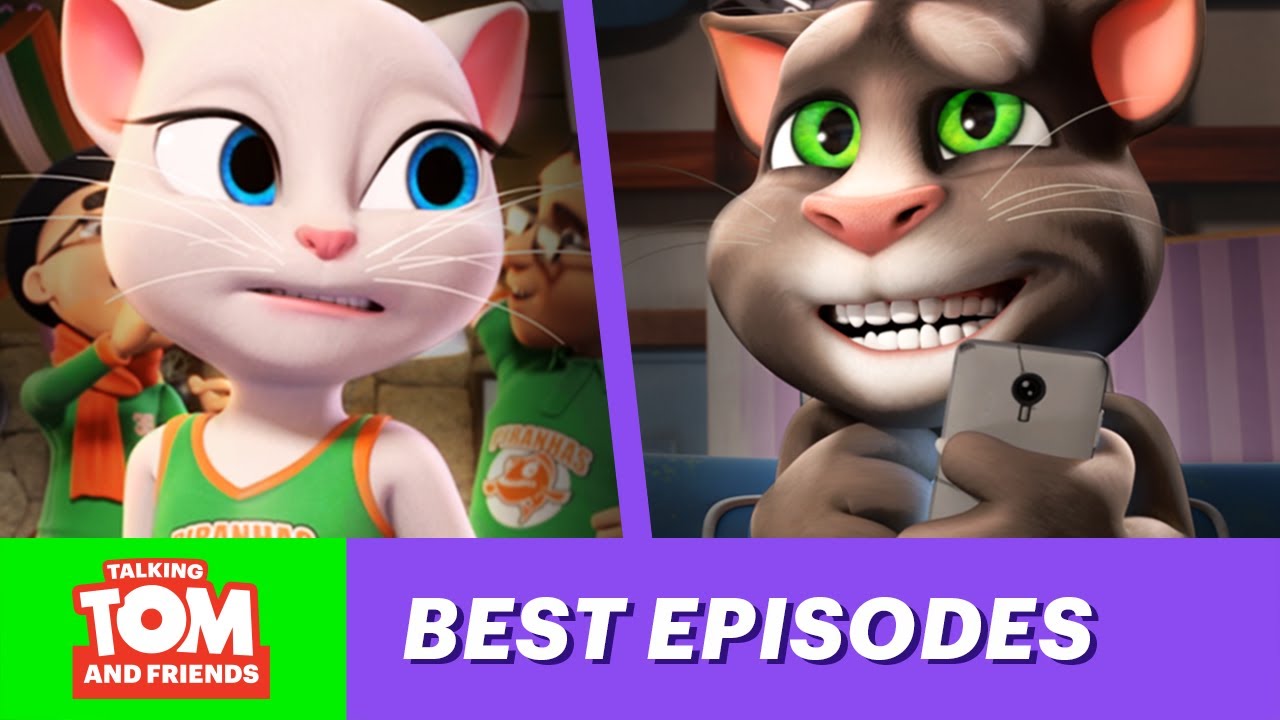 Talking Tom and Friends – The Most Embarrassing Episodes of Season 1
Everyone likes a good laugh – that's why we've put together this compilation of some of the funniest, cringiest, most embarrassing moments from Season 1 of Talking Tom and Friends. Enjoy!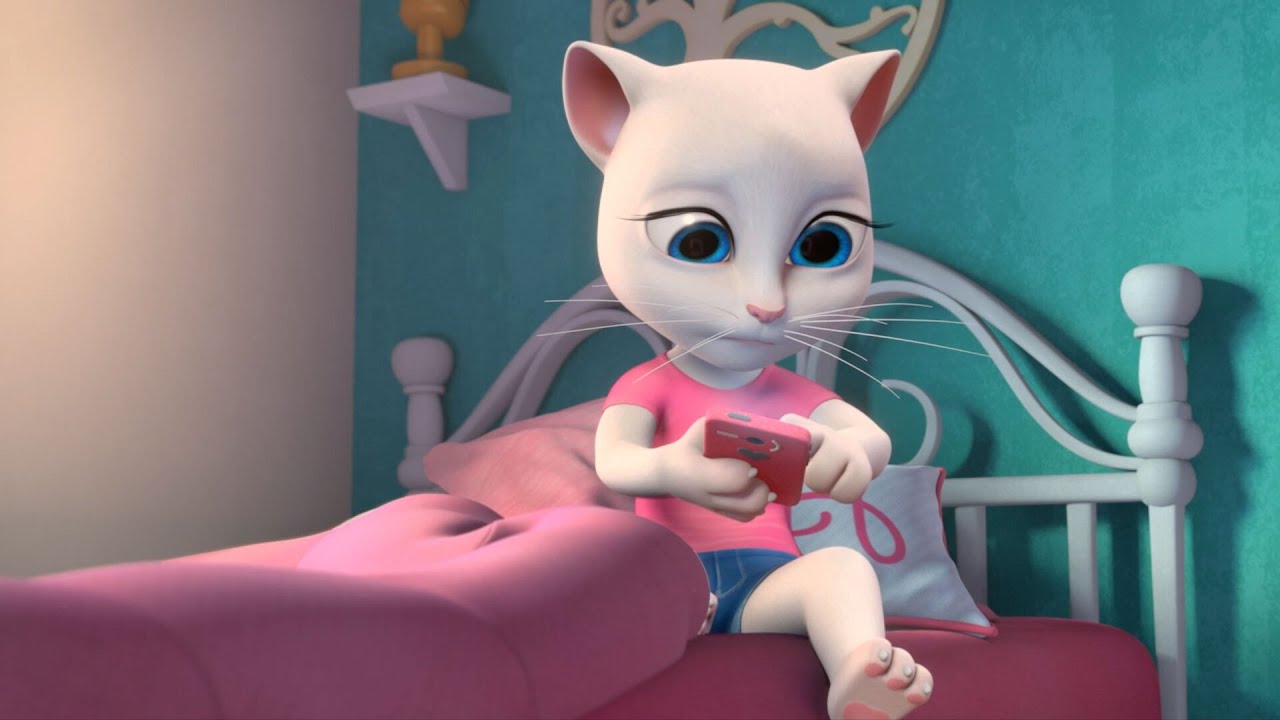 Season Finale – A Secret Worth Keeping (The Complete Trilogy)
Will they? Won't they? Find out what happens between Talking Tom and Talking Angela right here in this exclusive, three-episode season finale compilation!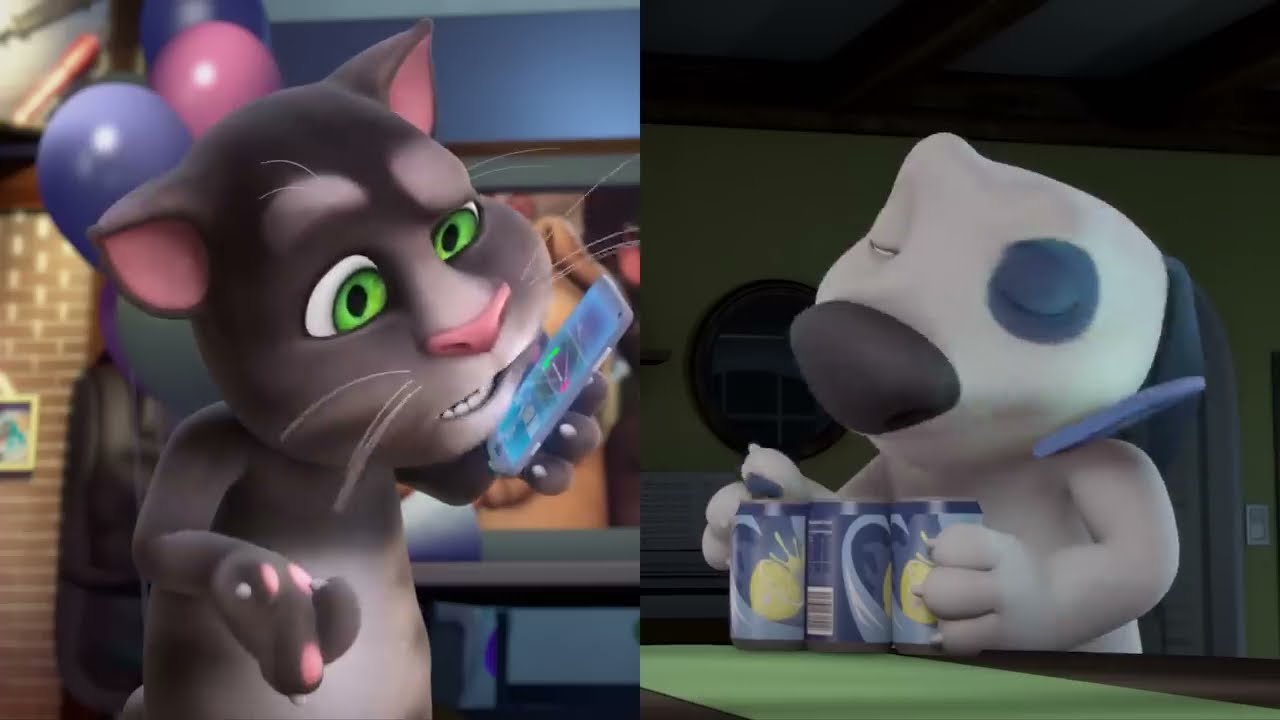 Episode #51 – A Secret Worth Keeping: Part Three
Talking Angela realises it's time to reveal her secret when things start to spiral out of control. But will it be too late?
Talking Angela
Check out the latest fashion and lifestyle tips from Talking Angela.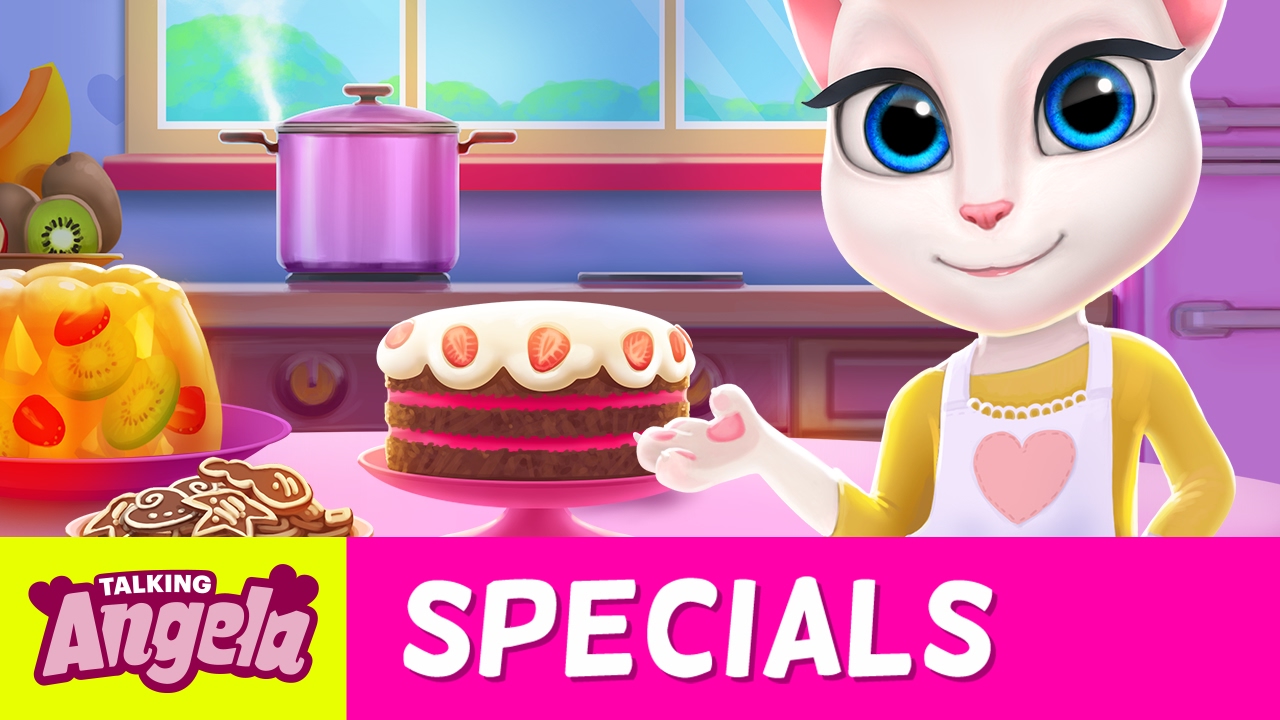 My Talking Angela – Time for Cake!
I'm all about cakes at the moment. After all, it was my birthday recently! That's why the new app update for "My Talking Angela" is super sweet.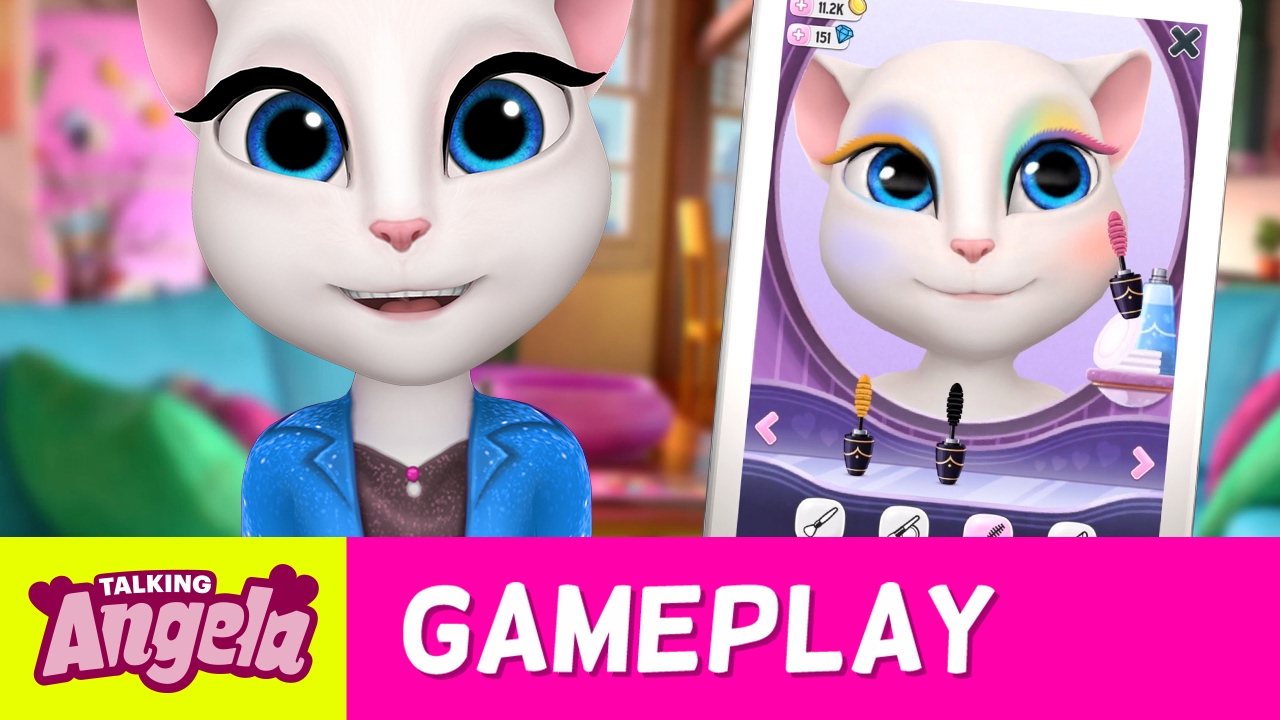 My Talking Angela – Fun Moments
Want to know what some of my all-time funniest moments were in "My Talking Angela"?! Just watch this and see for yourself!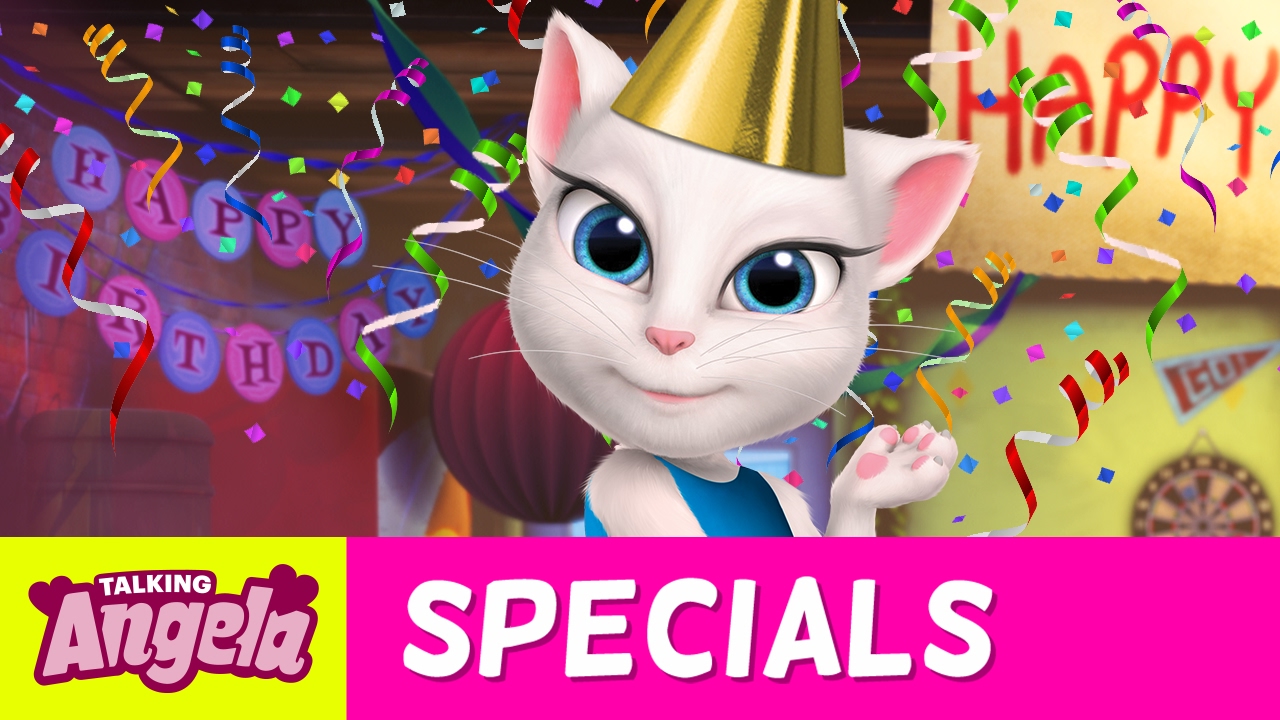 Talking Angela Sings – Happy Birthday to Me!
Guess what? It's my birthday and that means it's time to sing. Wanna sing along with me? You probably know the song, but I did put a special Angela twist on it…
Talking Tom and Friends Minis
Mini in size, but massive in fun!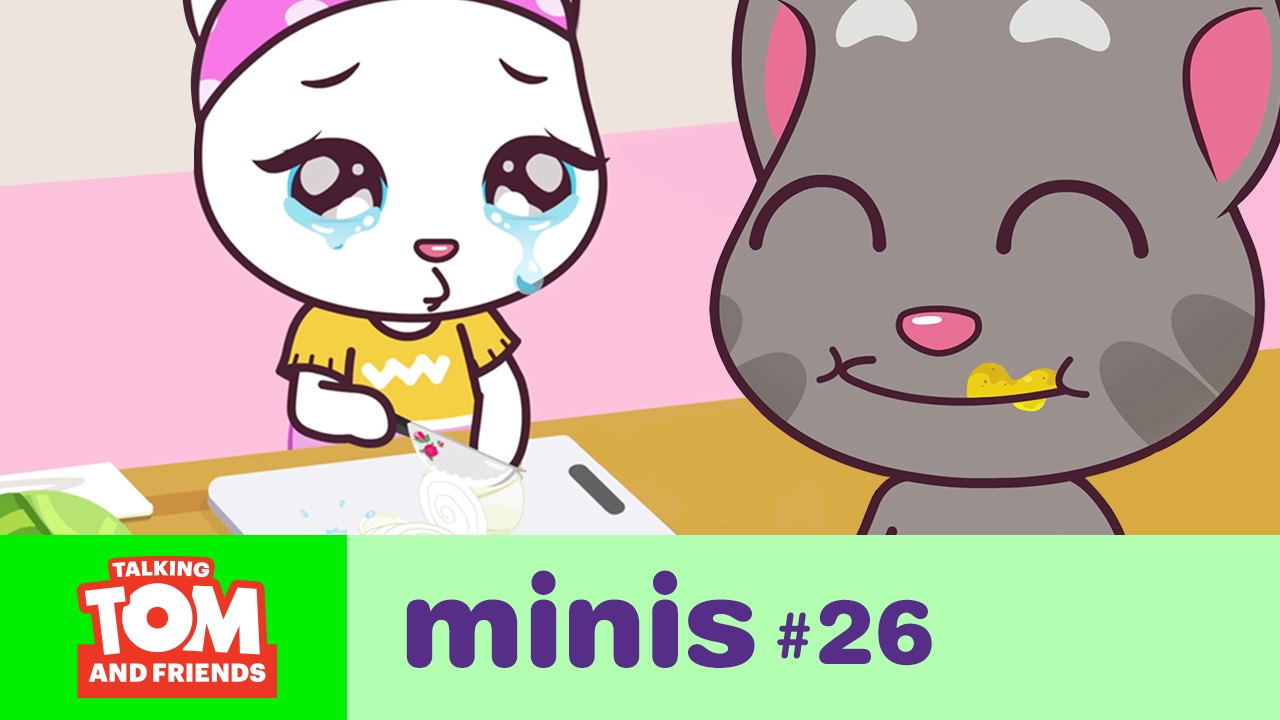 Minis #26 – Cooking Contest
Talking Angela gets competitive when she sees Talking Hank in the kitchen. But can she cook?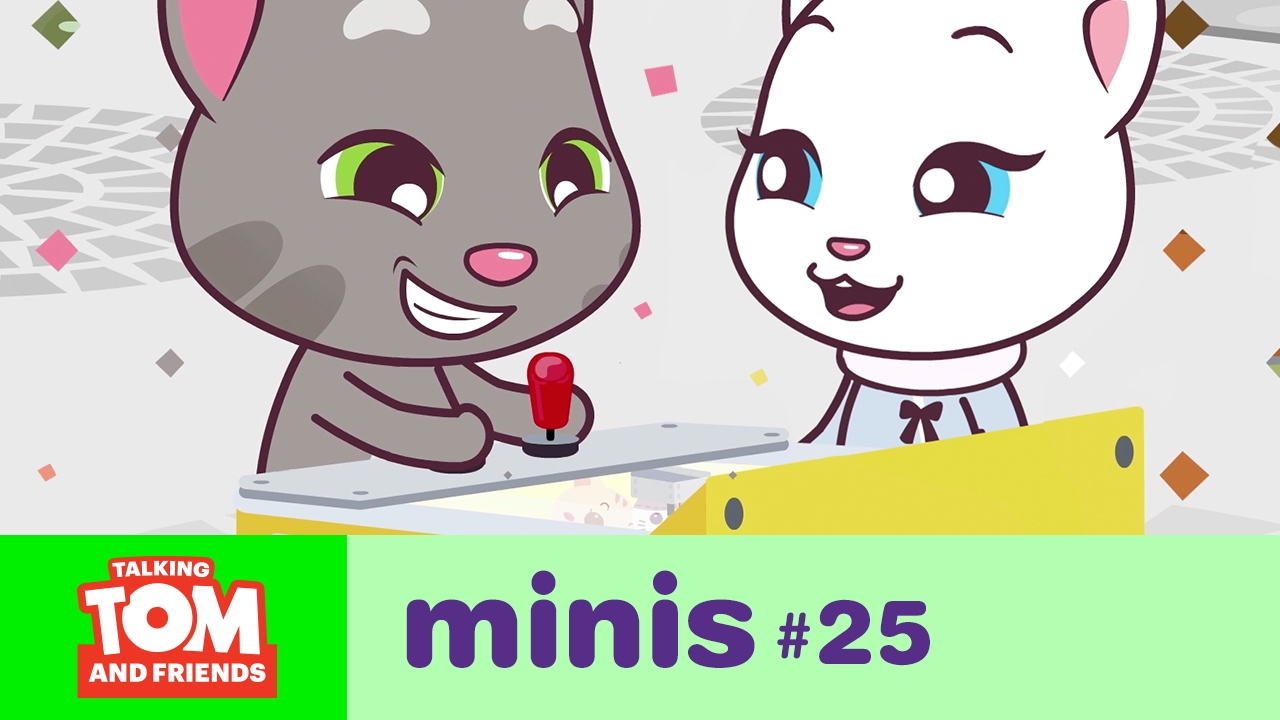 Minis #25 – Tom Against The Machine
Talking Angela wants a toy in the claw game, but will Talking Tom be able to win it for her?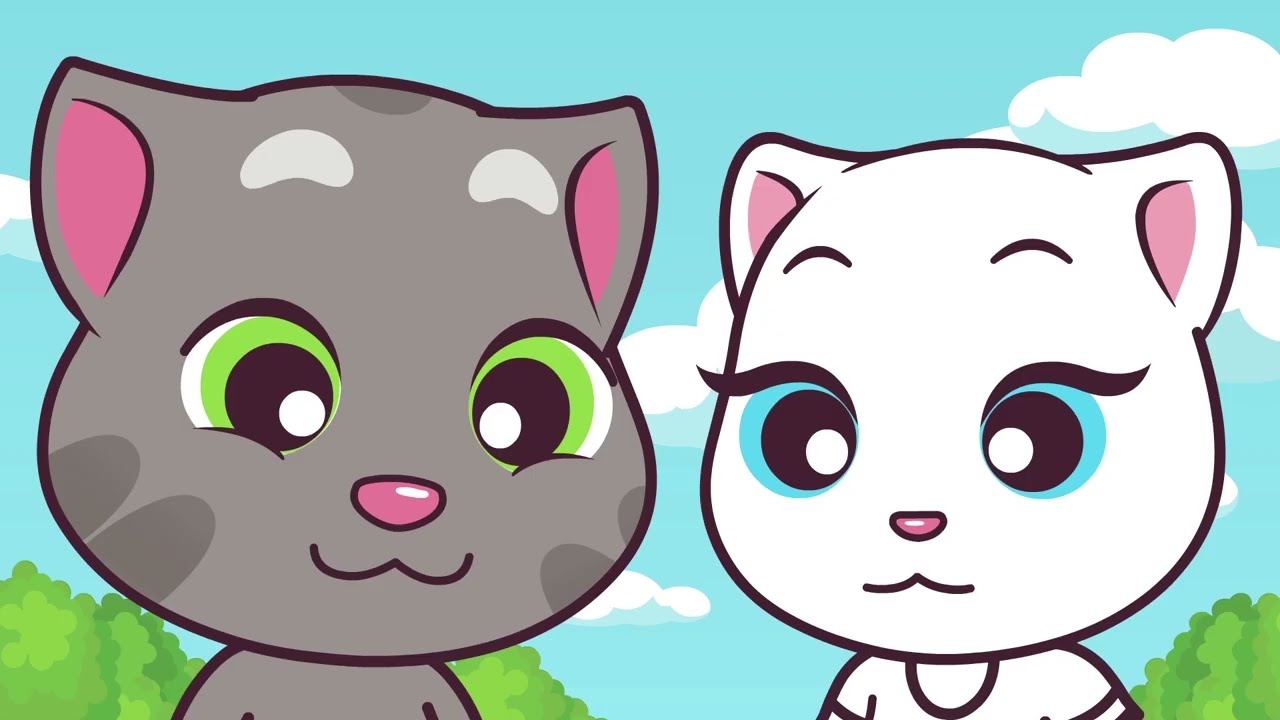 Minis #21 – #24 – Binge Compilation
The fun never ends with the Minis! Here's another amazing compilation collection for you to watch!
Talking Ginger
Take a sneak peek into the amazing world of Talking Ginger's imagination.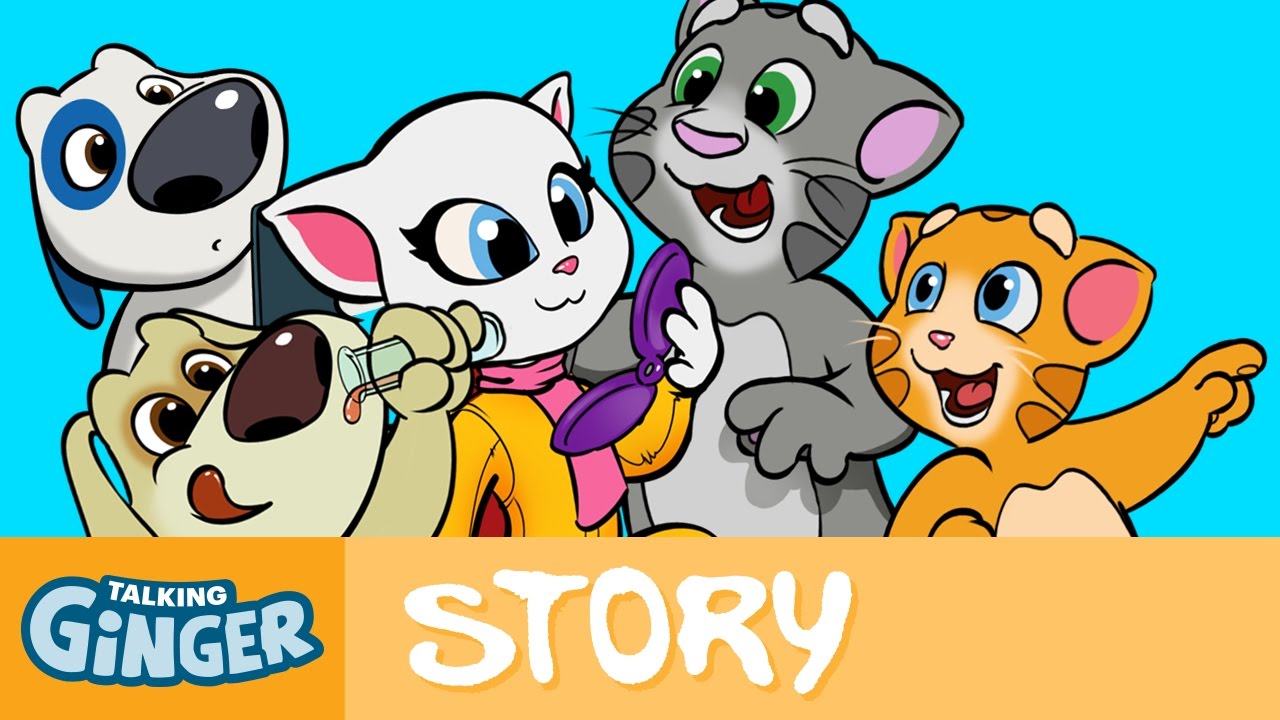 Talking Ginger's Great Story Book
It's time for the most epic Story Time of all! Nine of Talking Ginger's amazing stories are now in one place – just for you! They're filled with magic, treasure and adventure. Are you ready for the fun?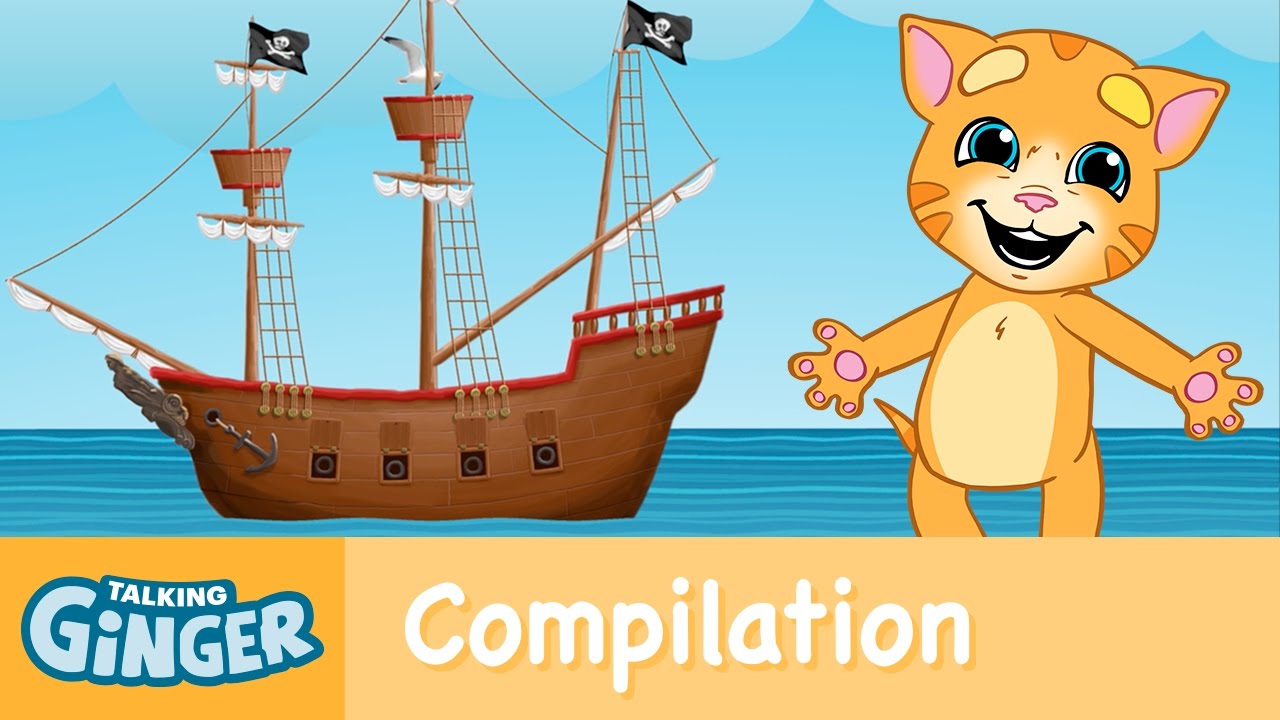 Talking Ginger Learns – Cars, Trains and Ships (Compilation)
Find out what kinds of vehicles Talking Ginger loves the most in this incredible three-episode compilation.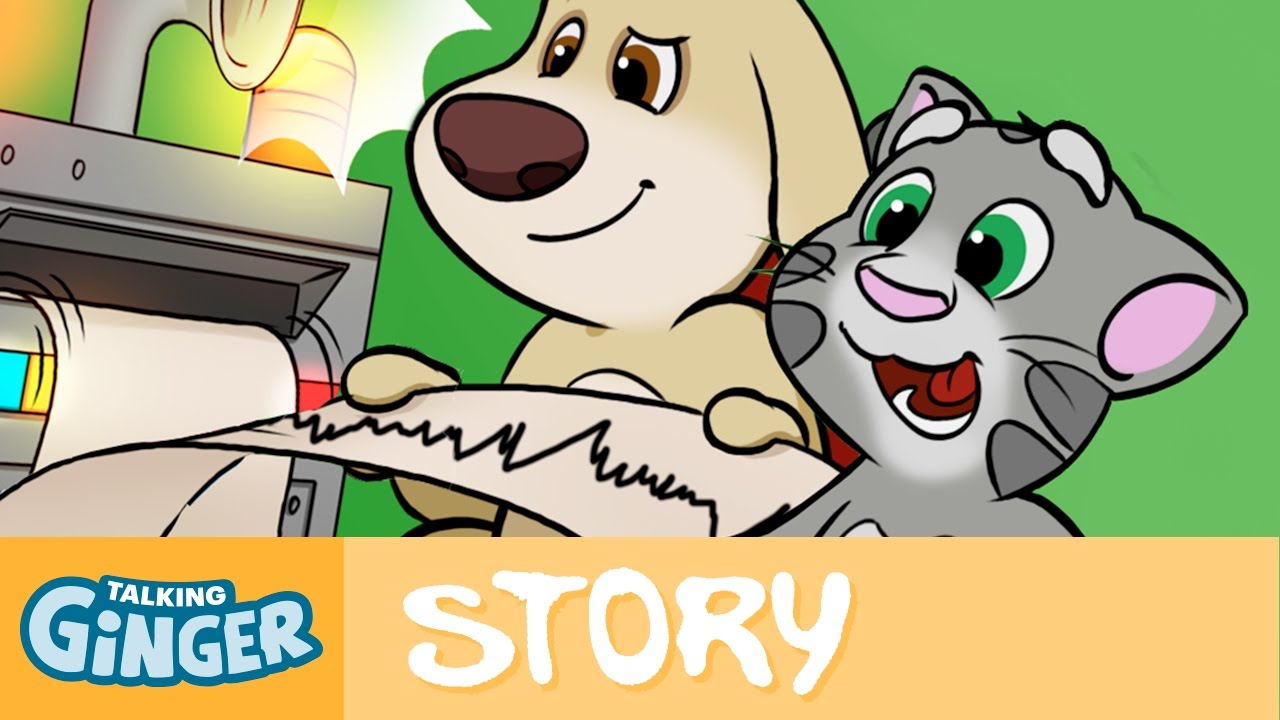 Talking Ginger's Story Time – A Visit from Space
Will Talking Ben find aliens using his invention? Let's watch to find out!