MOVING IMAGES. A MOVING EXPERIENCE.
Come along for the ride and step into the action with Talking Tom and Friends.
Talking Tom
Keep up with Talking Tom and his brilliant words of wisdom.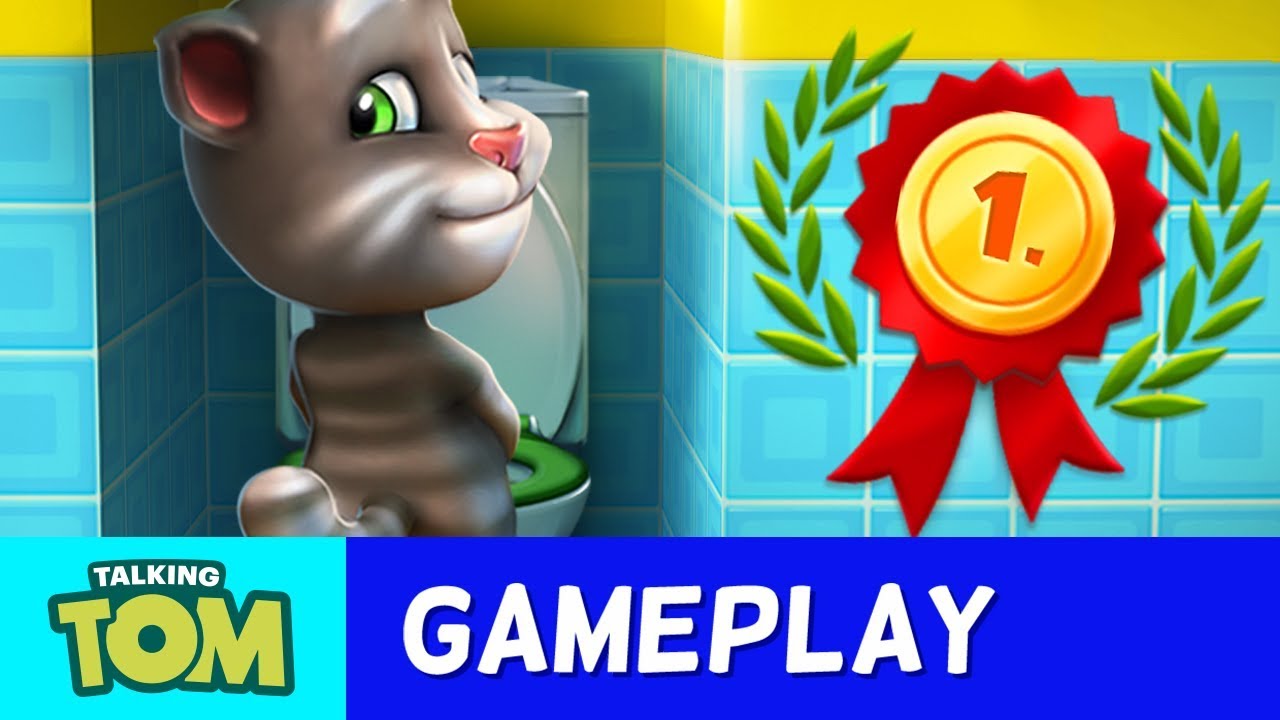 My Talking Tom – Achievements Quest Vol. 2
Achievements in My Talking Tom are incredibly cool, right? You've probably seen the first achievements video and if you liked that one, you'll love Vol. 2! Get ready to find out about the super fun Happy Feet, Well Groomed, Well Dressed, Continental, Copycat and Chatterbox achievements.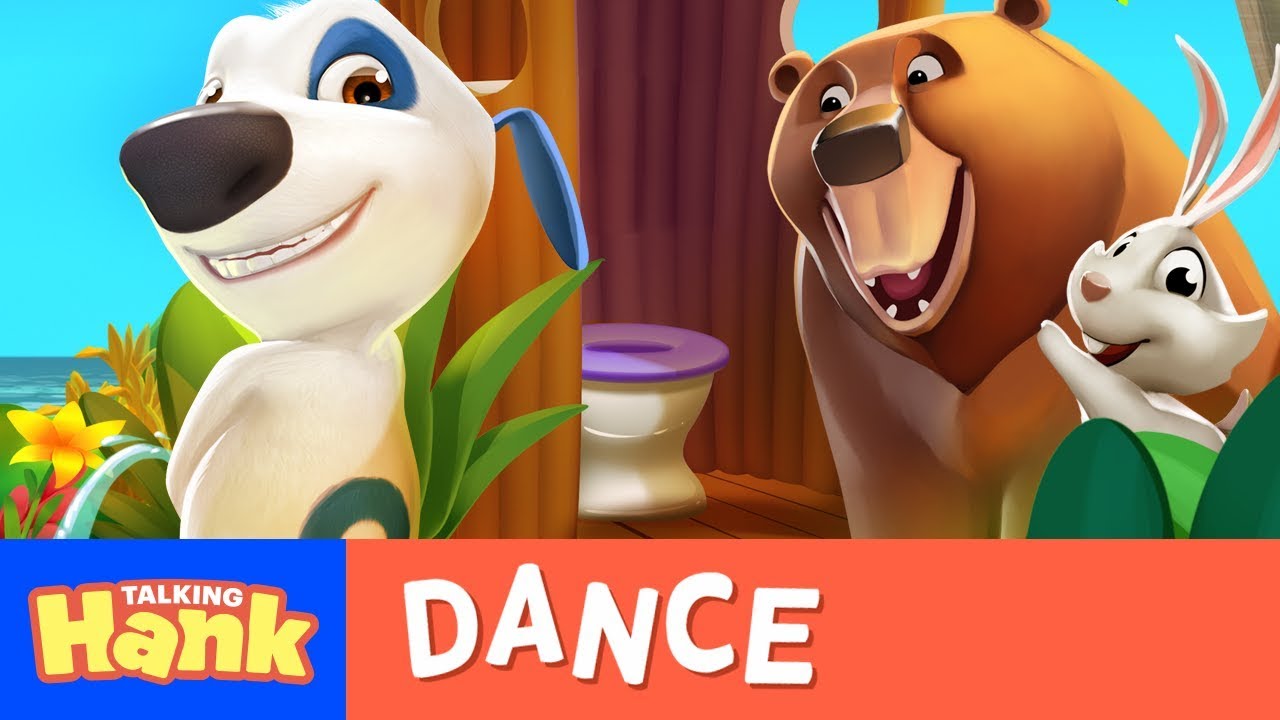 Talking Hank – Beach Dance Party
While Talking Hank chills out in his hammock, the animals of the island get ready to play a hilarious trick on him!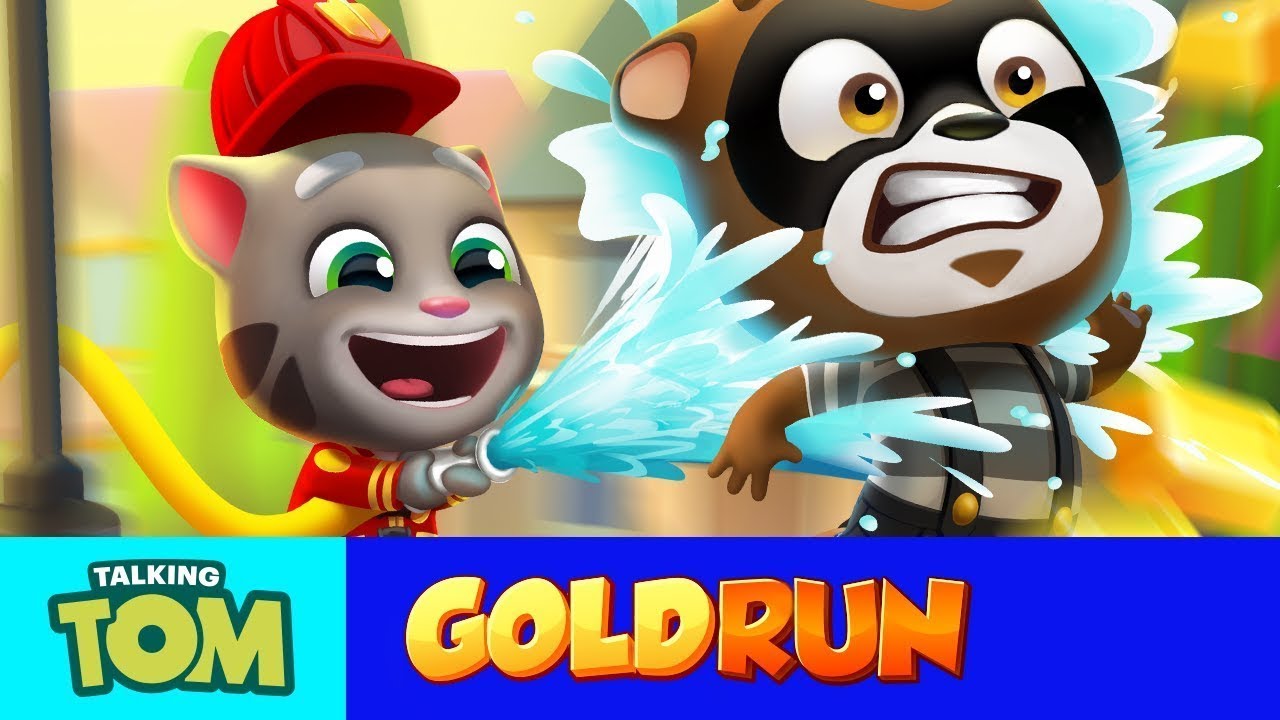 Talking Tom Gold Run – Fireman Tom to the Rescue!
Just look what the robber raccoon's done this time! Good thing Fireman Tom's such a fast runner. But will he be able to run fast enough to stop the dynamite from exploding? Watch the video to find out!
Talking Tom And Friends
Follow the latest adventures of Talking Tom and the gang!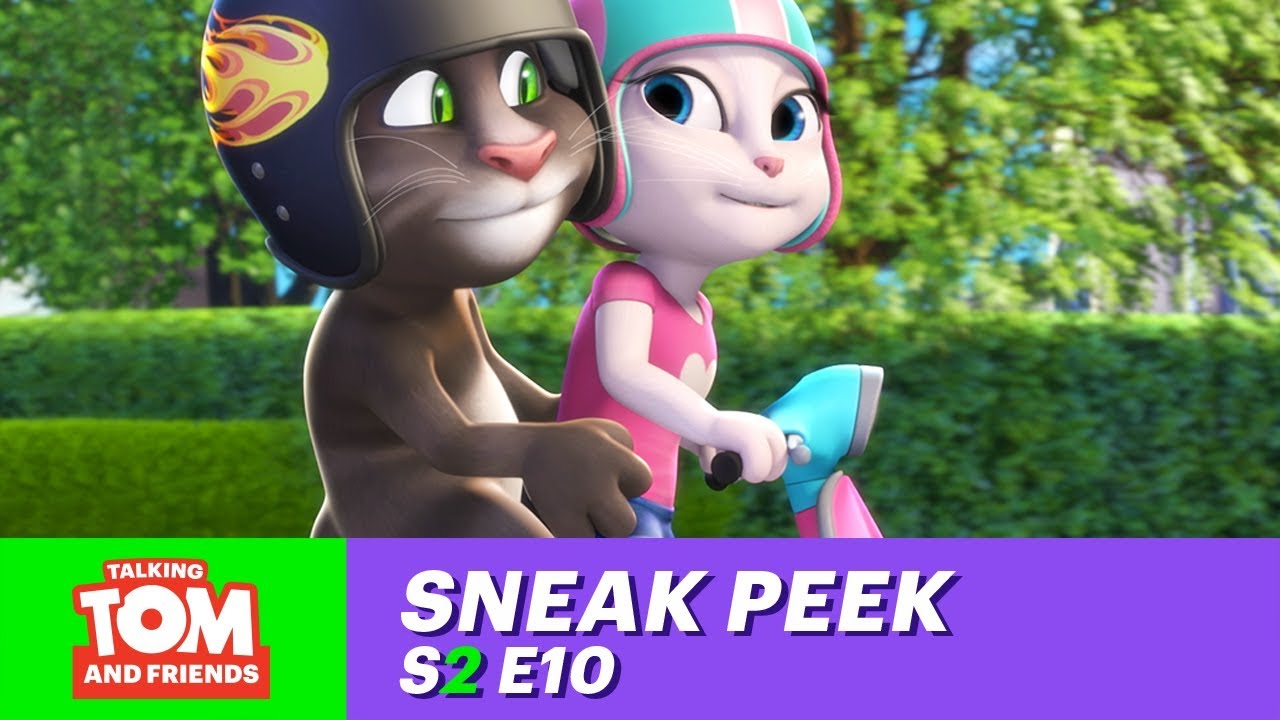 Talking Tom and Friends – Season 2 Episode 10
Talking Tom wants to use his new position to make everyone in town happy, but it's not as easy as it looks!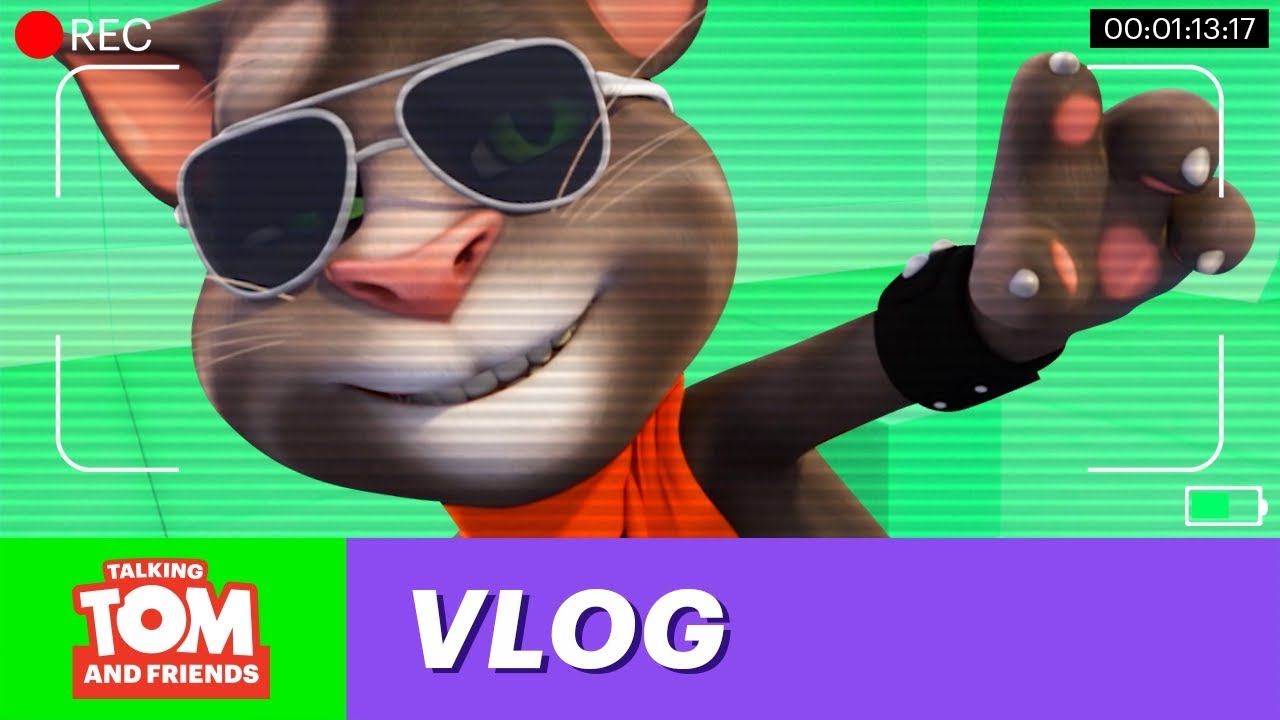 Talking Tom Vlogs – A Man of Style
Want to be a sharply dressed, good-looking guy like me? Then watch my vlog and find out the secret of expressing yourself through cool clothes.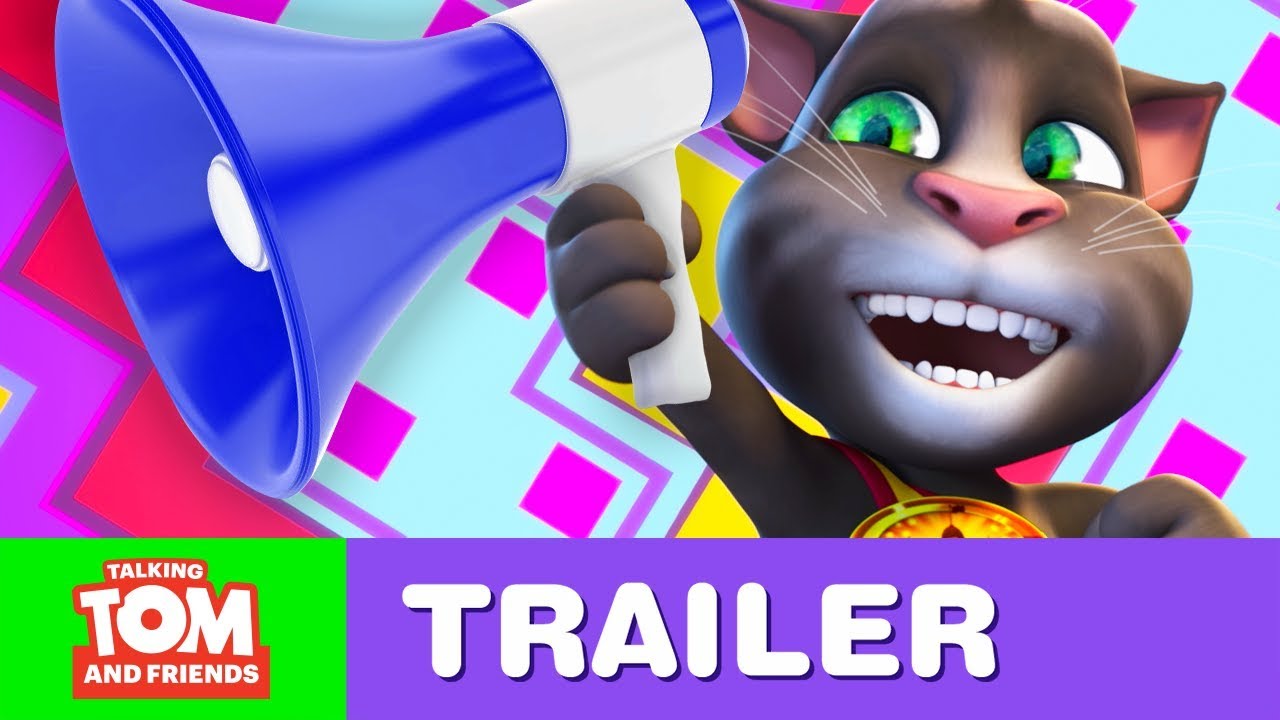 Talking Tom and Friends – The Mayor Will Be Back Soon
Yes, it's true – Talking Tom and Friends is on hiatus. But don't worry! The show will be back in a few weeks. Absence makes the heart grow fonder, right?
Talking Angela
Check out the latest fashion and lifestyle tips from Talking Angela.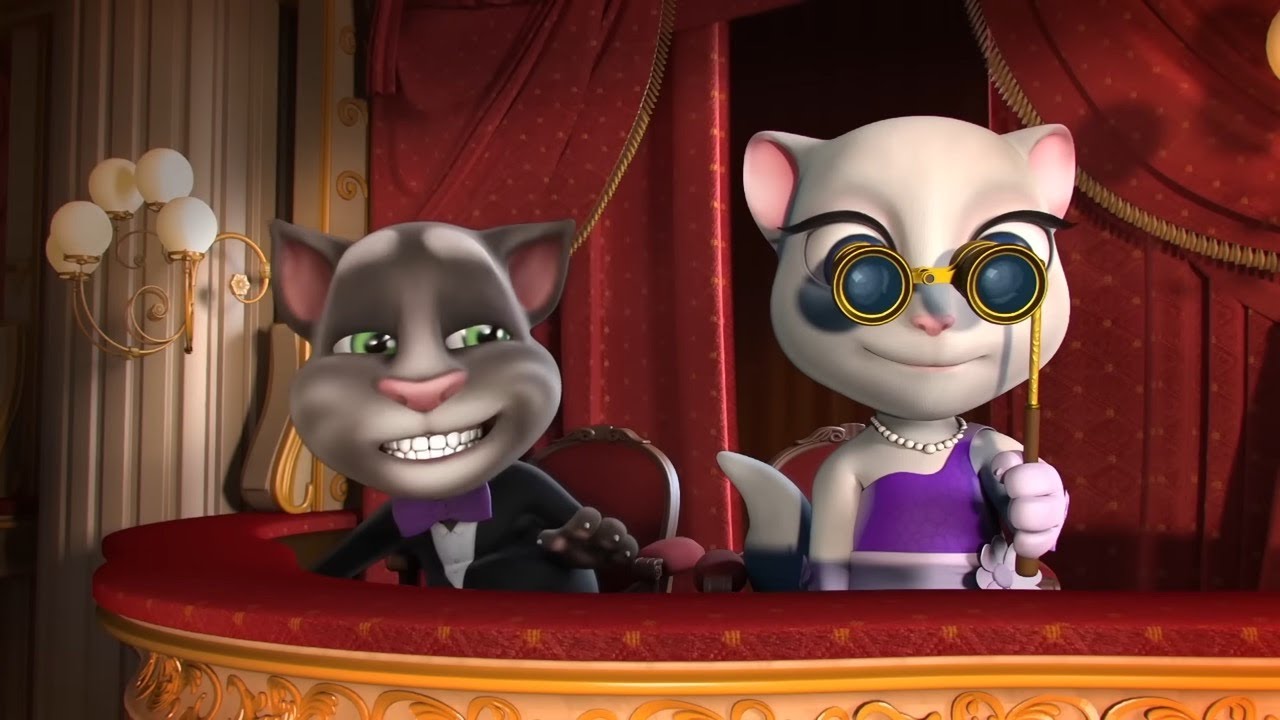 Talking Angela – Date Night with Talking Tom
Talking Tom invited me for a big evening out! Soooo excited!!!! OMG! 🙂 But first, I've got to get ready. Sounds easy… right?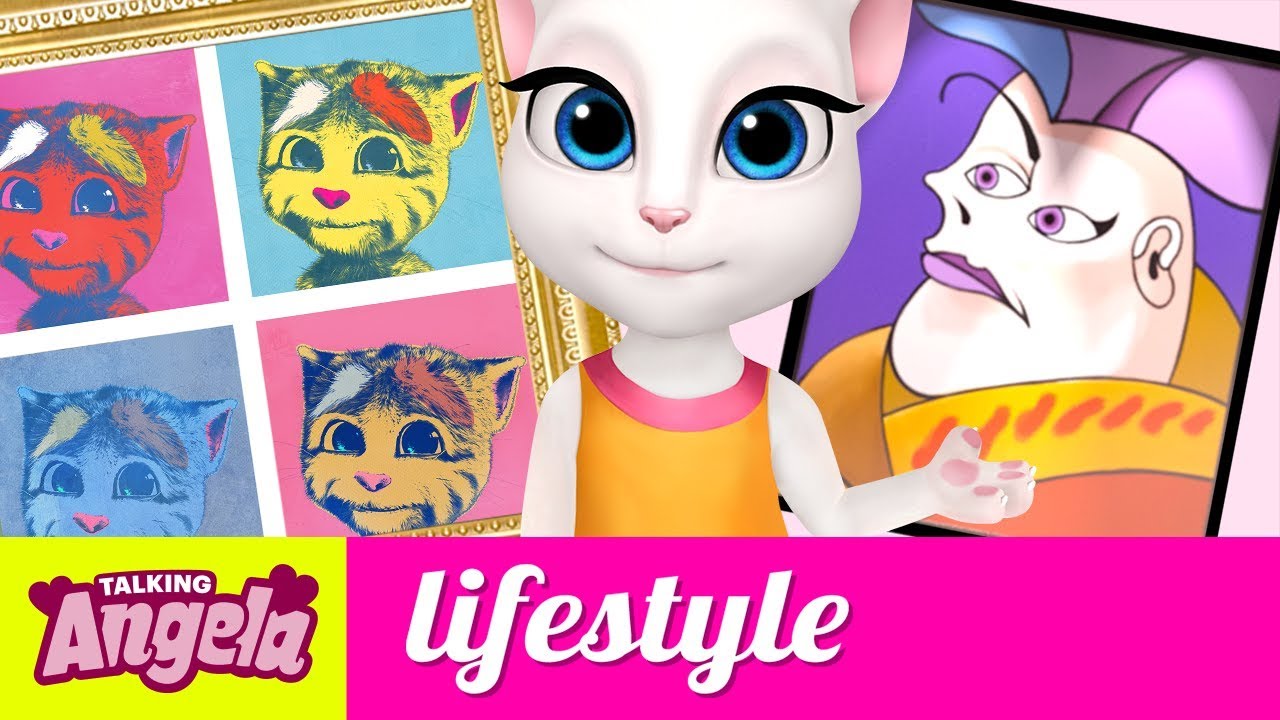 Talking Angela – Cool Culture
I love galleries and museums, but sometimes it can be tricky knowing how to act, right? Well, I've got a how-to guide just for you! You'll be culturally cool in no time at all!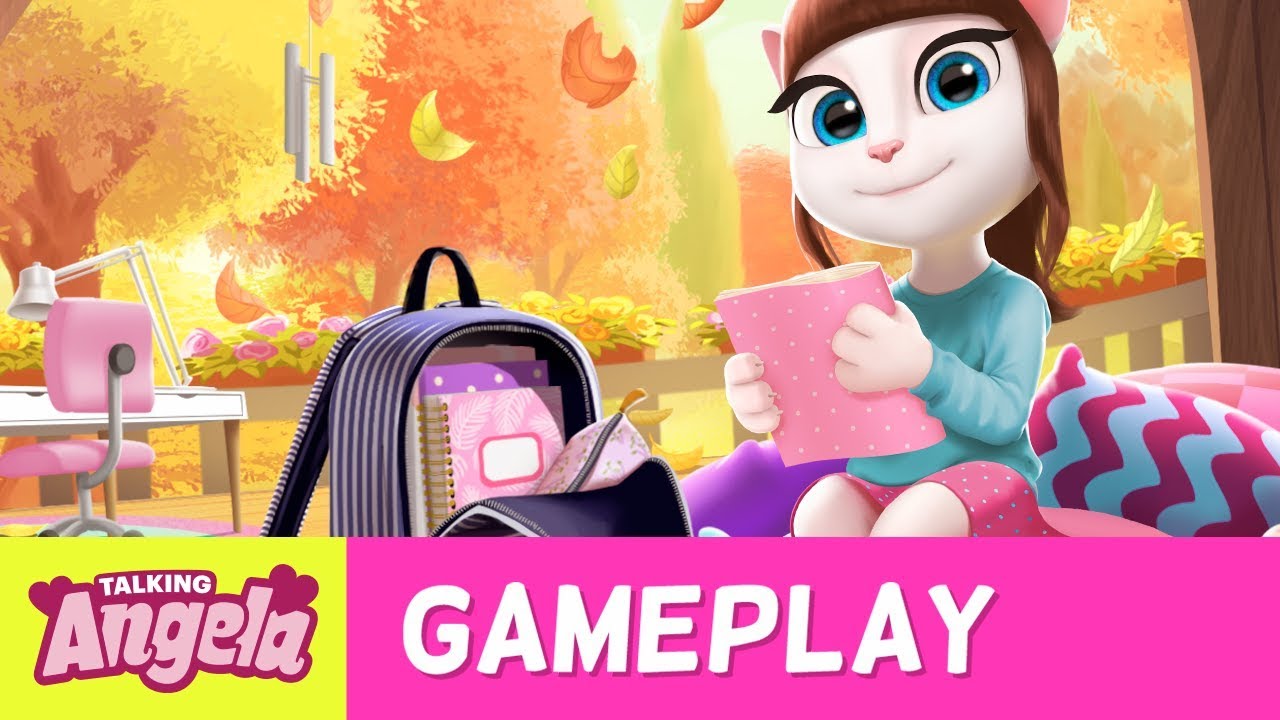 My Talking Angela – School Morning Routine
Getting ready for school can be such a snore. But not if you do it my way! Check out my school morning routine in My Talking Angela.
Talking Tom and Friends Minis
Mini in size, but massive in fun!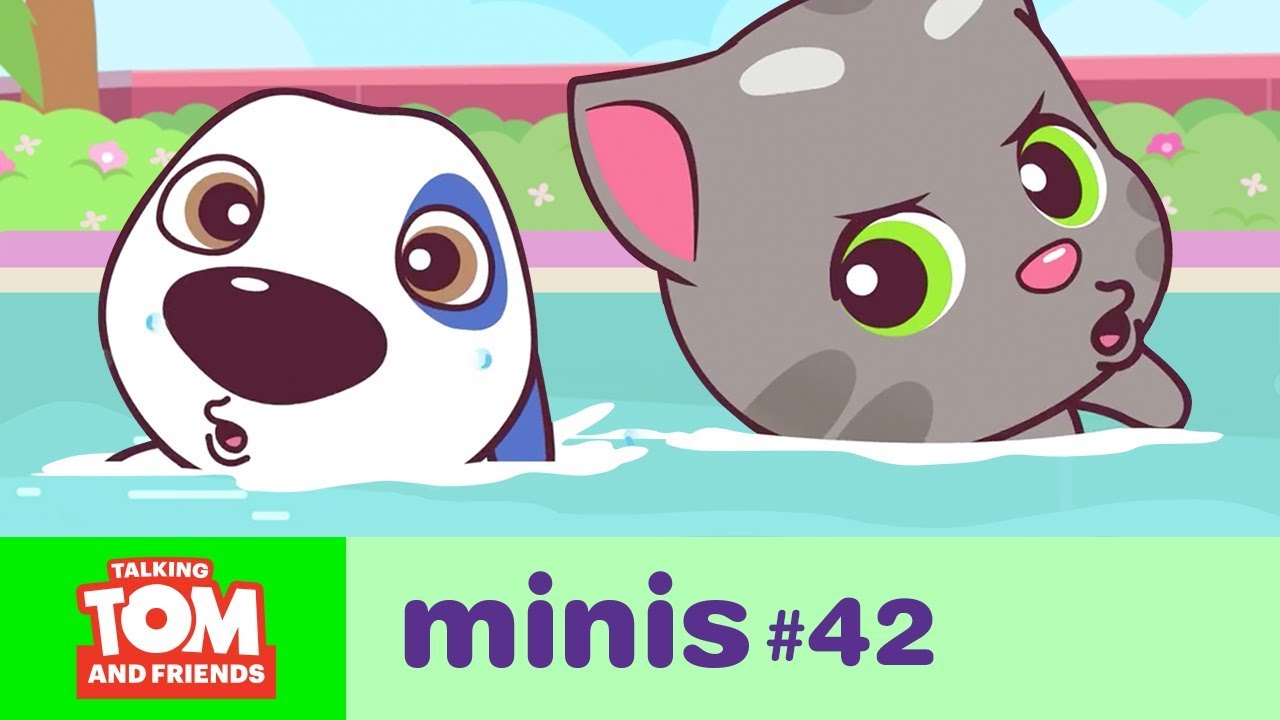 Minis #42 – Swimming Pool Challenge
SPLASH! A day at the rooftop pool turns into an all-out water battle between the friends. Who's going to win?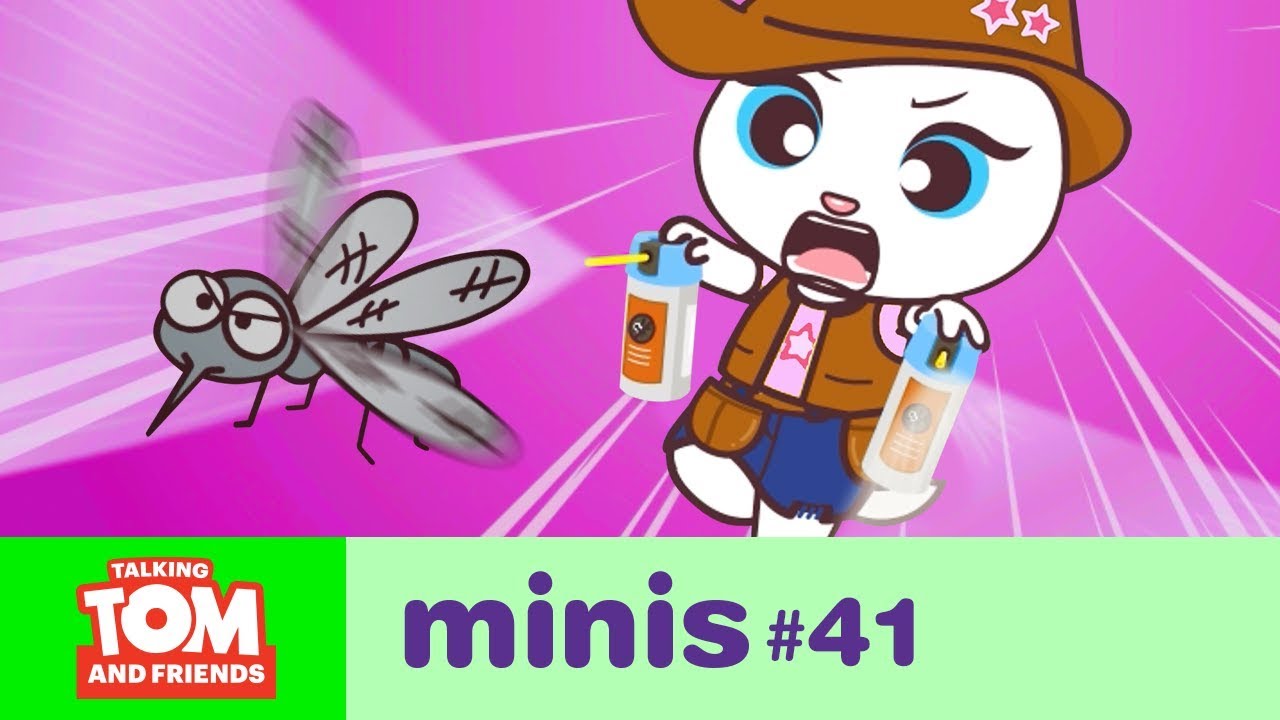 Minis #41 – Bzzz! Annoying Mosquito
It's the middle of the night and all Talking Tom and Talking Hank can hear is the annoying whine of a mosquito. Will they manage to catch it or are they in for a …
Talking Ginger
Take a sneak peek into the amazing world of Talking Ginger's imagination.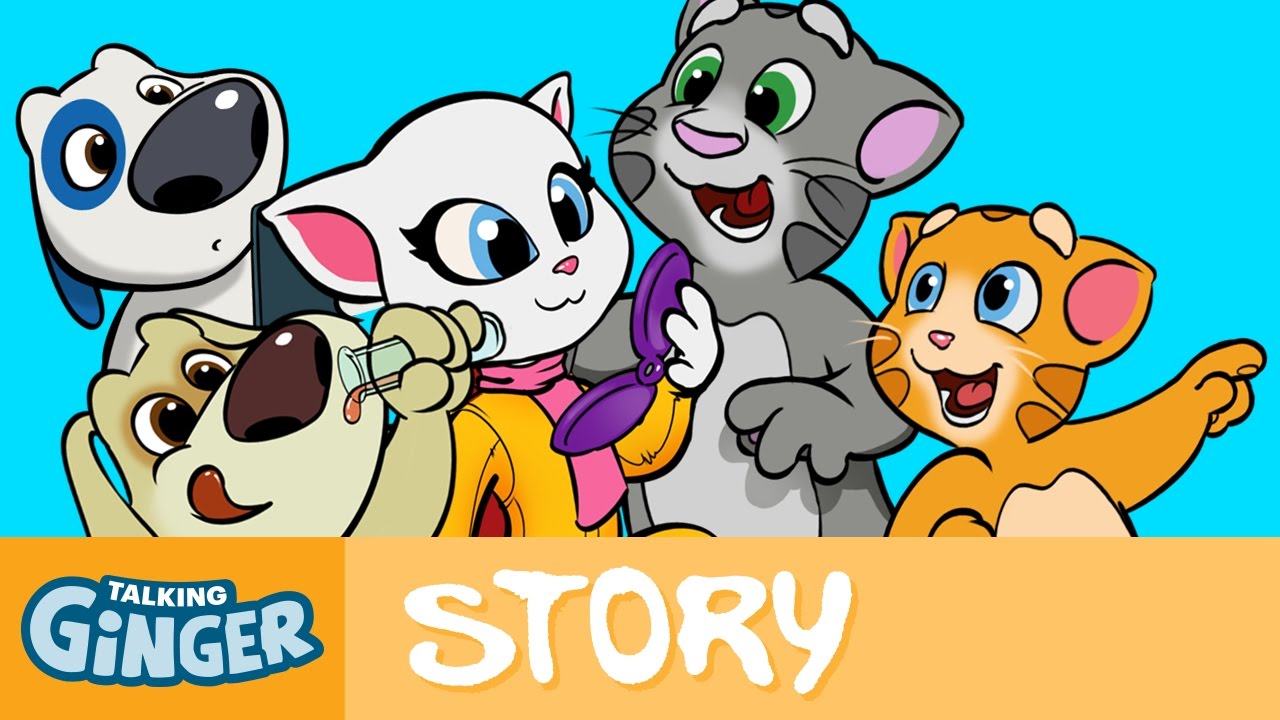 Talking Ginger's Great Story Book
It's time for the most epic Story Time of all! Nine of Talking Ginger's amazing stories are now in one place – just for you! They're filled with magic, treasure and adventure. Are you ready for the fun?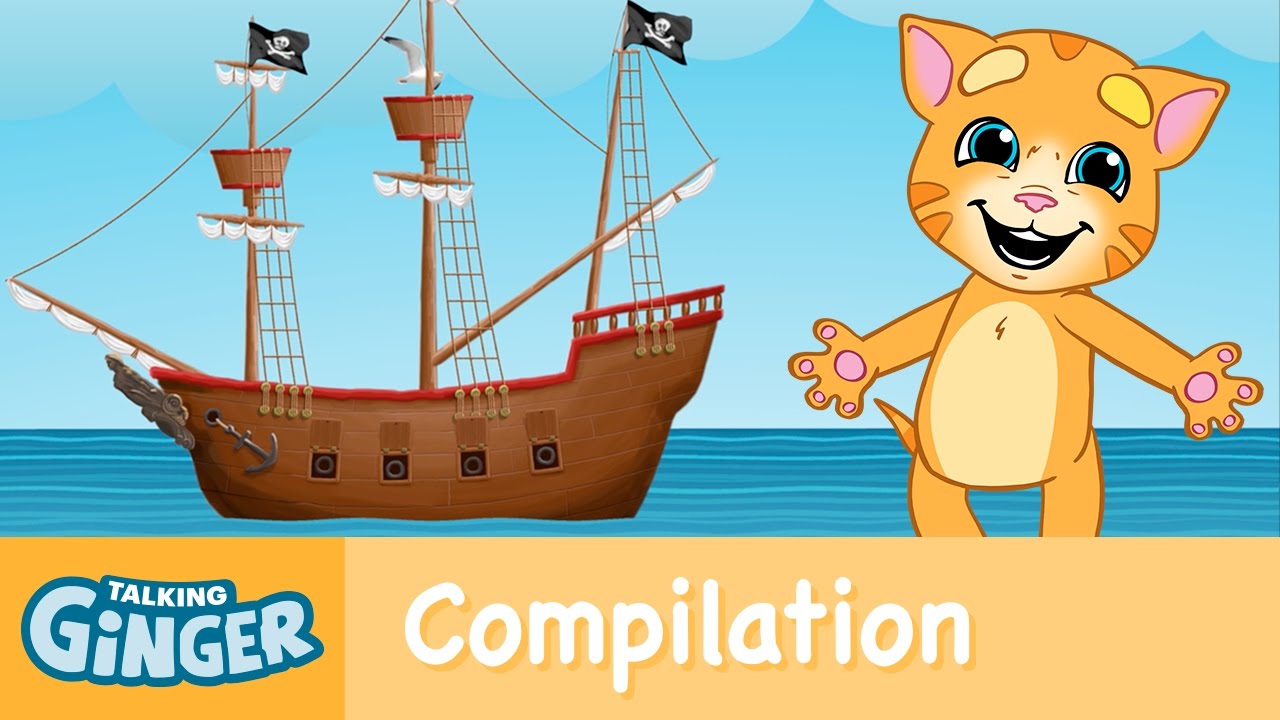 Talking Ginger Learns – Cars, Trains and Ships (Compilation)
Find out what kinds of vehicles Talking Ginger loves the most in this incredible three-episode compilation.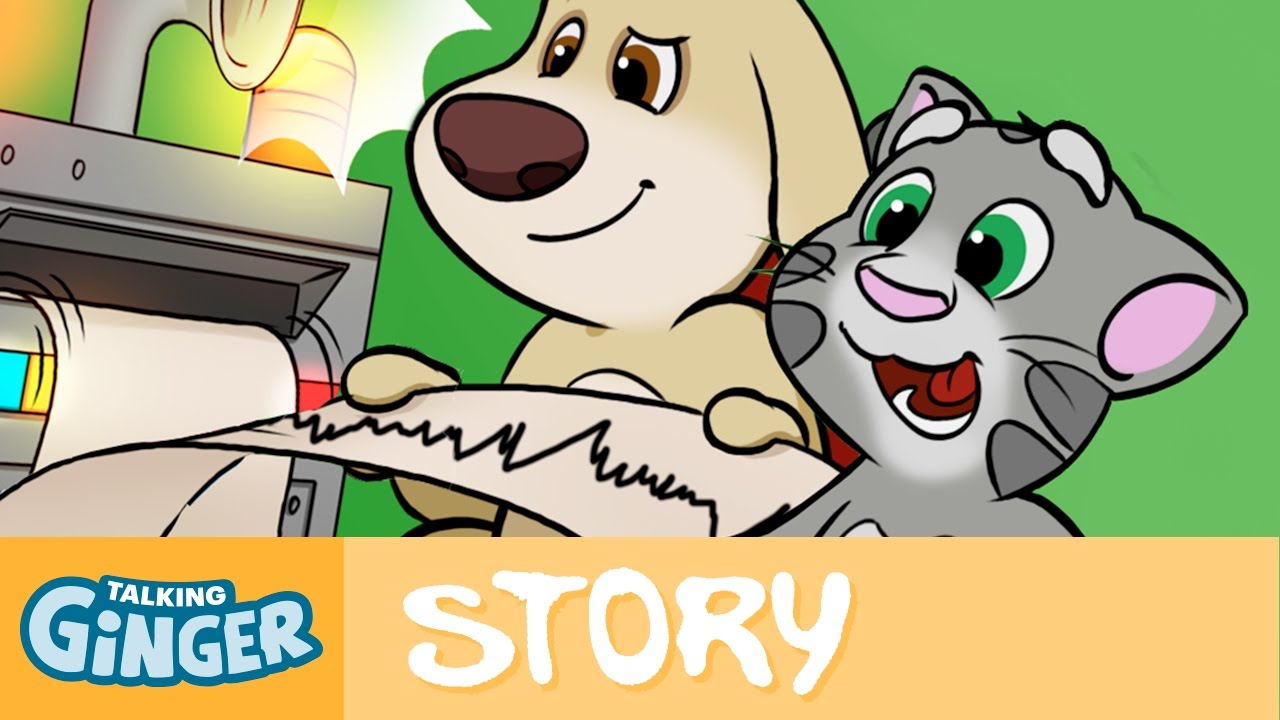 Talking Ginger's Story Time – A Visit from Space
Will Talking Ben find aliens using his invention? Let's watch to find out!