MOVING IMAGES. A MOVING EXPERIENCE.
Come along for the ride and step into the action with Talking Tom and Friends.
Talking Tom
Keep up with Talking Tom and his brilliant words of wisdom.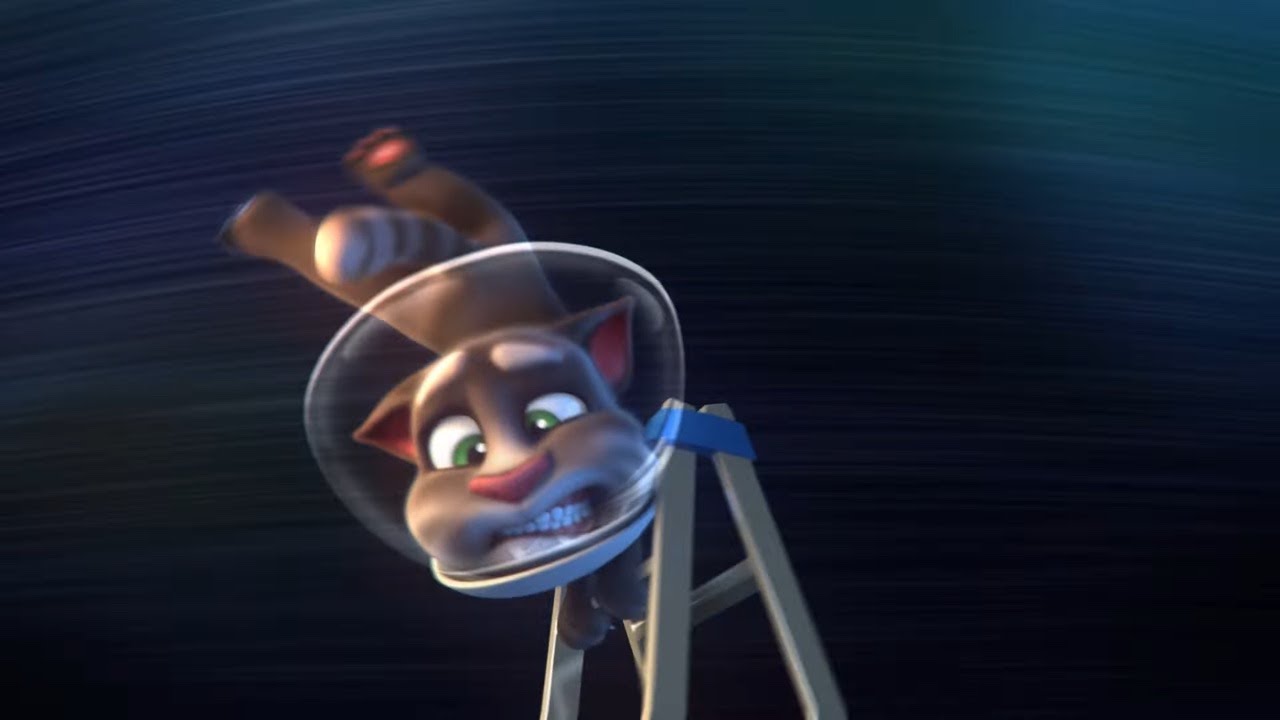 Talking Tom Shorts ep.28 – Tangled in Space (Planet Hop)
Talking Tom, Talking Angela and Talking Hank are in outer space! But Tom's got his eye on reaching a particular star, which is just out of reach. Who knew getting a gift for Talking Angela would be so… out of this world!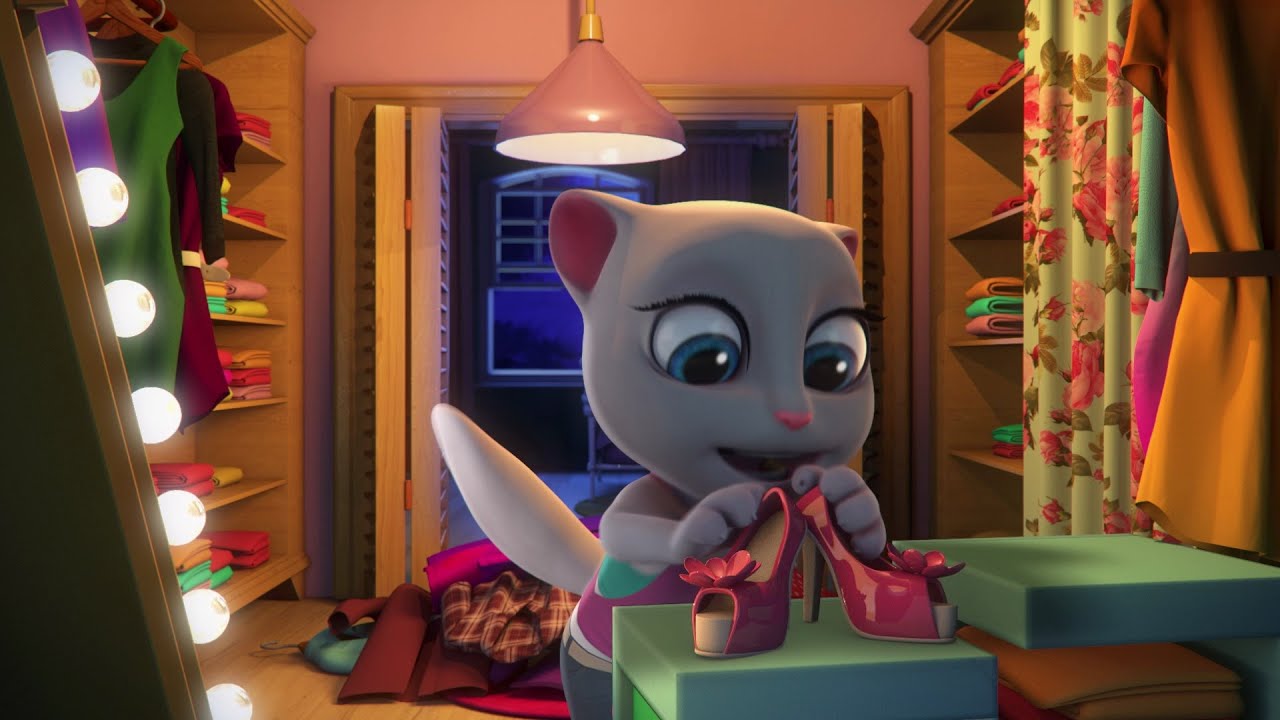 Talking Tom Shorts ep.26 – What Should Angela Wear?
A closet full of dresses and still nothing to wear? Sound familiar? To make things worse, Talking Tom is taking Talking Angela to concert so she needs to look good and be on time!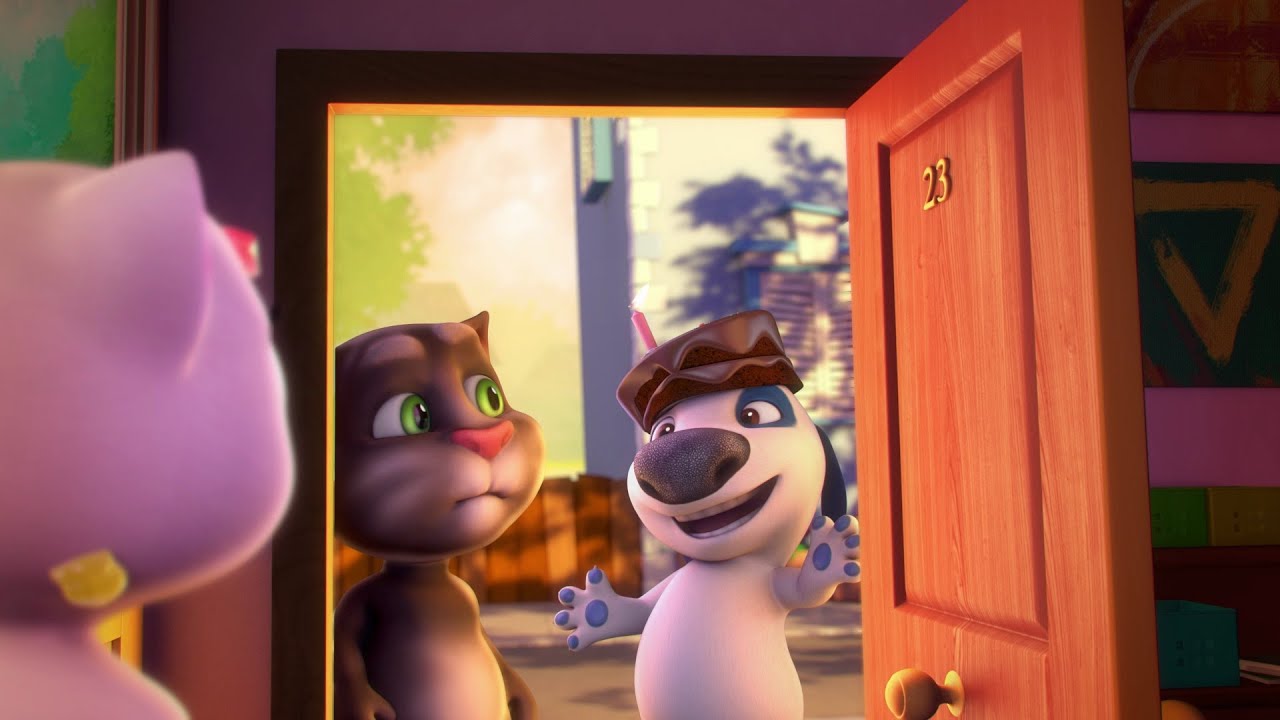 Talking Tom Shorts ep.25 – Sticky Jellies
Talking Angela loves making cakes. But when it comes to decorating the cake for Talking Tom's birthday, things get messy pretty quickly!
Talking Tom And Friends
Follow the latest adventures of Talking Tom and the gang!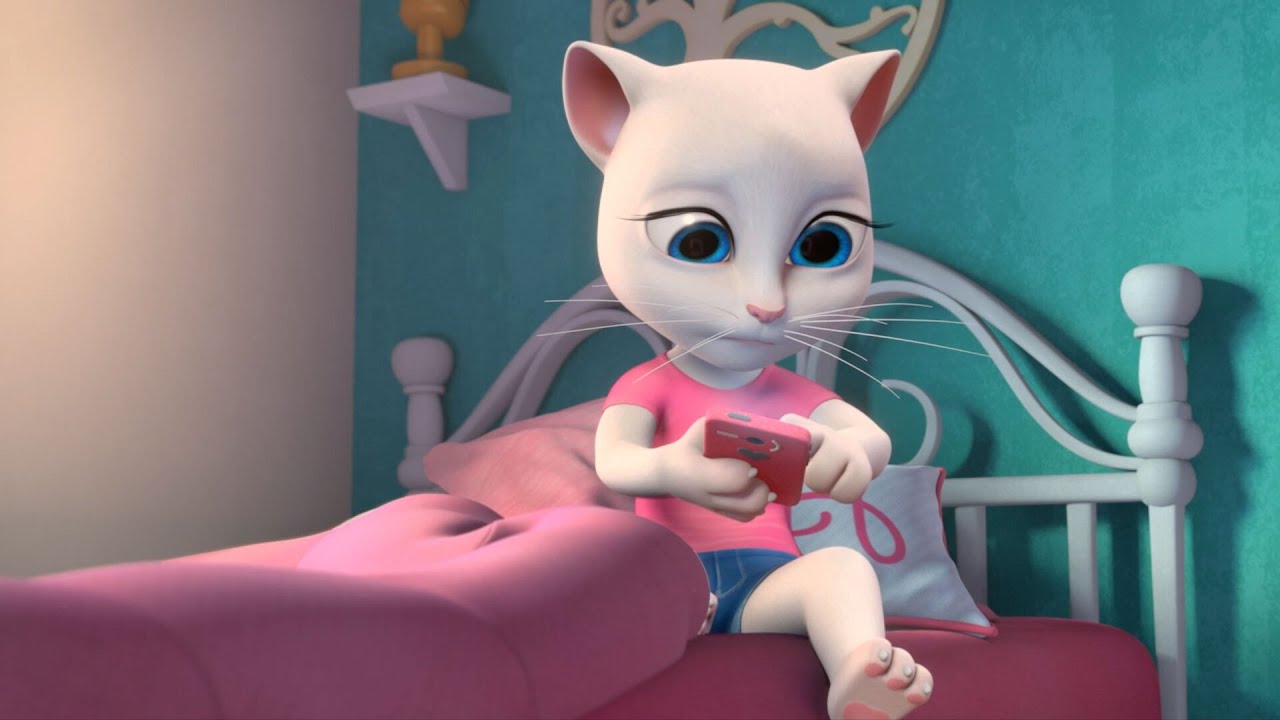 Season Finale – A Secret Worth Keeping (The Complete Trilogy)
Will they? Won't they? Find out what happens between Talking Tom and Talking Angela right here in this exclusive, three-episode season finale compilation!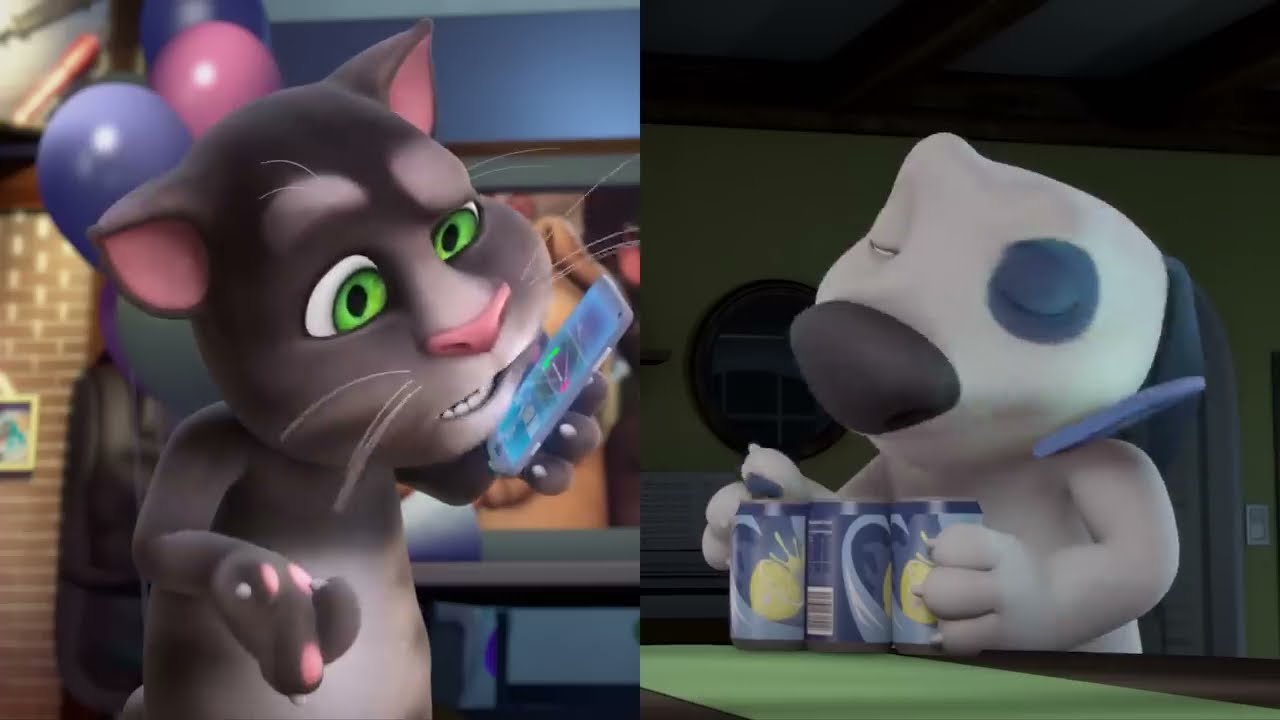 Episode #51 – A Secret Worth Keeping: Part Three
Talking Angela realises it's time to reveal her secret when things start to spiral out of control. But will it be too late?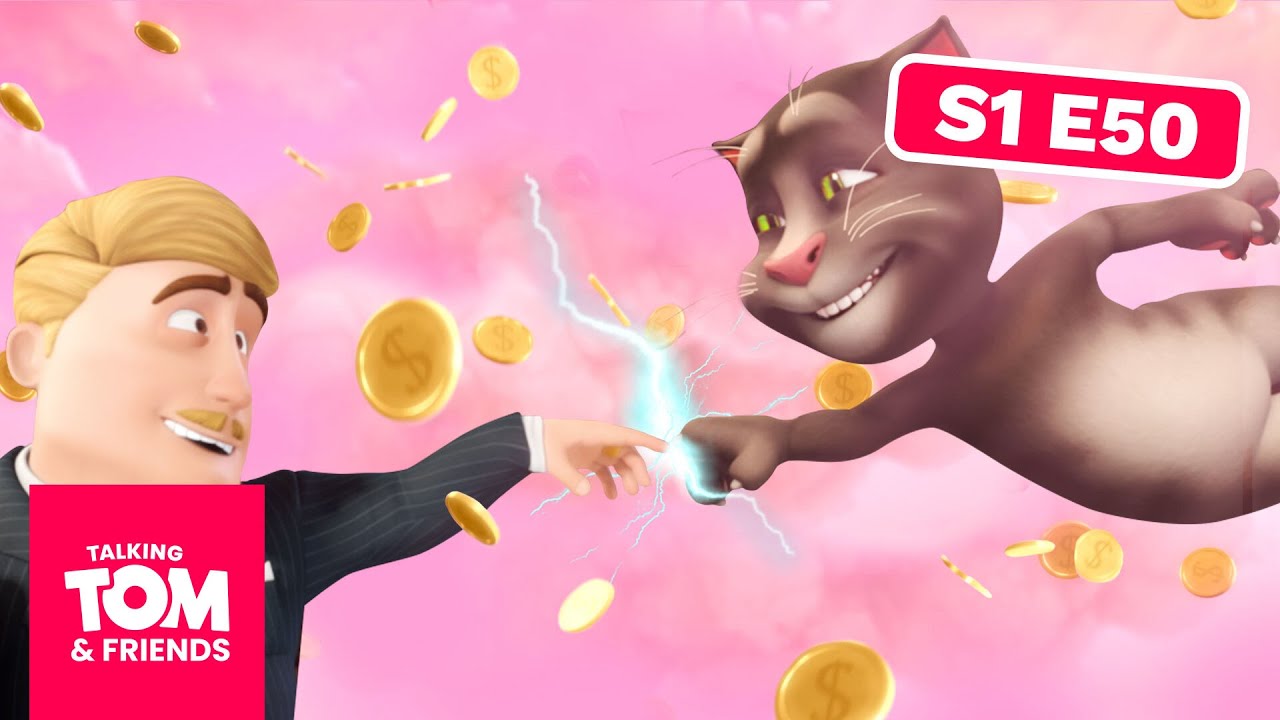 Episode #50 – A Secret Worth Keeping: Part Two
There's more than just Talking Angela's love life at stake when the CEO calls for a meeting with Tom and Ben Enterprises.
Talking Angela
Check out the latest fashion and lifestyle tips from Talking Angela.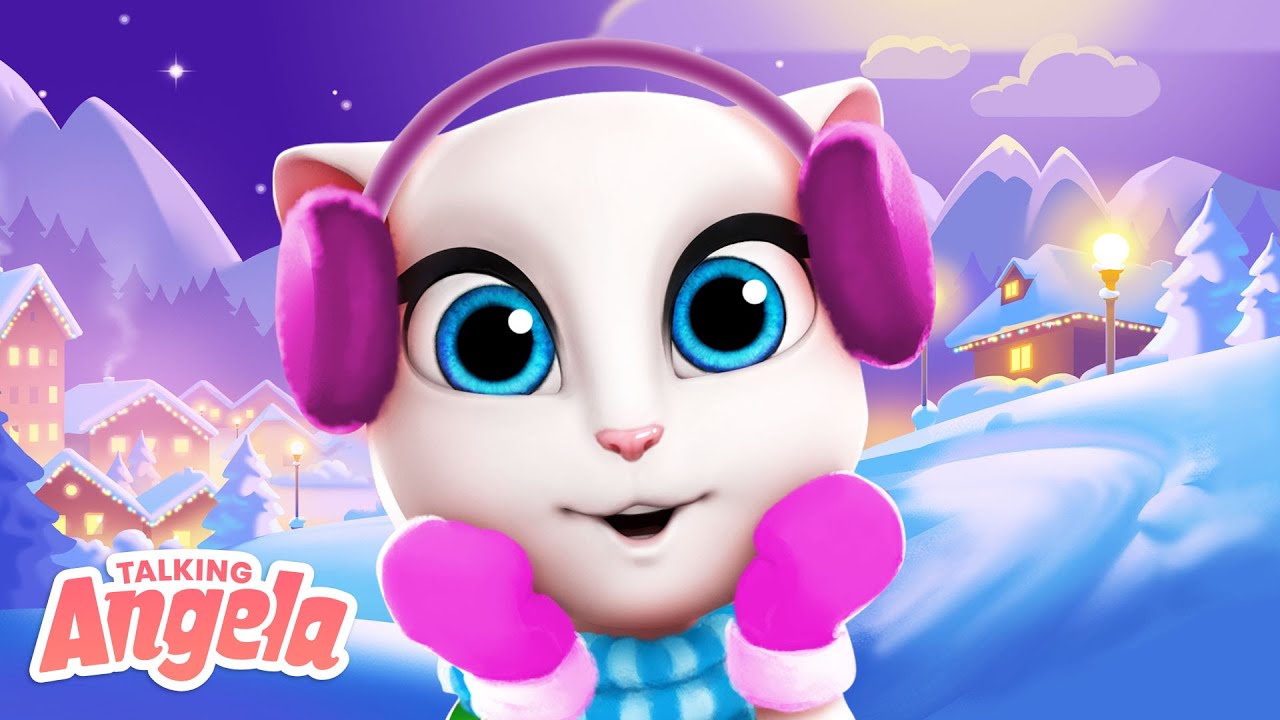 Talking Angela – Fun Wintertime Ideas
Hey #LittleKitties! It may be cold, but winter can be really fun – I promise! I've made this compilation video to give you a few hints and tricks on how to have LOADS OF FUN at this time of year!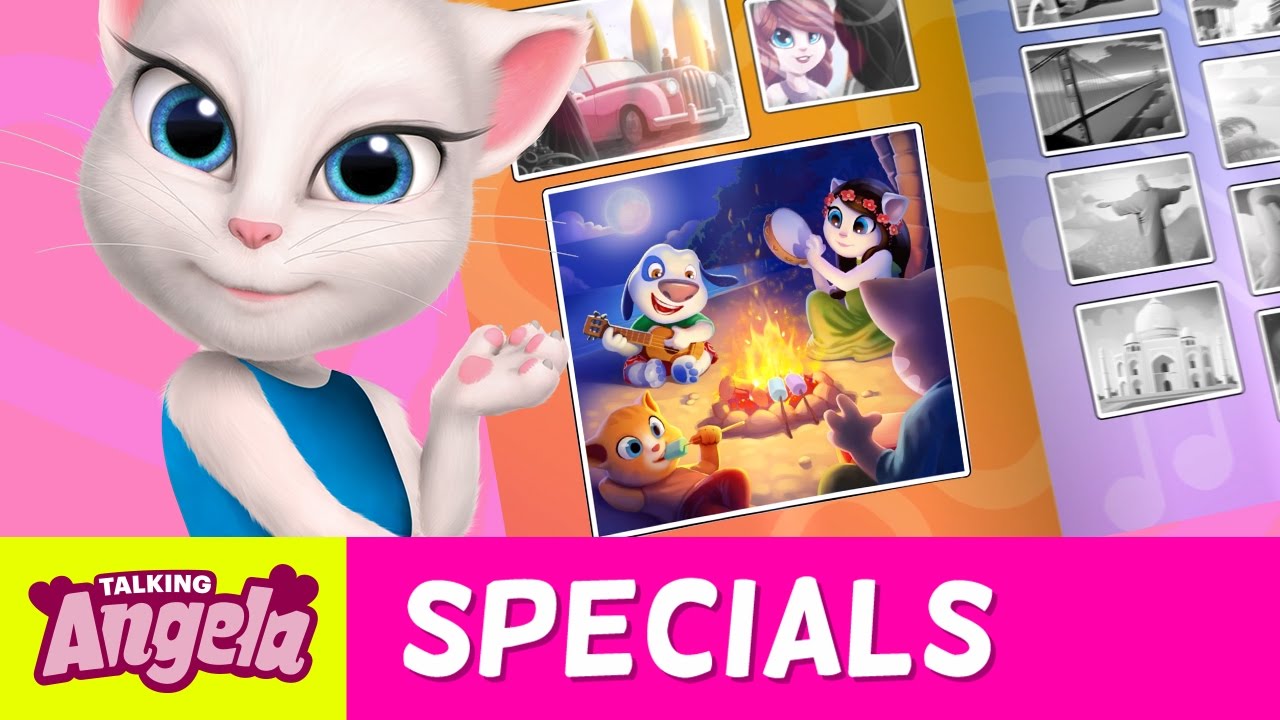 My Talking Angela Stickers – A Day in My Life
Did you know that there's a story behind every "My Talking Angela" sticker page? I bet you're curious now! So I'm going to share a few with you!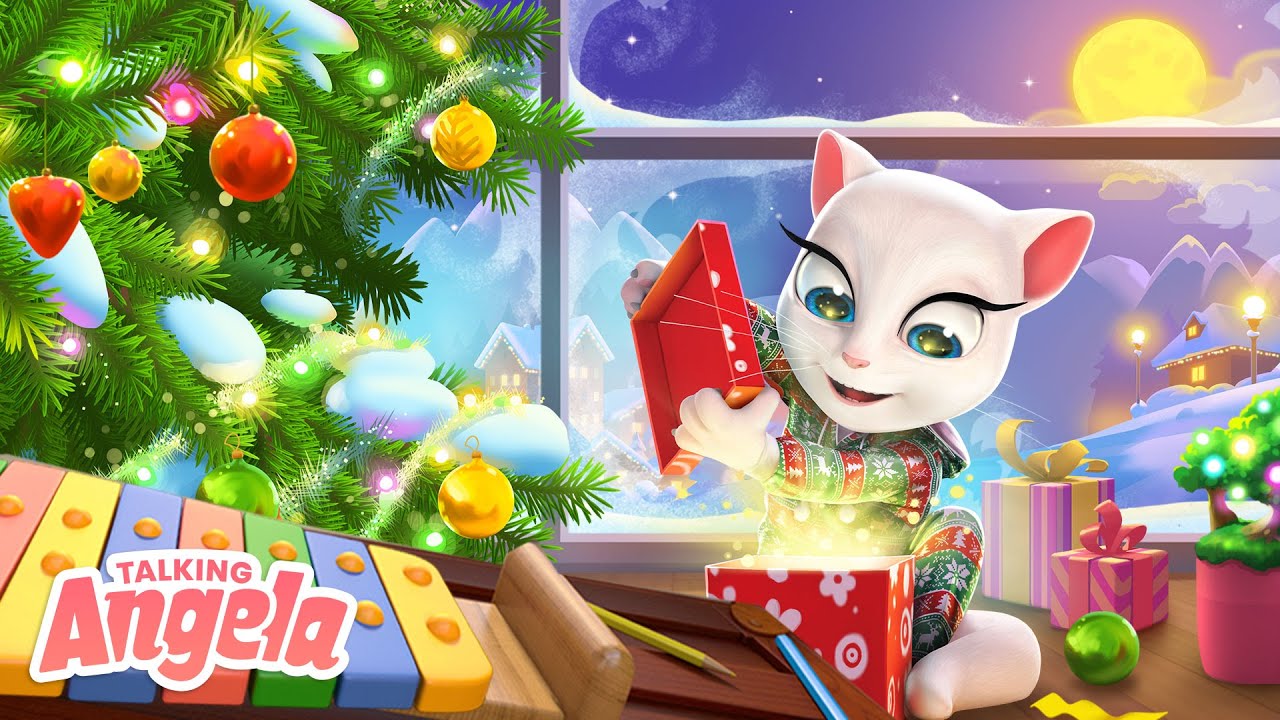 Merry Christmas from Talking Angela (Music Tutorial)
Aren't the holidays just the best? I've been feeling so festive that I decided to record my own version of "Jingle Bells"! Learn how to play the xylophone and sing along with me!
Talking Tom and Friends Minis
Mini in size, but massive in fun!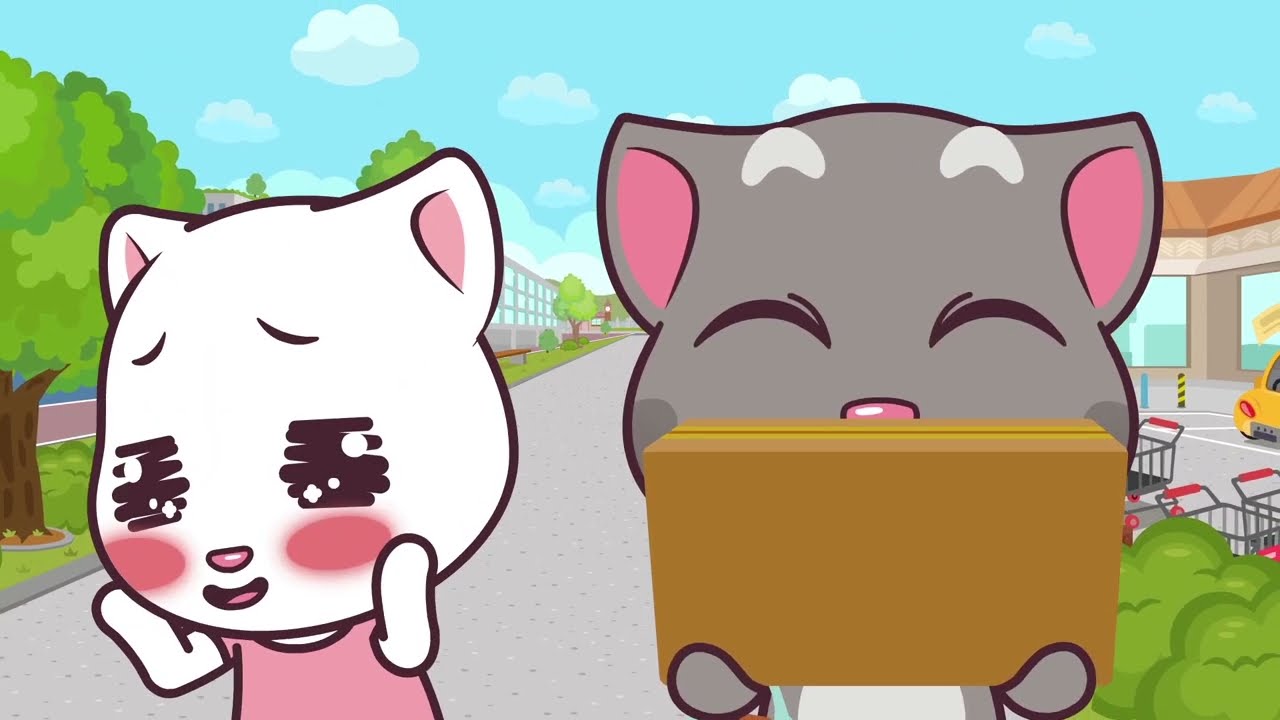 Minis #13 – #16 – Binge Compilation
Is there anything better than binge-watching "Talking Tom and Friends Minis"? Nope! Here's another four episodes – just for you!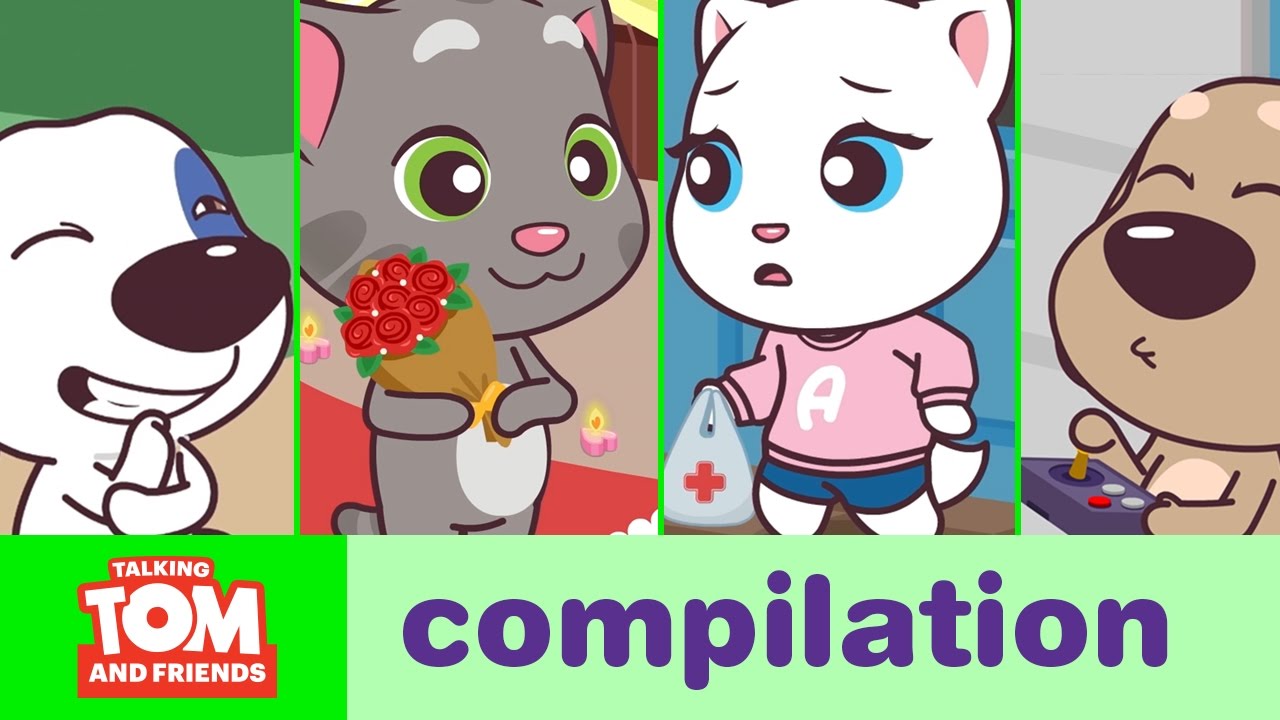 Minis #9 – #12 – Binge Compilation
Catch up on all the adorable adventures of Talking Tom and the gang in this four-episode compilation!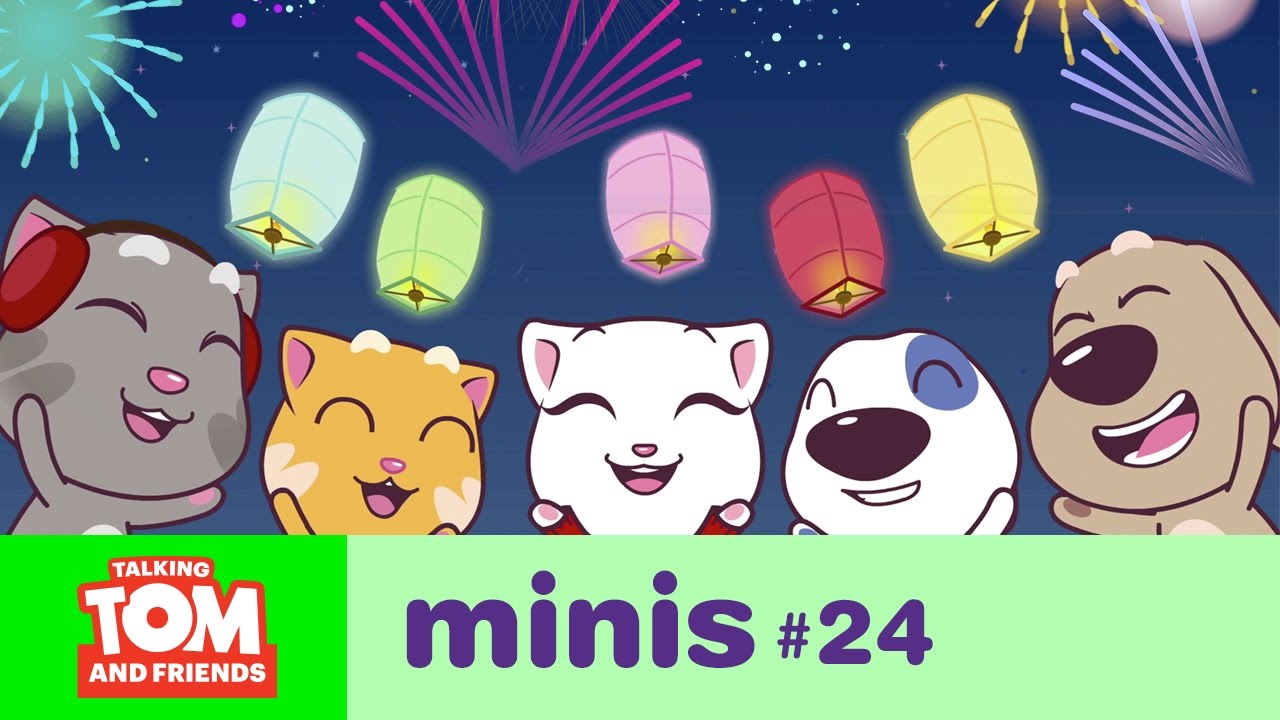 Minis #24 – New Year's Wishes
It's almost New Year's Eve! The gang are getting ready to celebrate together. But will they meet up in time for the countdown to midnight?
Talking Ginger
Take a sneak peek into the amazing world of Talking Ginger's imagination.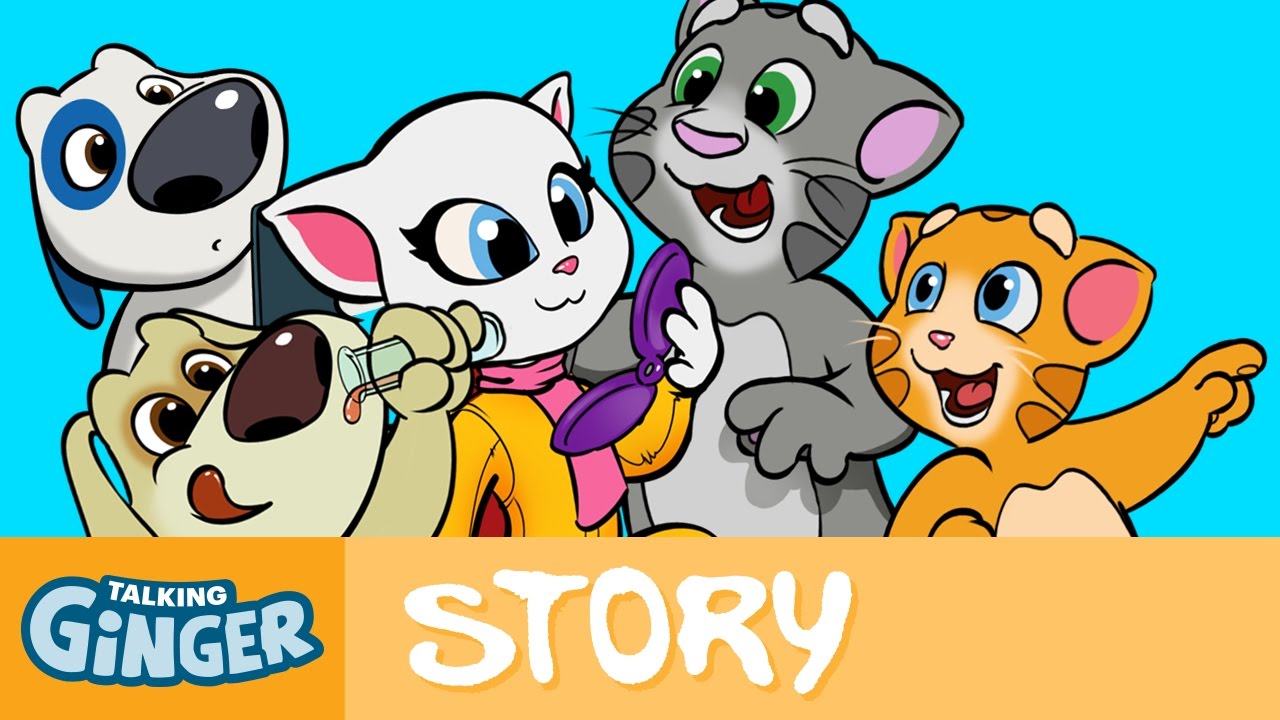 Talking Ginger's Great Story Book
It's time for the most epic Story Time of all! Nine of Talking Ginger's amazing stories are now in one place – just for you! They're filled with magic, treasure and adventure. Are you ready for the fun?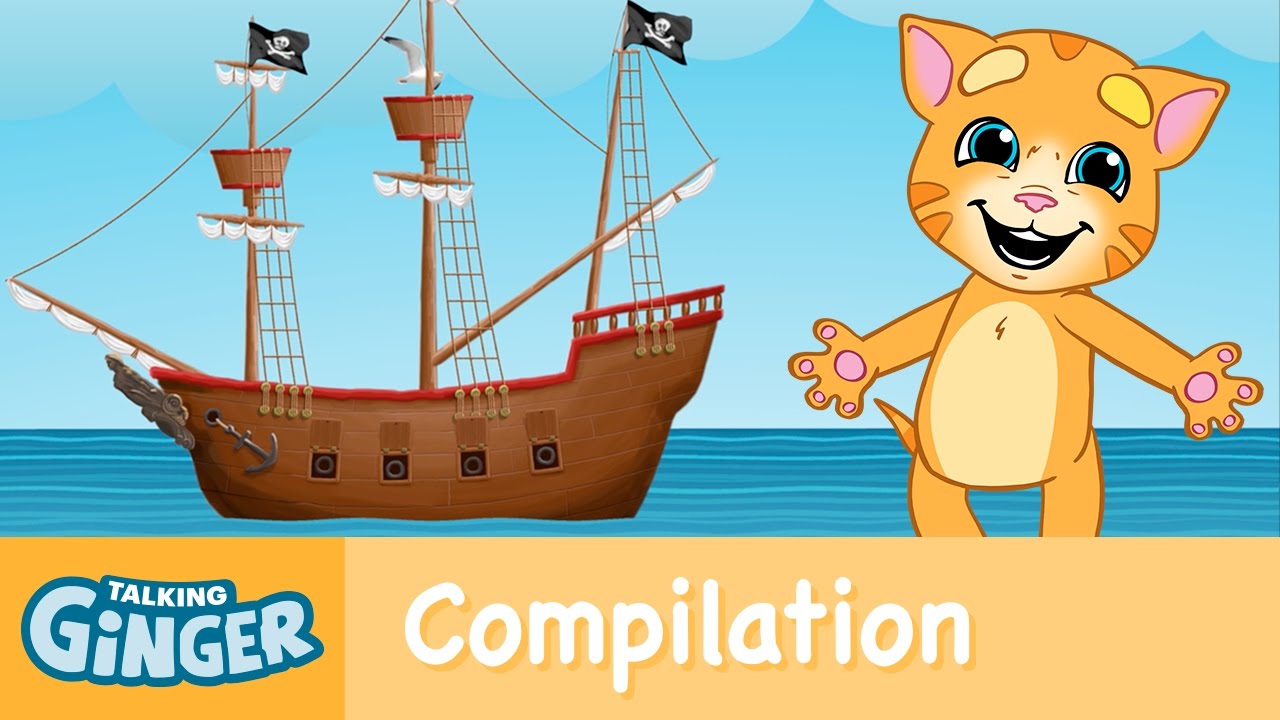 Talking Ginger Learns – Cars, Trains and Ships (Compilation)
Find out what kinds of vehicles Talking Ginger loves the most in this incredible three-episode compilation.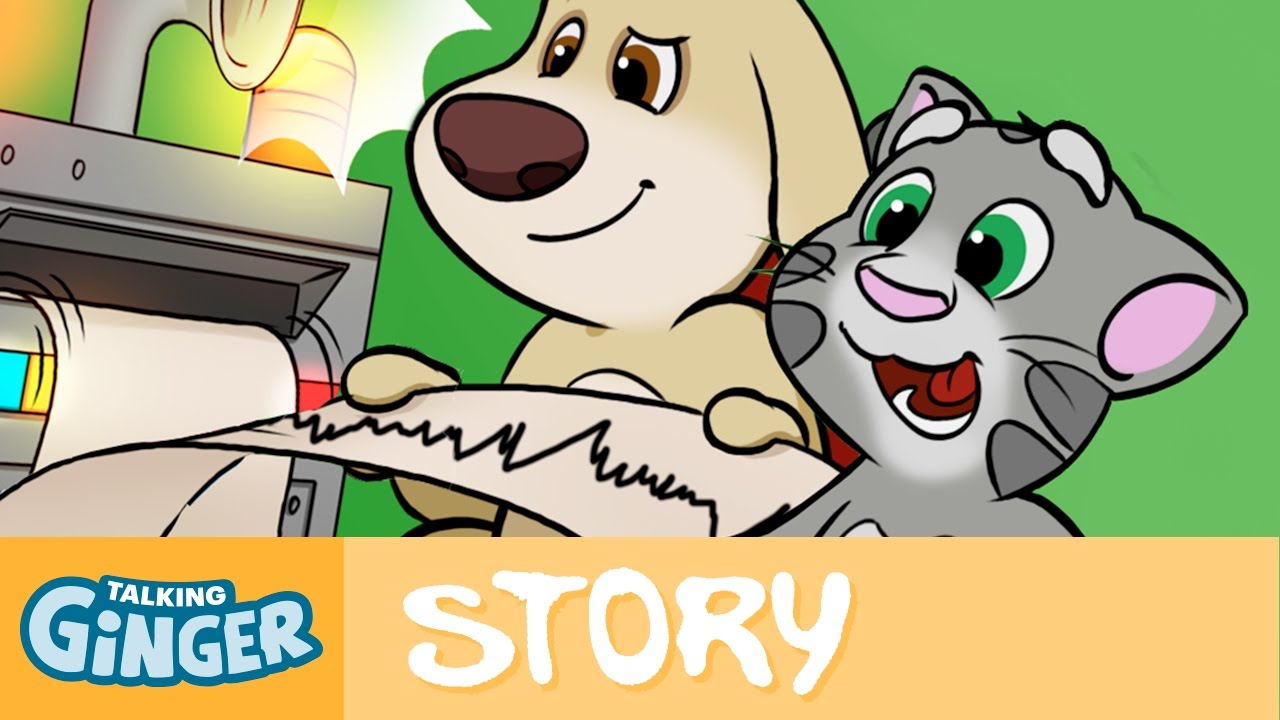 Talking Ginger's Story Time – A Visit from Space
Will Talking Ben find aliens using his invention? Let's watch to find out!