MOVING IMAGES. A MOVING EXPERIENCE.
Come along for the ride and step into the action with Talking Tom and Friends.
Talking Tom
Keep up with Talking Tom and his brilliant words of wisdom.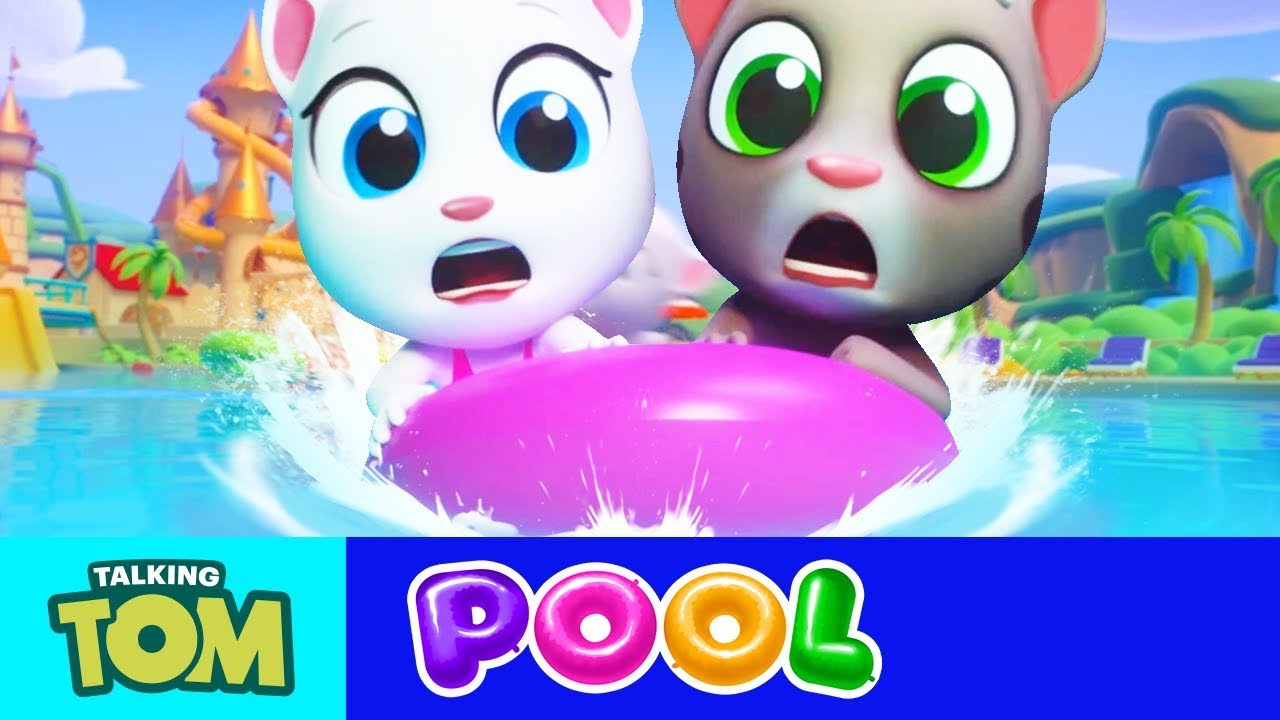 Talking Tom Pool – Jump In! (Official Launch Trailer)
Join Talking Tom in his brand new game, Talking Tom Pool. Match colorful floaties in hundreds of exciting pools. Use power-ups like cute unicorns and fiery rockets to complete levels and earn the keys you'll need to unlock, build, and customize the water park of your dreams!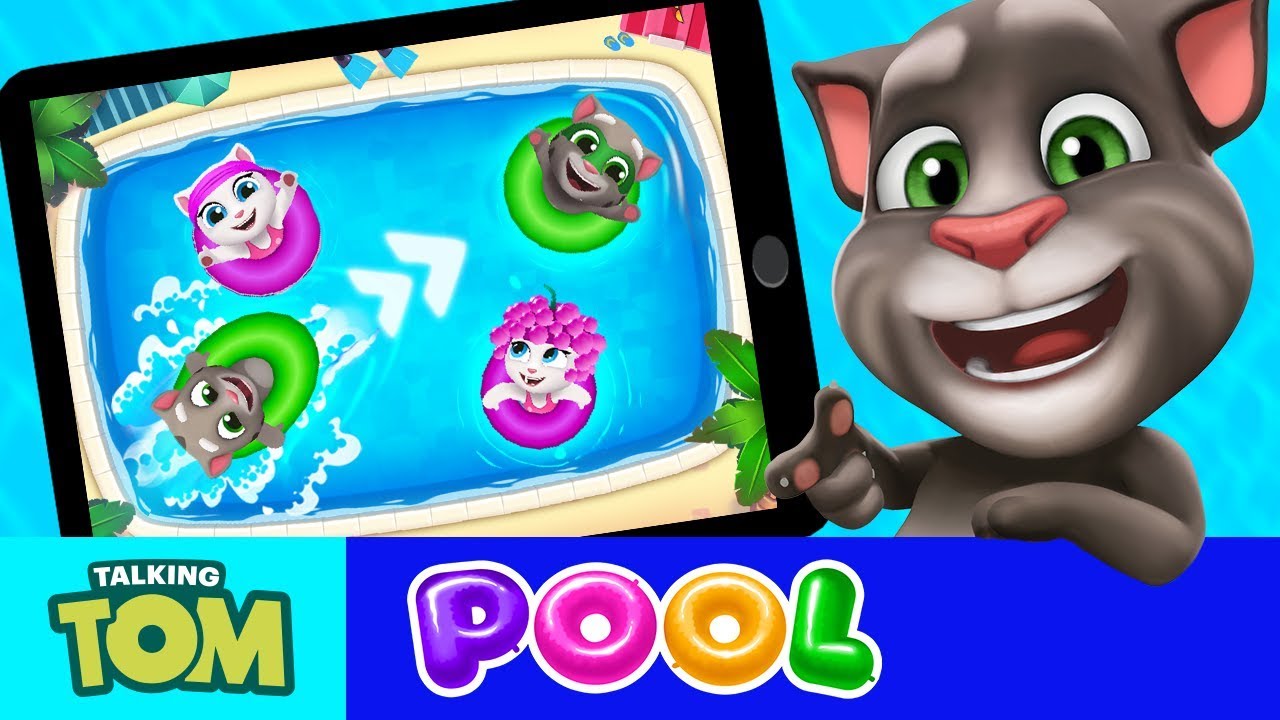 Talking Tom Pool – Final Teaser Gameplay
Drumroll, please! Talking Tom's brand new game, Talking Tom Pool, will be released soon!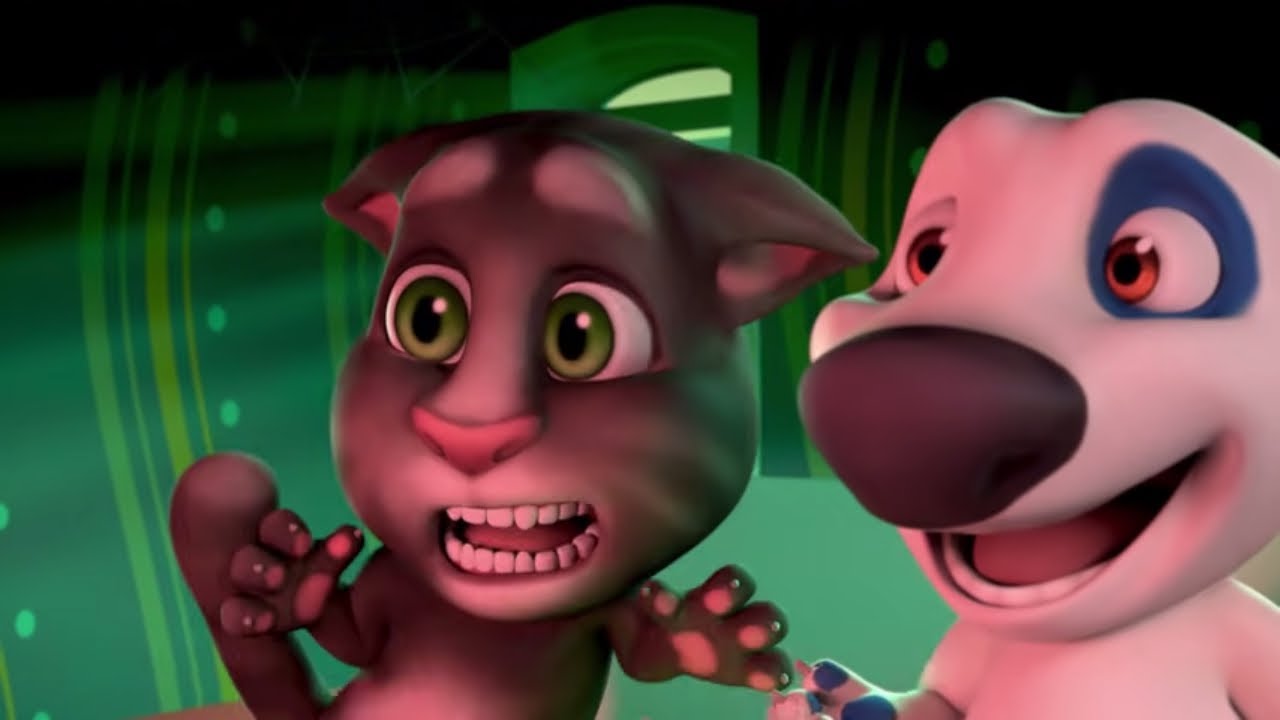 Talking Tom Shorts 37 – Scary Movie
It's Halloween and Talking Tom and Talking Hank are watching TV, but the spooky show is not the only thing that scares them… There's someone else in the house! Someone mysterious and out of this world. Who could it be? Watch and find out!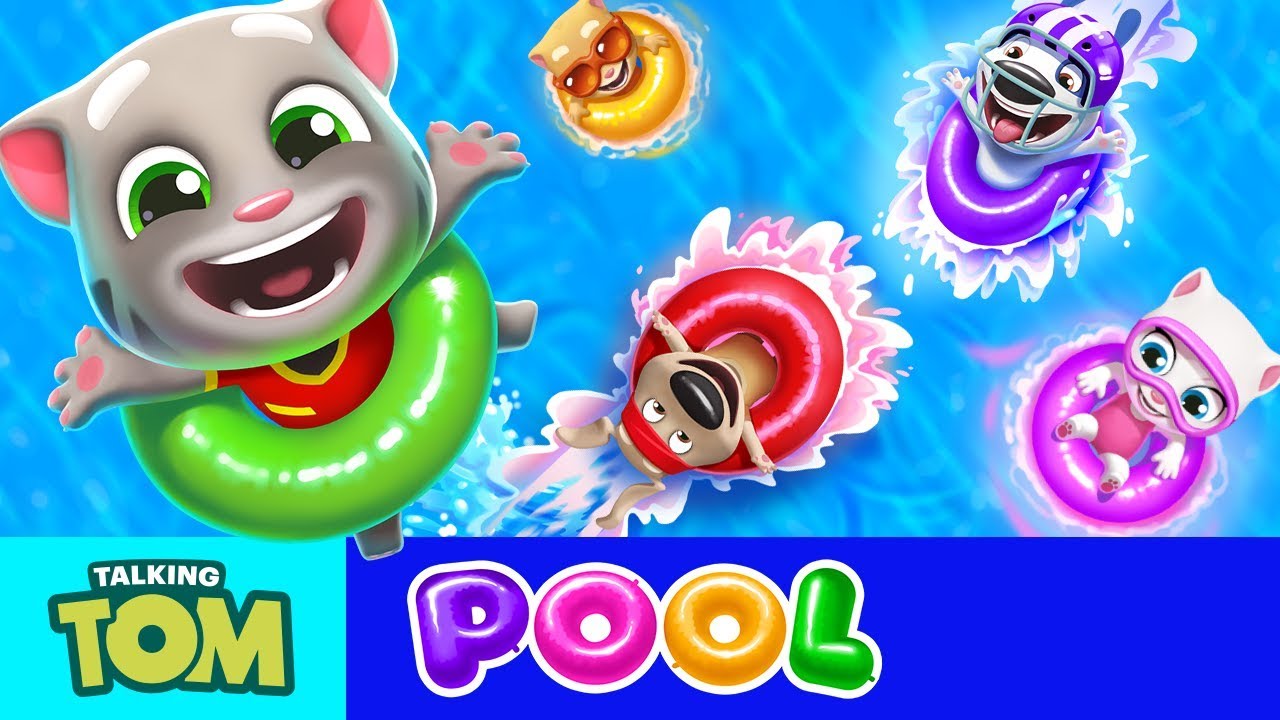 Talking Tom Pool – Gameplay First Look
Talking Tom's new game will be out soon… Very soon! It's called Talking Tom Pool and it's a completely new kind of puzzle game! Pull back, release and match floaties to clear the pool and win.
Explore hundreds of exciting pools and help Talking Tom rebuild a water park the likes of which the world has never seen before! Watch the video and jump in on the fun!
Talking Tom Pool will soon be available on Android and iOS. Follow the Talking Tom and Friends channels for more info!
Talking Tom And Friends
Follow the latest adventures of Talking Tom and the gang!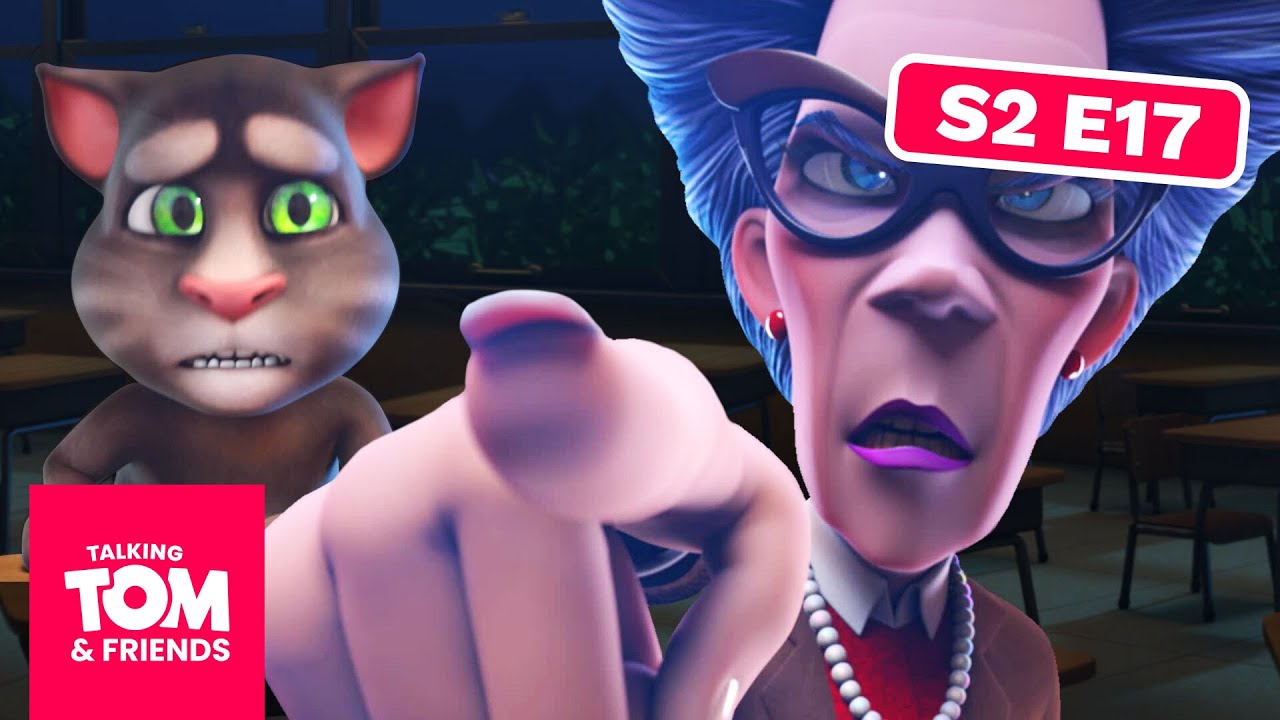 Talking Tom and Friends – Back to School | Season 2 Episode 17
Talking Ben's latest invention is gone! But even when they realise where it is, getting it back won't be easy.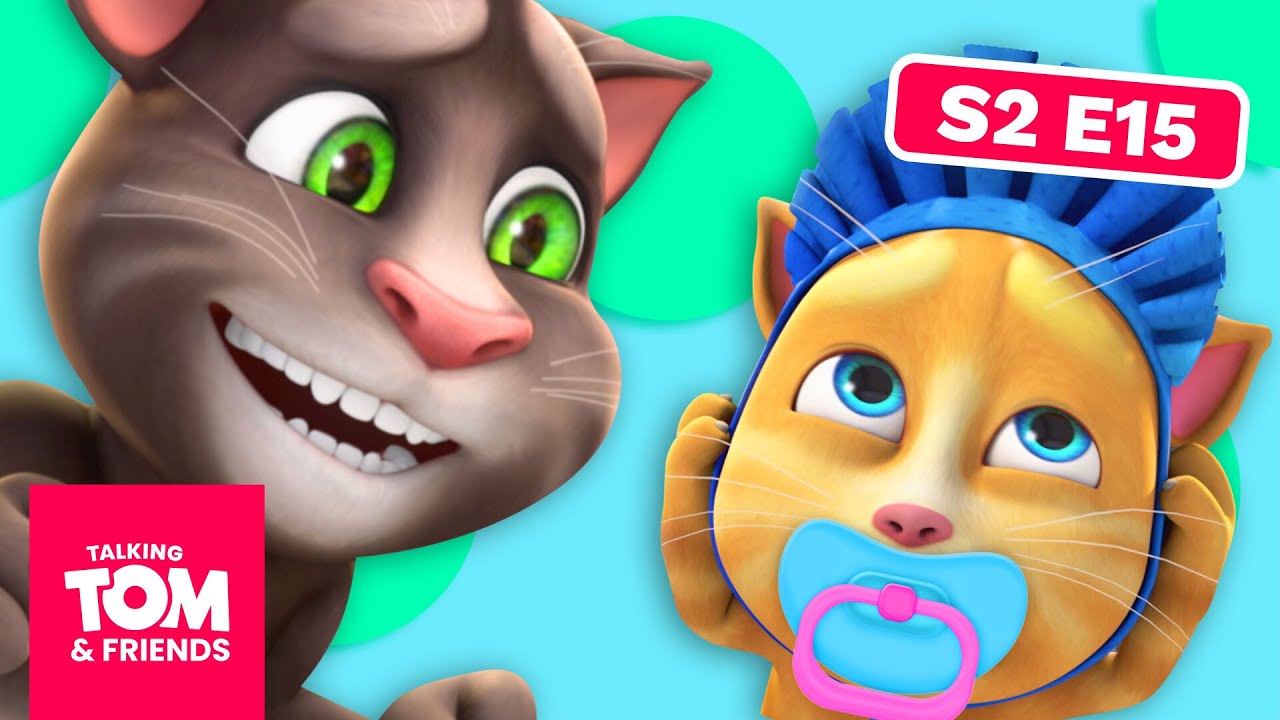 Talking Tom and Friends – Babysitter Tom | Season 2 Episode 15
Talking Tom's about to undergo his greatest challenge yet – he's going to be… the nanny!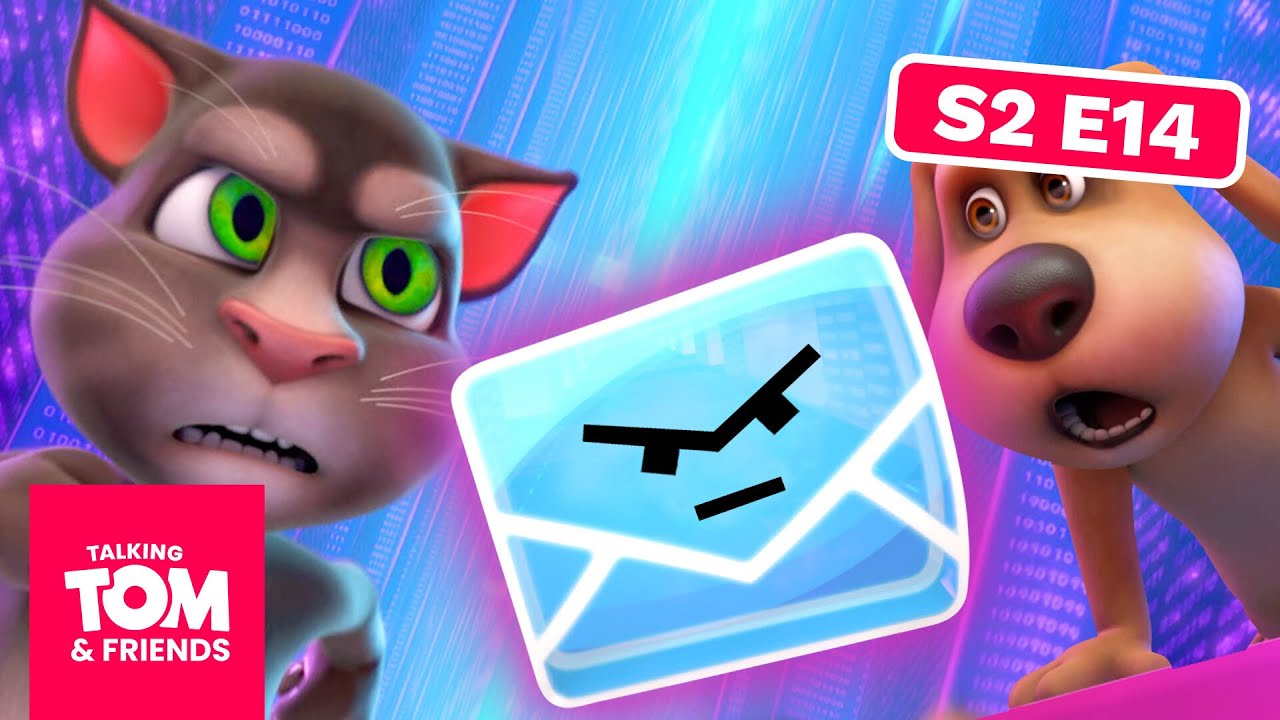 Talking Tom and Friends – Email Fail | Season 2 Episode 14
Email fail! Talking Tom accidentally just sent a top secret master plan to his enemy, the CEO. Can he stop it reaching him?
Talking Angela
Check out the latest fashion and lifestyle tips from Talking Angela.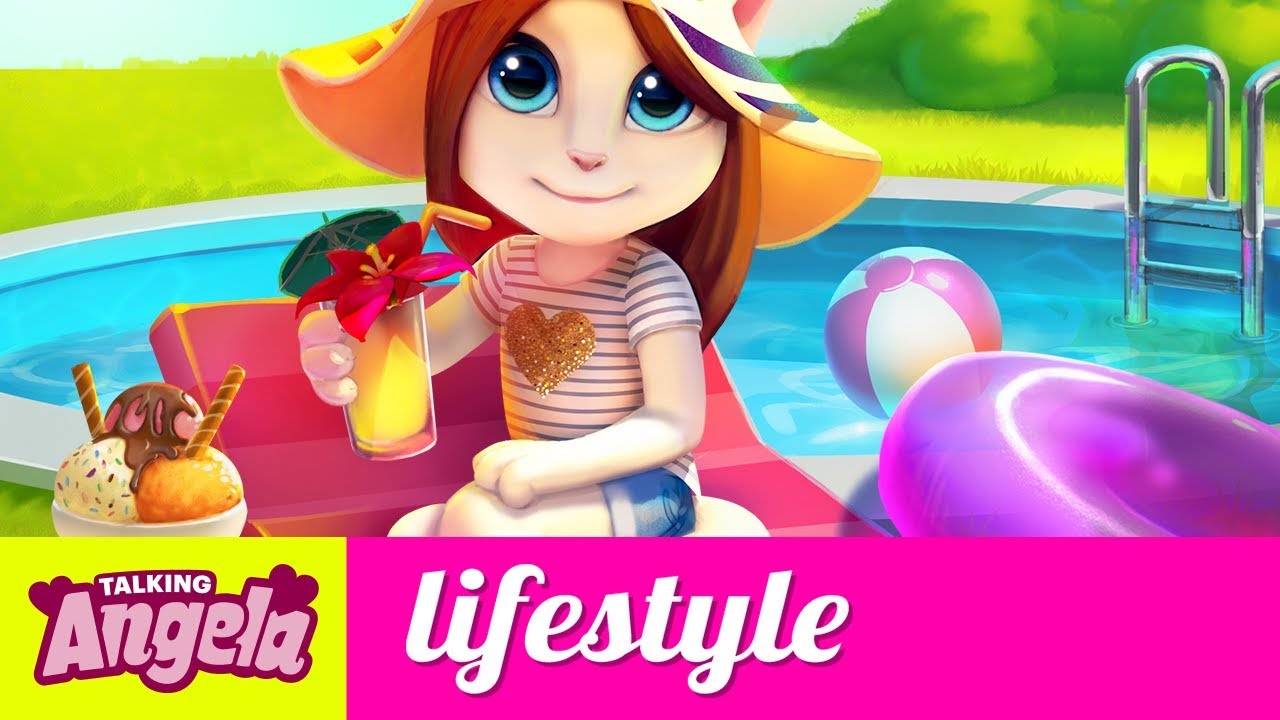 Talking Angela – Inside My Bag (Pool Edition)
Hey, #LittleKitties! I'm gonna go spend a day at the water park – wanna come? But first, I've got to pack my pool bag. A girl can never be too prepared, right?! Let's go!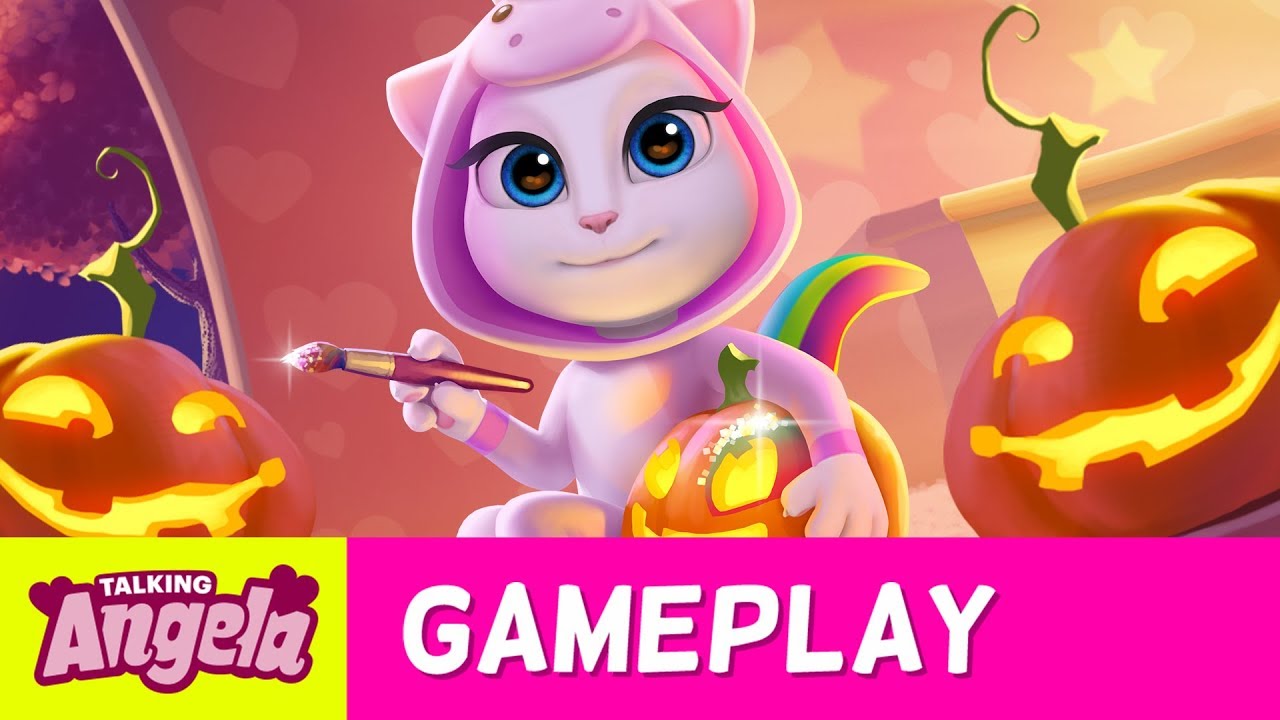 Talking Angela – Unicorn Halloween Party in 5 Steps
Hey, Little Kitties! Wanna know what Halloween and unicorns have in common? Well, stay tuned to find out! I just may convince you that #unicornsarereal!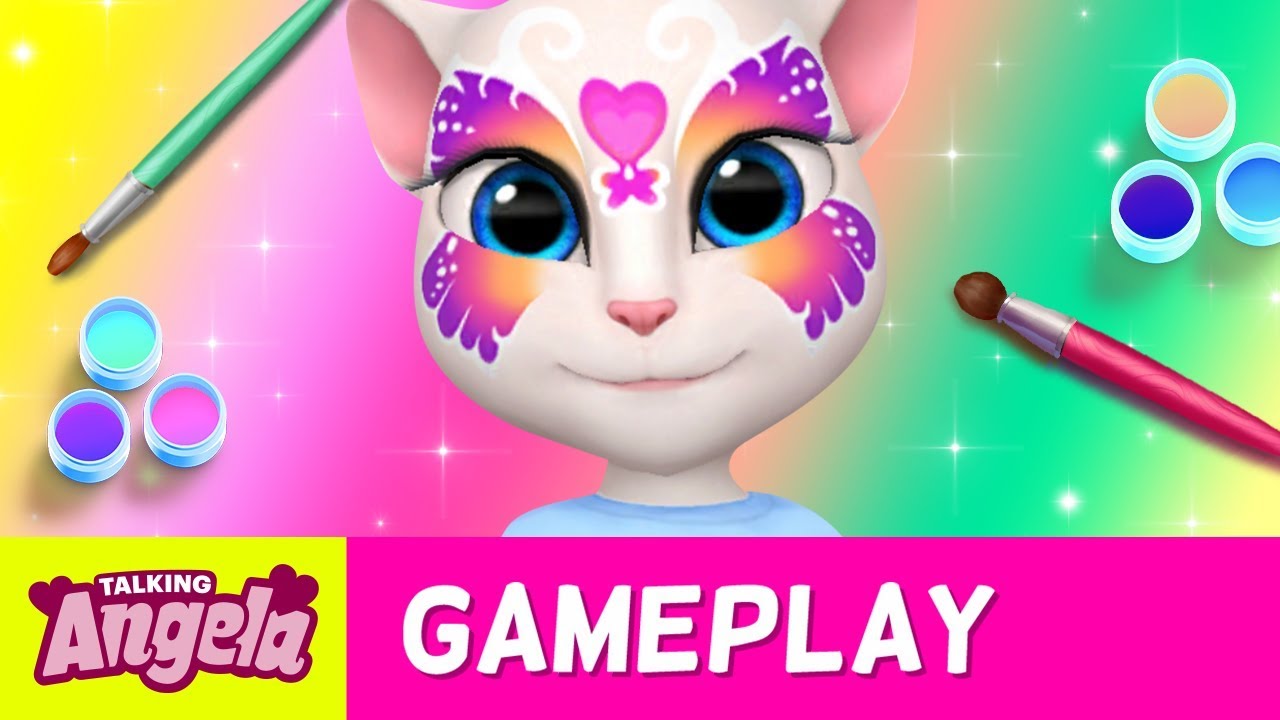 My Talking Angela – Fun with Face Paints
It's face paint time! That's right. I've now got THE MOST FABULOUS FACE PAINTS in my app, My Talking Angela. Come with me for a look at these dreamy new additions to my makeup bag…
Talking Tom and Friends Minis
Mini in size, but massive in fun!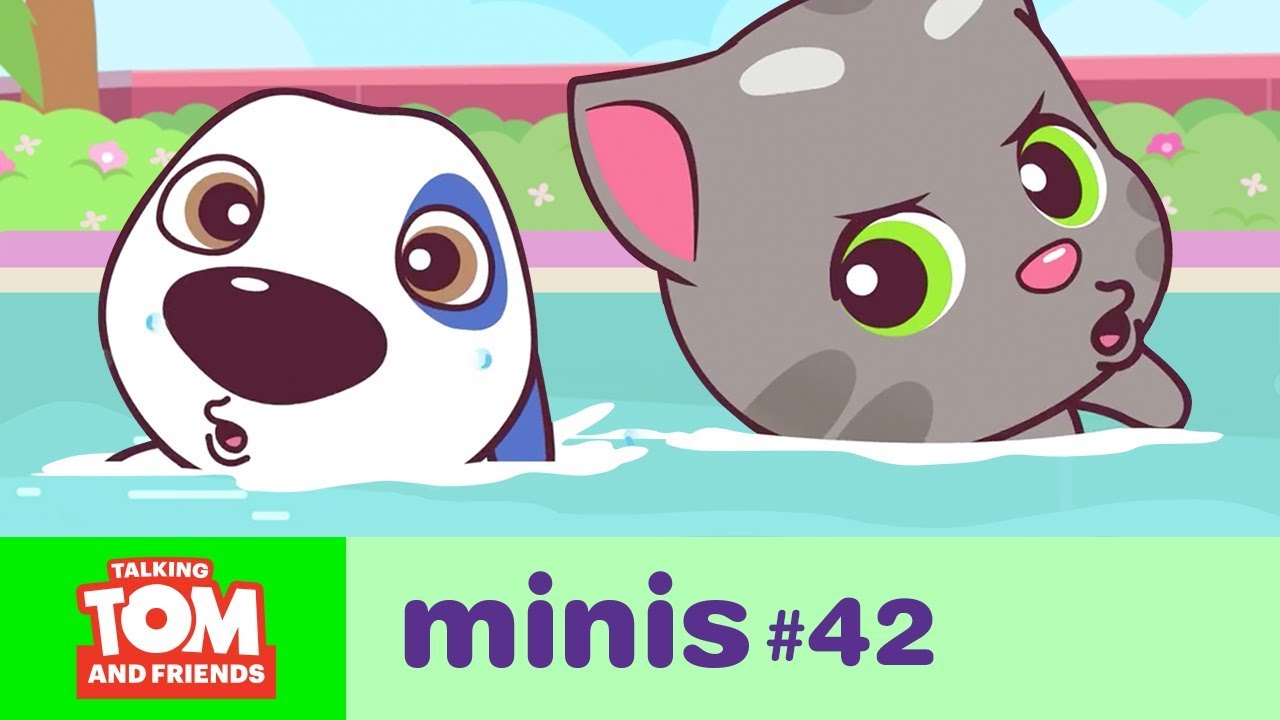 Minis #42 – Swimming Pool Challenge
SPLASH! A day at the rooftop pool turns into an all-out water battle between the friends. Who's going to win?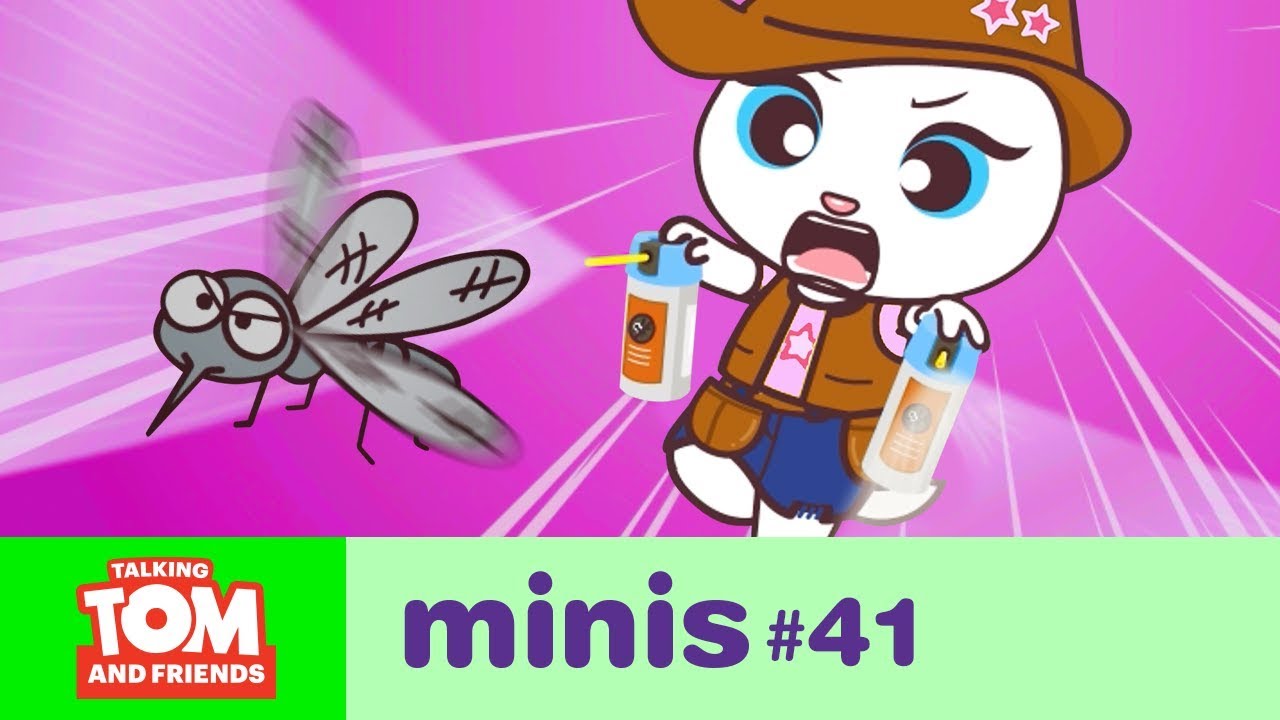 Minis #41 – Bzzz! Annoying Mosquito
It's the middle of the night and all Talking Tom and Talking Hank can hear is the annoying whine of a mosquito. Will they manage to catch it or are they in for a …
Talking Ginger
Take a sneak peek into the amazing world of Talking Ginger's imagination.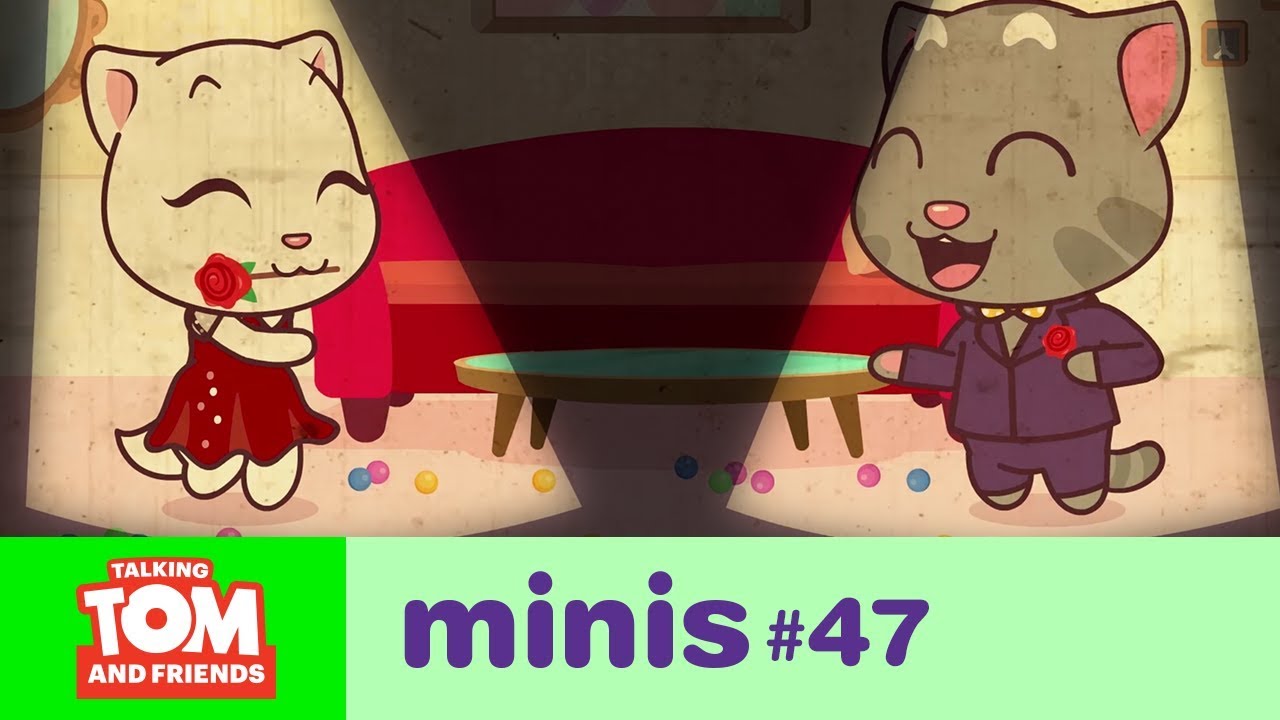 Talking Tom and Friends Minis – Camera! Action! (Episode 47)
Talking Hank's making a movie and all his friends are involved! But some more than others… Will the mischief on set make or break the movie?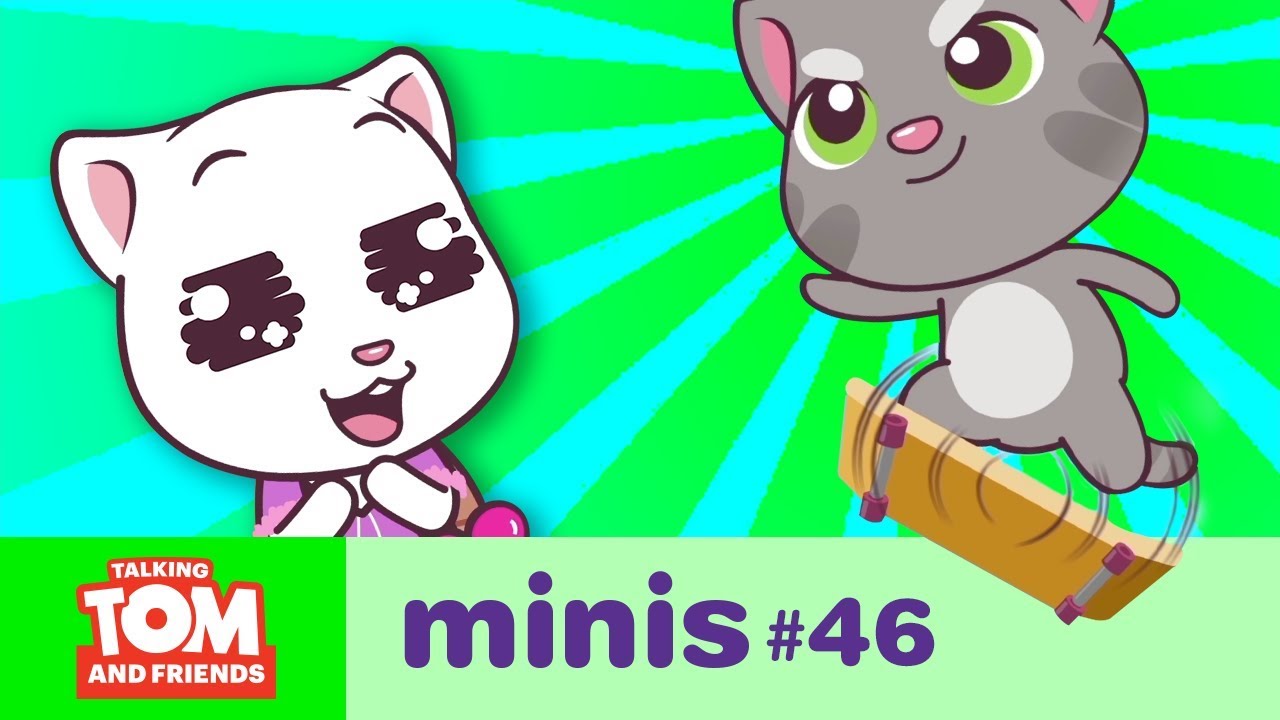 Talking Tom and Friends Minis – The Skateboard Kid (Episode 46)
Talking Tom wants to skateboard to impress Talking Angela, but he's no good. Until a teacher comes along…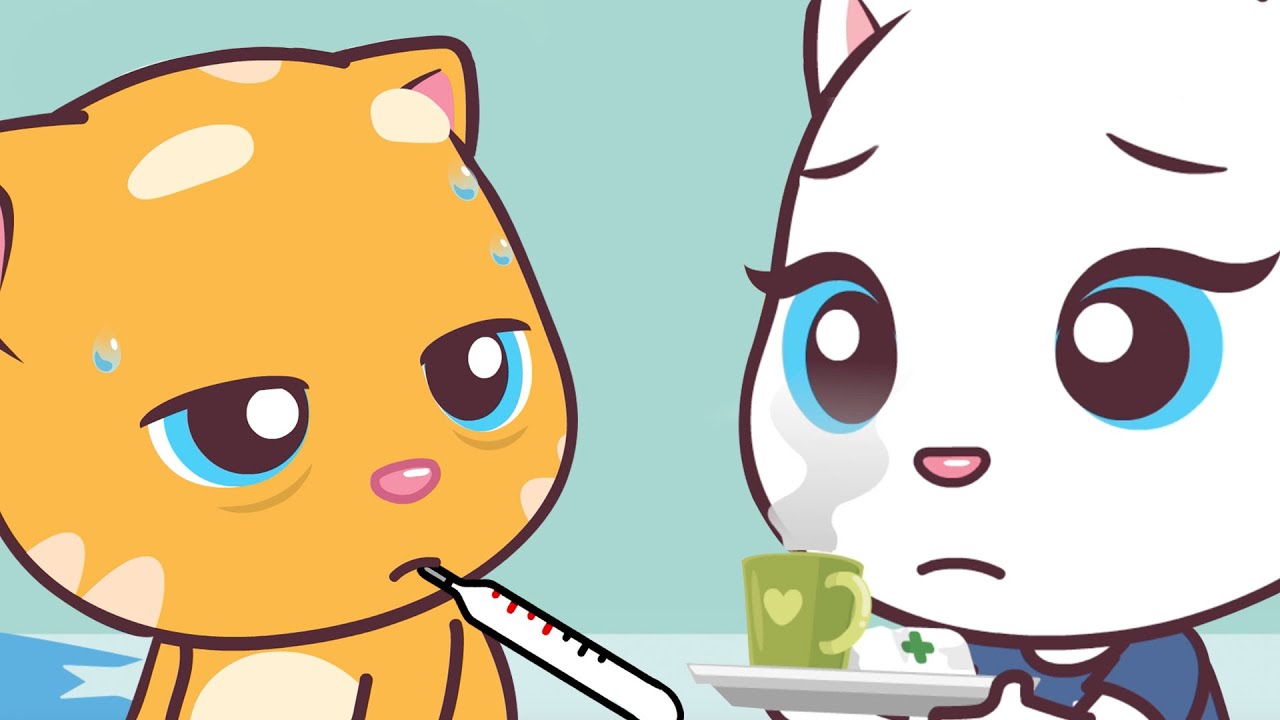 Talking Tom and Friends Minis – No Fun for Ginger (Episode 45)
Ginger's sick! But he doesn't want to stay in bed, he wants to go to the beach. Will his friends be able to make him rest and recover?