When people ask me about what I do, I like to say that it's my job to make sure that whenever someone puts down one of our games, they want to pick it back up and start playing again! As a Product Manager, I'm right where I want to be, doing what I want to do, but it took me a while to figure out that this was the role for me.
I'd always wanted to make video games. To make that happen, it seemed logical to me to study software engineering and take it from there. It worked and I became a Backend Engineer at Outfit7. But I didn't really know if this was the ultimate way I wanted to work on games. Then one day I was talking to a teammate who'd moved into product management… And it sounded really interesting. It was a really busy time in their department and they needed more Product Managers. But I had zero experience.
My colleagues and managers understood the importance of doing something you really enjoy. They all had my back.
I actually went to talk to our General Manager about it and he was really supportive, same with my colleagues and managers. They understood the importance of doing something you really enjoy. They all had my back. So I basically demoted myself, took a pay cut, and started building my career again! Sometimes you have to take a step back to move forward and now I feel like I've already progressed further and gained more confidence than I ever had as a Backend Engineer.
Now I'm right at the center of it all, connecting all the different people from different departments, and making sure our shared vision turns into an amazing game. I'd love to say the journey was smooth, but the truth is that my first project was terrible! My manager at the time helped me get through it though. And over time I've figured out how to be successful in my role and how to incorporate my previous experience the right way. My background as a Software Engineer helped me get a deeper understanding of certain parts of my new job. And understanding how decisions regarding games impact the technical side of things definitely helped. I often see potential problems and solutions that other Product Managers don't.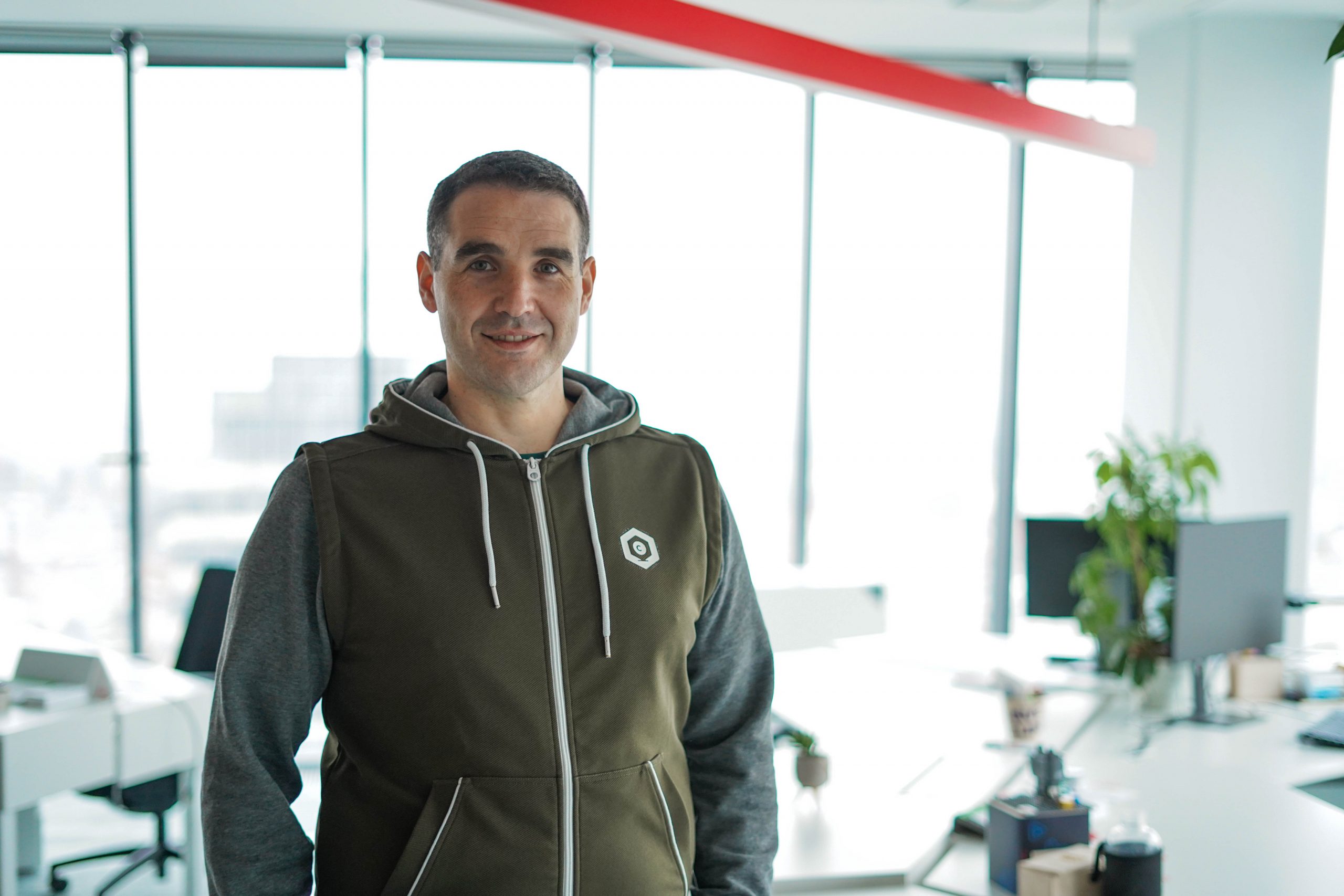 On the other hand, I did have to unlearn a few things. For example, I used to write specs in a very thorough, "technical" way. But I realized it's often better to just focus on what our specific project's goals are and see how each part contributes to the whole. Now I try to communicate that as clearly as possible and leave room for people to do it their own way.
It also took me a while to get over my impostor syndrome and start feeling like I'm good at what I do, and that my contributions are valuable. I think everyone who makes a large career change goes through that. But being in an environment with a great culture, and having good managers helps. In the end, though, it's up to you to recognize when your work starts showing results and celebrate your own successes, despite the occasional failure in between.
It was a large change for my career, but it was one that enabled me to keep growing and developing.
Over time, the projects I worked on got bigger, and I earned more trust and was given more responsibilities. I've now been a Product Manager for a good couple of years, after working as a Software Engineer for 14 years. It was a large change for my career, but it was one that enabled me to keep growing and developing.
I don't know if I'll still be in the same role or department in a few years' time, but I do know that if I want to pursue my passion for making and playing games in a new way, I'll get the support I need to make the necessary changes here, without having to find a new company. I love that I can be an essential part of creating something. I can point to a game and say "look, I helped make that". That's what keeps me motivated and on track. And who knows where that might take me next!
Want to share this article?