OUR GAMES – YOUR FREE WORLDS OF FUN
Download our latest game, Talking Tom Jetski 2, NOW! Get ready to race jetskis with Talking Tom and Friends! But that's not all! We've got addictive tamagotchi games that let you take care of some of our most lovable characters. There are bubble shooters and endless runners that take you on seriously action-packed adventures. And the one and only Talking Tom app? It was named as one of Android's "Most Downloaded Games of All Time"! How awesome is that? There are just so many cool games to choose from - get them now for free and see why our games have been downloaded over 8 billion times worldwide! Fans have now played our games in every single country on the planet!
New and Fresh releases
Join the BEST WATER FIGHT of your life! Pack your water balloons. Grab your water guns. Get ready for the mission and get your opponents soaking wet! Plan a sneaky attack and collect the other team's Coins and Energy. Use them to BUILD AN UNBEATABLE CAMP! And upgrade your Camp as fast as you can to get cool water weapons before your enemies!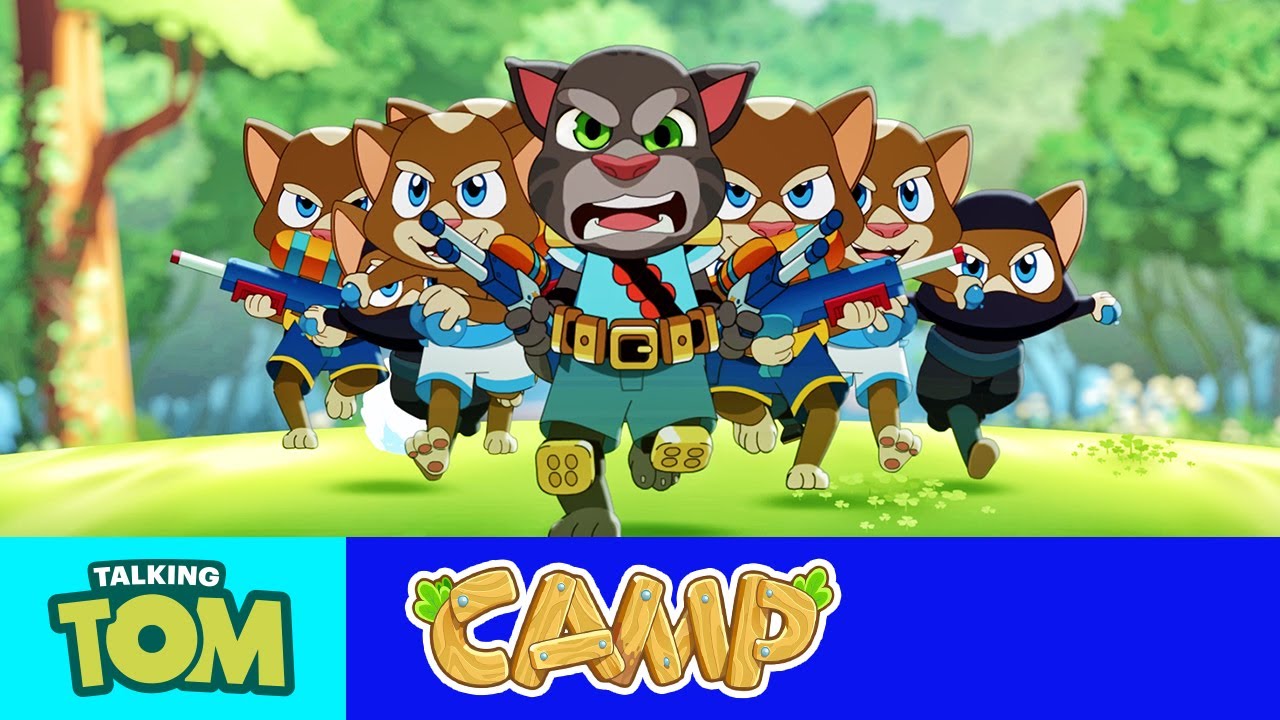 Download
Join the adventure of a lifetime! Talking Tom bought a water park for himself and his friends. Get ready for a pool party in a completely new kind of "sling and match" puzzle game! Grab your bathing suit, complete levels to earn keys and then use the keys to unlock, build, and customize the water park of your dreams.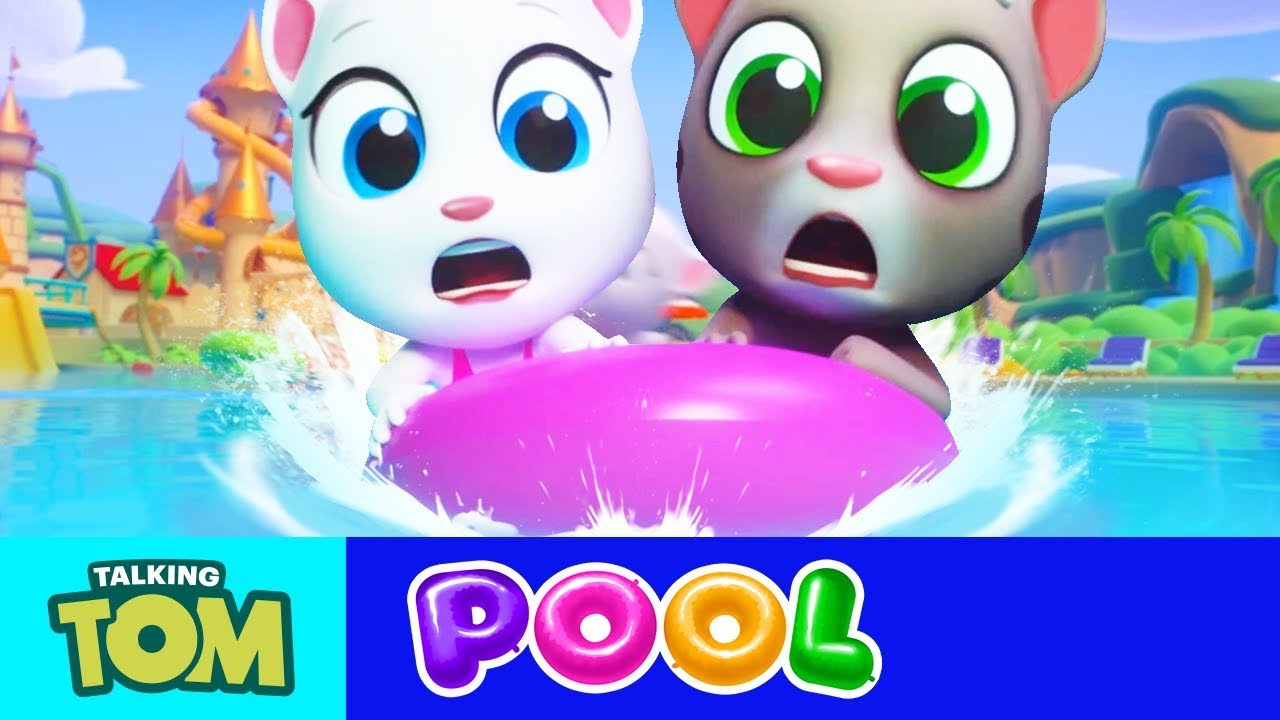 Download
Talking Tom And Friends
DID YOU KNOW?
Talking Tom likes many things. But shhh…Talking Angela is his true love.