We have some exciting news coming to cars with Google built-in. Google has announced that cars with Google Automotive Service integration service will be able to access and play our My Talking Tom Friends title! This provides a new and unique game experience for parked and car passengers.
The announcement was made at Google's IO event, where My Talking Tom Friends was revealed as one of the few games selected for this groundbreaking in-car gaming experience.
Xinyu Qian, CEO of Outfit7, expressed excitement about the partnership with Google, saying, "We are thrilled to partner with Google on this innovative project, expanding the reach of our games to even more players. We are proud that our long-standing partner Google has identified Outfit7 as one of the very few selected partners to be included in their new venture."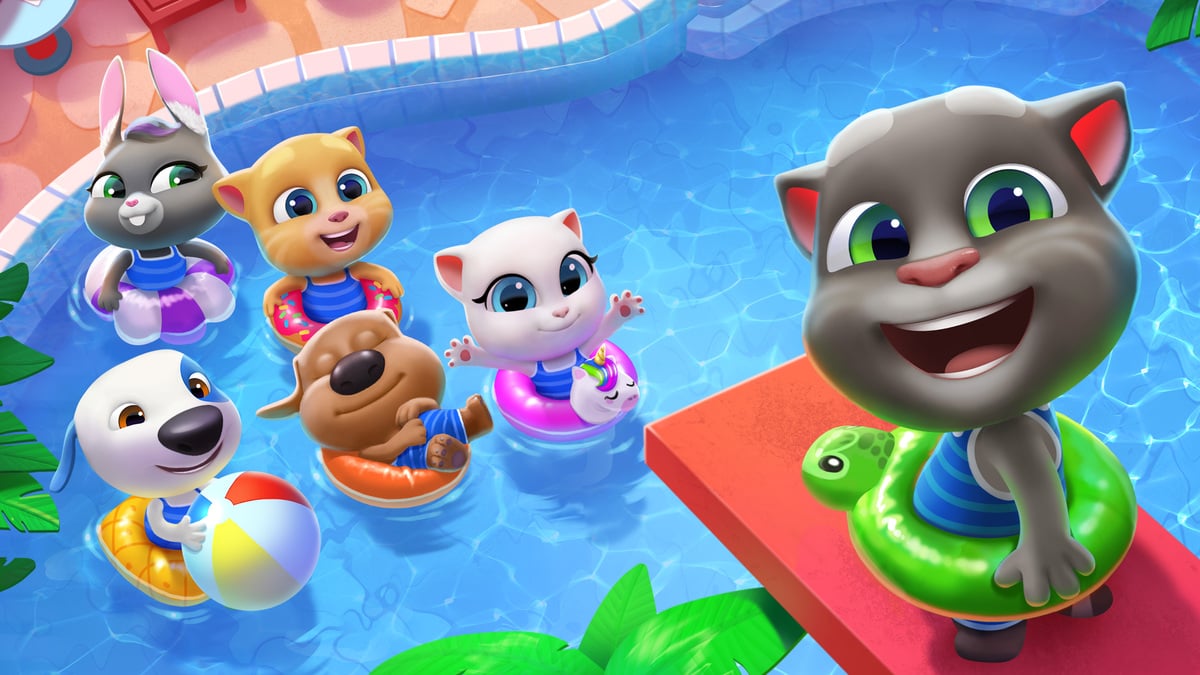 Google Automotive Service is a cutting-edge software system integrated into manufactured cars, offering a range of Google-branded applications. With this new feature, passengers and drivers can now enjoy their favorite games, such as My Talking Tom Friends, from the comfort of their cars. My Talking Tom Friends is the most ambitious and innovative virtual pet game from Outfit7, featuring all six Talking Tom and Friends characters in one virtual pet game for the first time. The game can be played safely while the car is parked, providing an immersive in-car gaming experience.
This partnership is a significant milestone for Outfit7, as it will allow the company to expand its reach to a new audience and provide players with a unique gaming experience.
Want to share this article?