This Earth Day, we want to help take real action to help the planet, so we're hosting Earth Day celebrations that will help raise awareness of the importance of the world's trees, and help plant 30,000 trees worldwide. 
"Our commitment to giving back is at the heart of our culture at Outfit7," said Xinyu Qian, CEO of Outfit7. "Last year, employees from across the company came together to help us build a playground, plant trees, host a coding school for children, and more. Our Earth Day campaign this year is another great activation in which we can use the power of our brand to make a positive impact where it's truly needed."
Trees are vital to the health of our planet. They clean the air we breathe and meaningfully contribute to cooling the planet. Forests are also home to over three-quarters of the world's terrestrial biodiversity. Their impact is massive. And yet deforestation is a serious problem worldwide; some estimates suggest that 46% of the world's forests have been destroyed.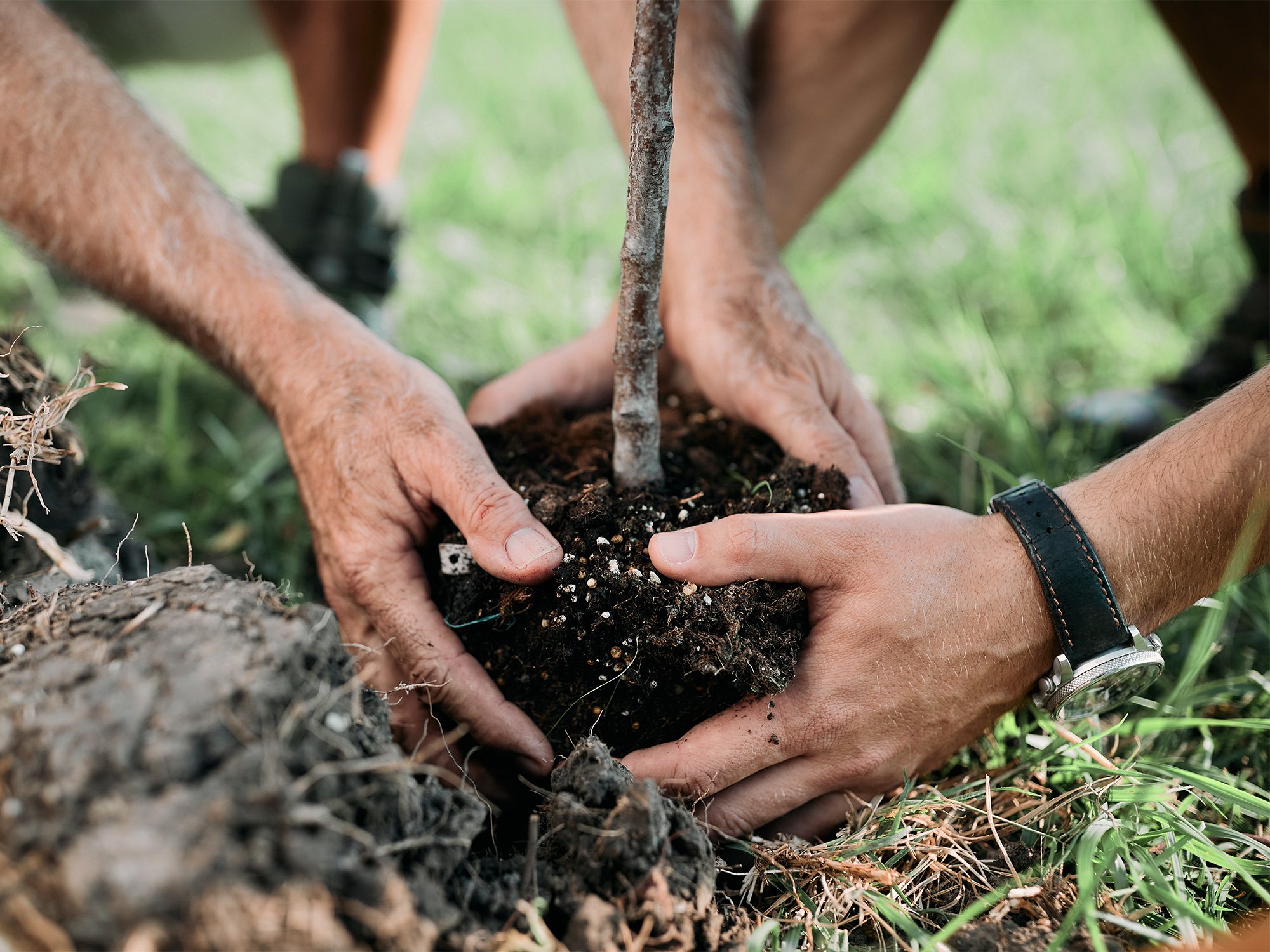 To help with global reforestation efforts, all of the in-app purchase revenue generated in Talking Tom Gold Run during our special "Grow & Go" Earth Day event will go to the environmental non-profit, One Tree Planted. The organization plants a tree for every dollar donated, aiming to restore forests and biodiversity habitats, as well as making a positive social impact. Together, we can make a difference.
The Grow & Go event goes live in Talking Tom Gold Run today and runs until May 2, 2022. To play your part, Talking Tom Gold Run can be downloaded on all major platforms worldwide here:
Want to share this article?