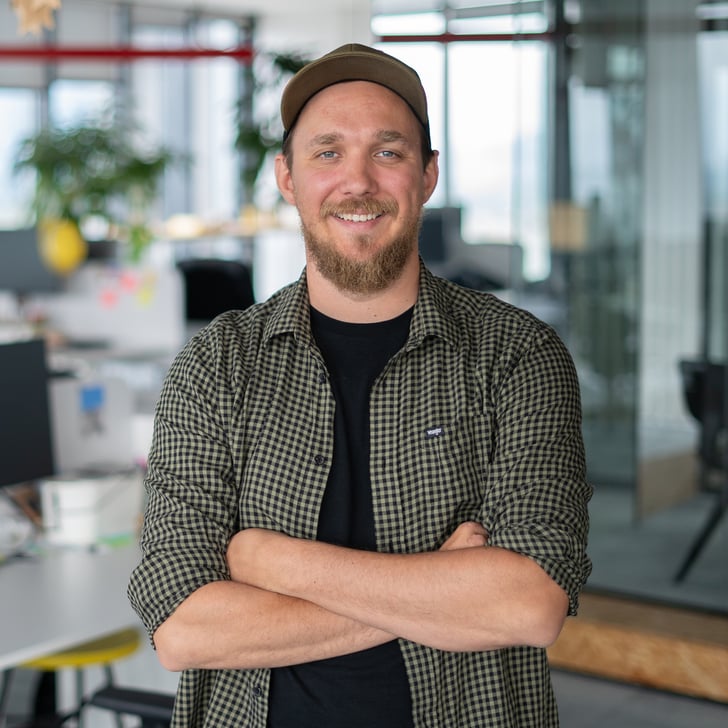 Grega Birsa
2015 Camper, now Senior Art Director
Don't think too much, just join Talent Camp!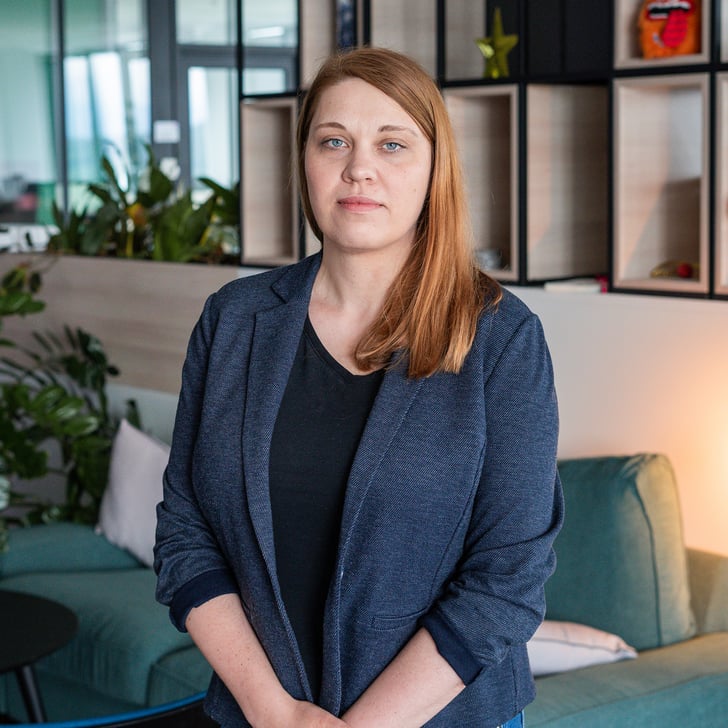 Barbara Erman
2015 Camper, now Principal Lead Game Designer
Great things happen out of your comfort zone 😉,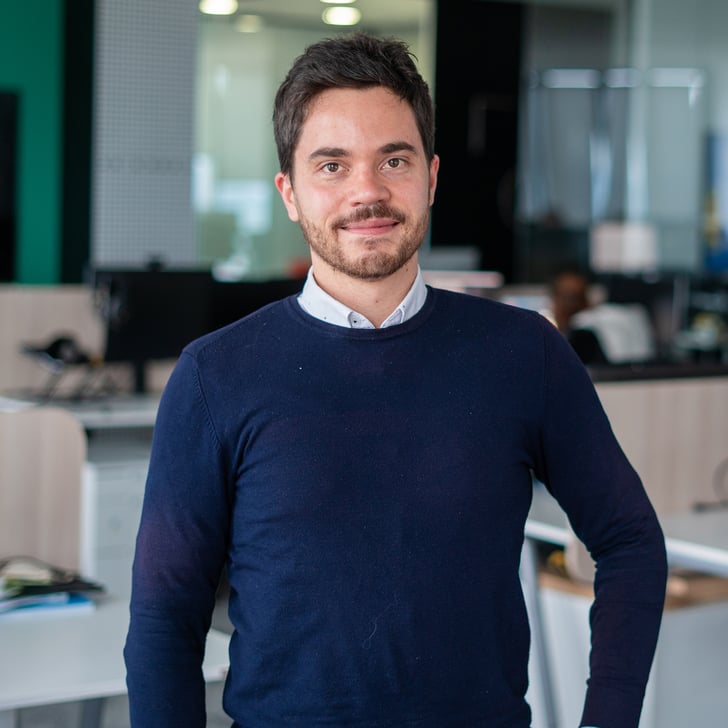 Gašper Moderc
2019 Camper, now Software Engineer
This is a great opportunity. 10/10 would join again.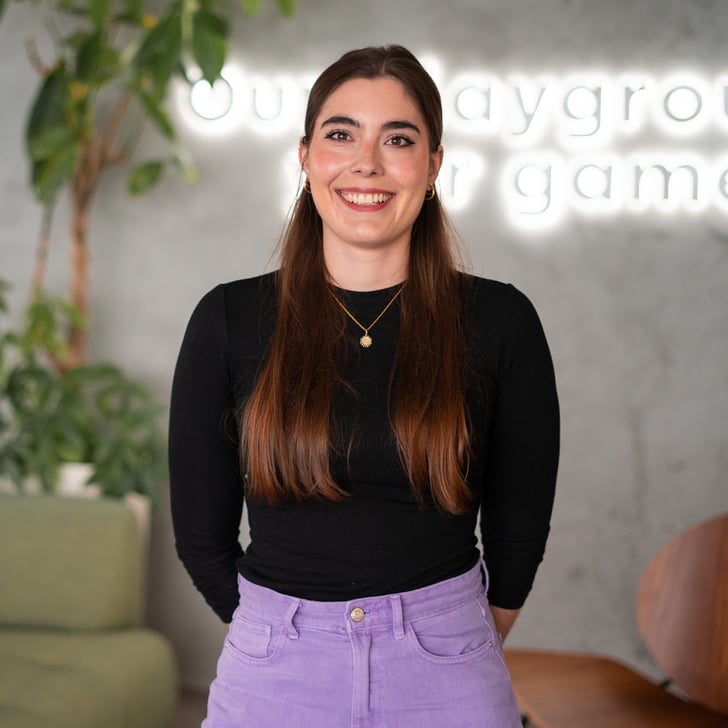 Veronika Burger
2019 Camper, now UI Artist
Go for it and let the magic unfold!