The My Talking Tom franchise just marked a major achievement – it celebrated its 10th birthday with a global bash inside the virtual pet game, My Talking Tom 2. From July 13 to August 13, 2023, a whopping 49 million fans from all around the world jumped into the fun!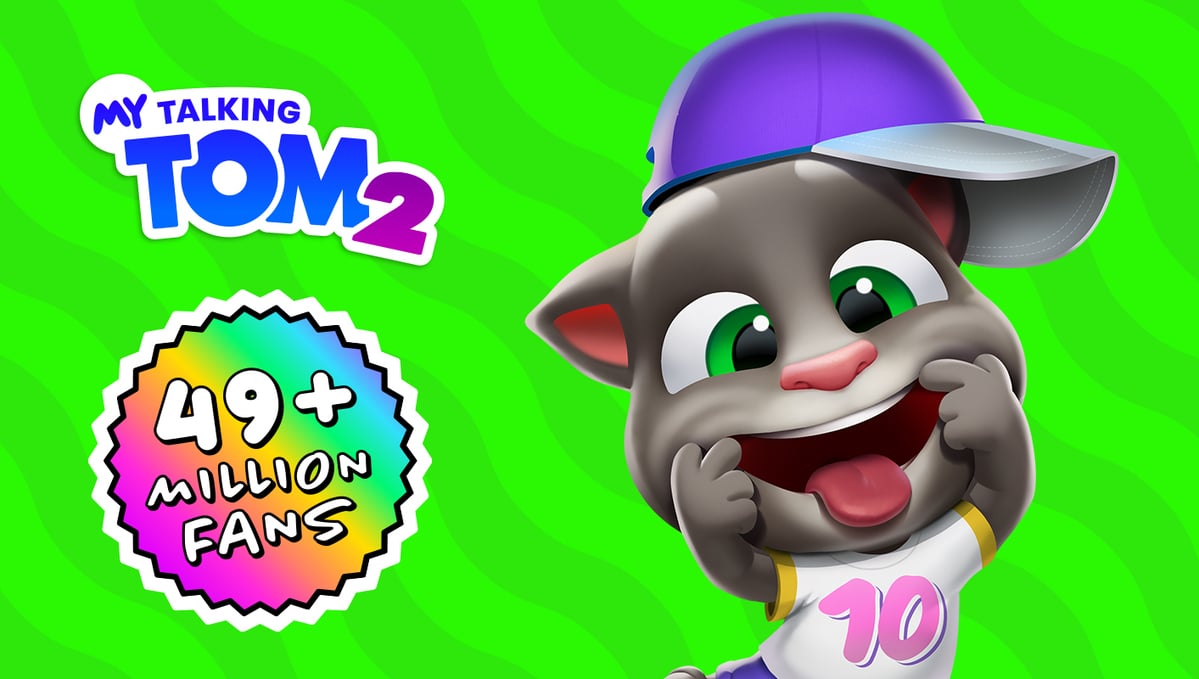 According to Xinyu Qian, the CEO of Outfit7, the response to My Talking Tom's 10th birthday has been beyond amazing. "It's mind-blowing to see more than 49 million fans joining our special event. This just goes to show how much heart and creativity the team poured into it, and how awesome our fans are for showing up and cheering us on."
Throughout the in-game birthday party, players teamed up with Talking Tom's Pets to cook up a surprise birthday party for the adorable cat. The event had these five neat stages, each giving players a different kind of experience. Altogether, fans pulled off all stages more than a whopping 99 million times, throwing a Talking Tom party to remember. And that's not all – each and every player was gifted 100,000 in-game coins, adding up to a mind-blowing 4.9 trillion in-game gold coins given out during the event!
Want to share this article?