I have the best job in the world. There, I said it. Gaming's always been my passion, and now I get paid to play games every day! I joined Outfit7 Group back in 2014, around the time My Talking Tom came out (one of the company's early smash hits), and it was the best decision I have ever made – and my biggest professional challenge by far.
Now, I grew up knowing pretty much everything about desktop games, but when it came to understanding the specifics and the scale of the mobile industry? That was a challenge. My main task in those early days was to bring new and improved processes to the Quality Assurance (QA) department. I wanted to make sure that the end user got the best possible experience playing our games, so that meant I had to figure out new ways of testing the games and handling all the different devices. And we wanted to give our users a voice and let them have a direct influence on the product.
Every day I get to work with an amazing team and help make great games.
From the very beginning, my idea was to include the QA department from day one of the development processes of every product. And in a company like Outfit7, we could actually do it. The values and culture here are unlike anything I've ever seen. And with everyone working towards a common goal – making the best possible mobile games – the energy is just mind-blowing.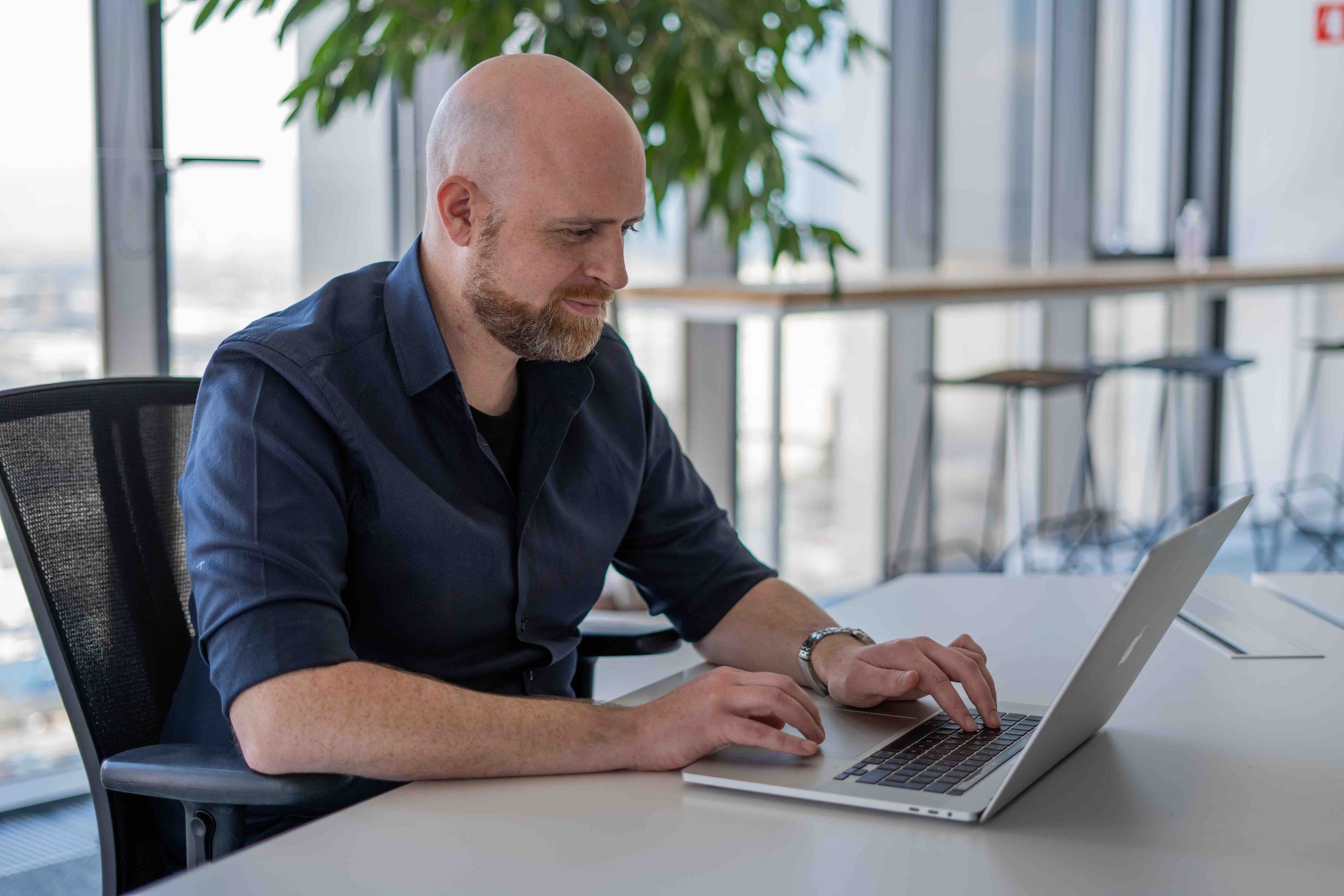 But it wasn't just the processes I was building during that time… I also had to build the team from scratch and figure out how to motivate them. Luckily for me, I was mentored by Luka Renko, VP of Tech, and Miha Obal, the Senior Director of QA. Leading by example, they showed me how to build trust and responsibility within the team, and gave me lots of amazing advice that I was able to pass on to my team. My management style and abilities have evolved and developed so much over the years – it's been quite a ride!
The first game launch I was responsible for as a QA lead was the virtual pet game, My Talking Angela. To be honest, it was hard work and we worked long hours, but we really wanted the game to be perfect for our users. And, let me tell you, the beer that we drank after the game launched tasted amazing –  no other beer had ever tasted so good. After all those long hours of work we put in, we were able to kick back and drink ice-cold beer together and laugh our asses off. We were proud of what we had worked so hard to do – it was a job well done, and one well worth raising a glass (or two) to.
Of course, it's not all sunshine and beer, but I'm happy. Every day I get to work with an amazing team and help make great games. For me, this is as close to perfect as it gets.
Want to share this article?