In order to make great products, you need to know all about them, all the way through, from top to bottom, inside and out. That's where analytics come in.
I'd been with the company a few months before the Analytics department was actually created. Before 2015, it didn't exist in our company. From the moment it was formed, it started growing and adding value and changing how we make games here. In the early days, we were basically showing people what we can bring to the company, you know? We saw an issue, we figured out how to fix it. Slowly but surely, we showed people what we can do with the data – all the things we can learn, all the problems we can fix, and the processes we can improve. It took time, but we have the trust of the company now. We're really embedded in the company.
What we do
When a game works as it should, you don't see the strings. It's seamless. You just enjoy it! But behind the scenes and in development, it's a different story. The analytics team at Outfit7 deals with 4TB of data every day. But it's not just about the amount of data, it's also the number of projects that we're involved in. Daily, we produce plots and stories for the product managers of released games, we define what we want to track in yet-to-be-released games, we manage PUA campaigns so our launches are successful, and we're deeply involved in the production of our internal ad mediation system. And those are just a few of our most important tasks!
We might use data to test a new feature or see how many users use it. Or we might use it to get a sense of how many users win a match or make a purchase. We work with product managers to figure out what questions they need answers to. We help with the direction of games. We track the daily active users, retention, engagement, monetization… And the more important the feature or element, the deeper we dive. It's all in the numbers.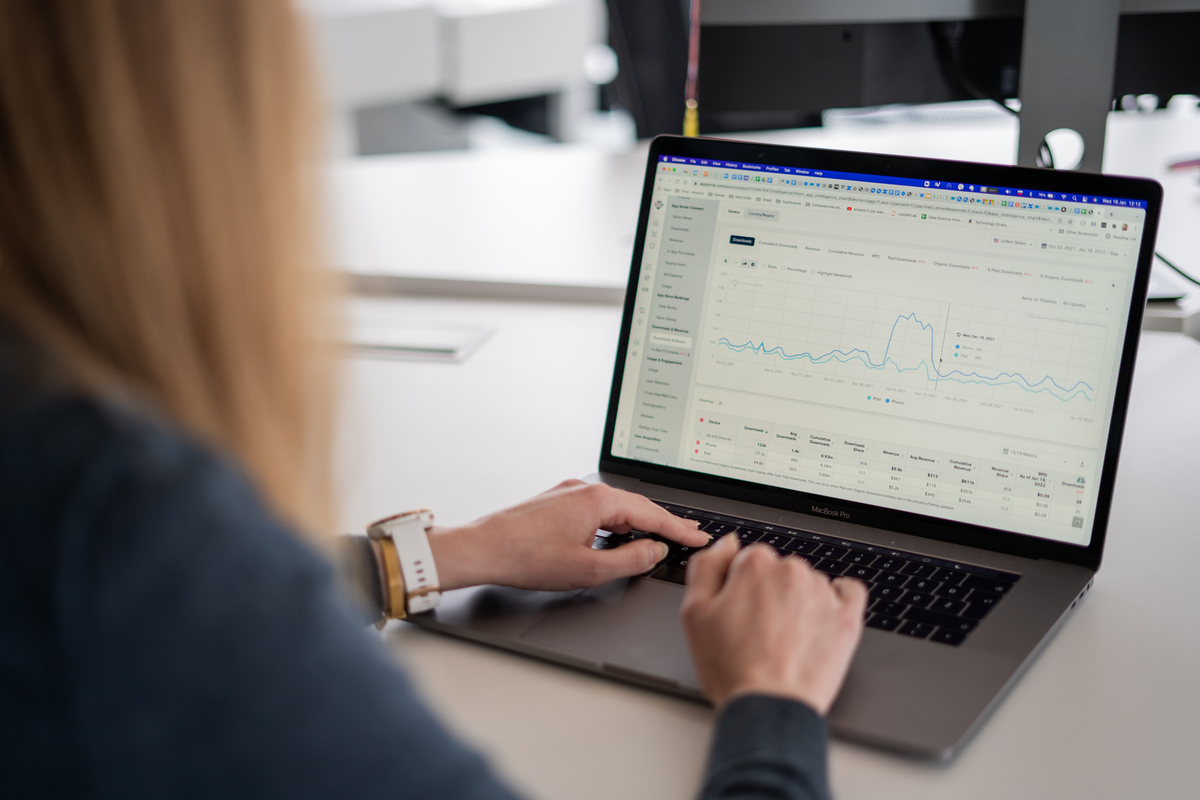 Data Scientists vs. Analysts – the million-dollar question
Simply put, the difference is that analysts will prepare reports, and data scientists will tell you what the data means and what to do with it. We're mainly data scientists here, and as data scientists, we bring everything we know about the company and where it wants to be to everything we do. We use data to help the company achieve its goals. We don't just reflect on what's been done. We think about what's been done so far, and what can be done better next time. And we know how to translate the data in ways other people in the company will understand. It's not just all tech speak.
To be honest, that business focus is partly due to our roles as data scientists, and partly just the results of the culture here. Everyone at Outfit7 is encouraged to use their knowledge and expertise and creativity to make a difference. We want people to speak up. We don't just want button pushers. We want change-makers!
Creating a team
Since those early days, I've moved up through the company – from being a Junior Quality Engineer and various Data Scientist roles, to my current position as the Senior Director of Analytics. Today, as a team leader, it's now up to me to find more people to join us. There are two things I look out for when hiring – expertise, obviously, and a unique way of thinking. There are certain things you need to know to work in data science, but then there's the secret sauce. That little something extra. Basically, it's about how the person thinks, not just what they know. I want to get a sense of that.
After all, we deal with huge amounts of data every day, and we do a lot of A/B testing. That's not something you see in all companies. And with data, you never know what you're going to get. There are always weird or unexpected things, like noise in the data or something happening with the ad networks. For us, we don't actually see problems as problems in our line of work – it's not something that went "wrong", it's just something we need to deal with to provide results. So there isn't necessarily a straightforward "right" answer. Sometimes it's about coming at things another way or seeing things differently. Finding a new metric. Or flipping an idea on its head. It's a hard thing to assess in a job interview, to be honest, because people get nervous. But it's worth it when you do. We have some amazing people here.
My team is a really great group. Leading them is the thing I've been most proud of during my time here. And it's the thing I never saw coming. When I joined, I never imagined this is what I'd get to do. As a director, I set priorities, but we all have our own projects. Though we've recently started doing these infrastructure workshops where we all come together as a team to improve our dashboards and aggregates. Everyone was super excited about it – about working together. It's kind of like team building, it even kind of feels like a day off – it's just that it provides measurable results at the end. The ultimate win-win.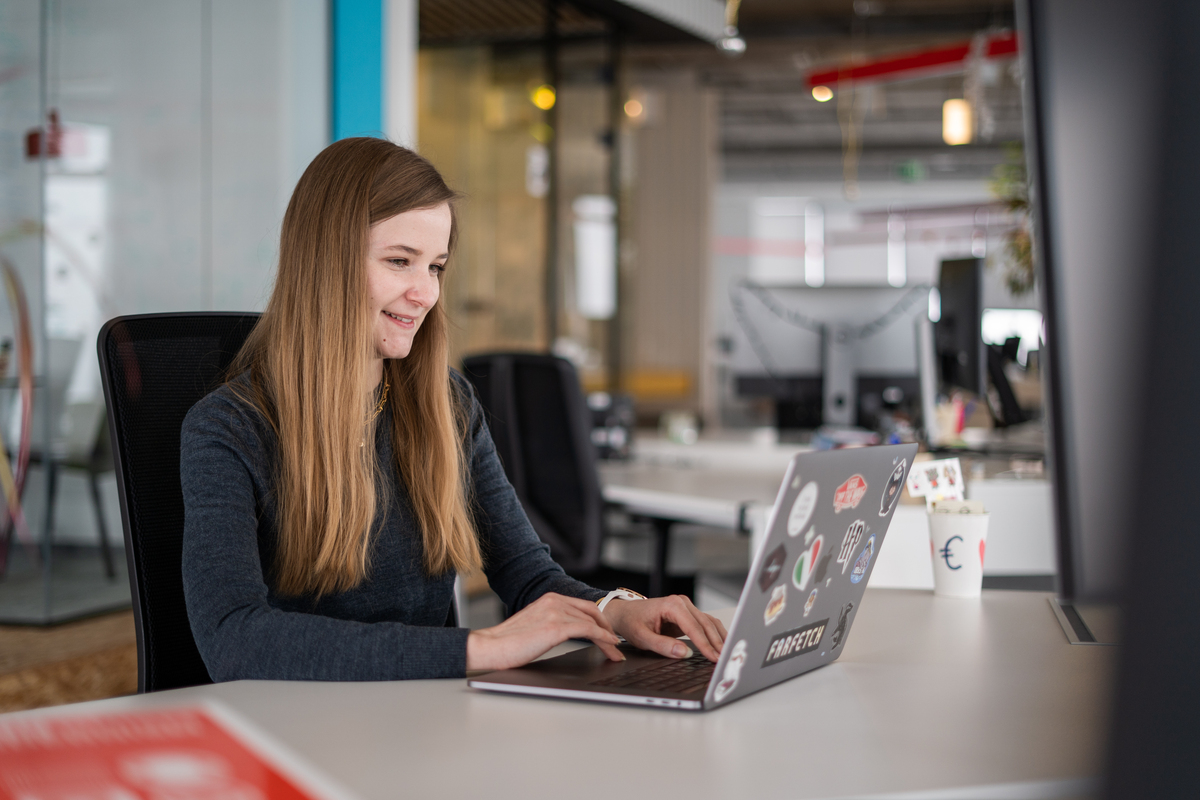 Want to share this article?